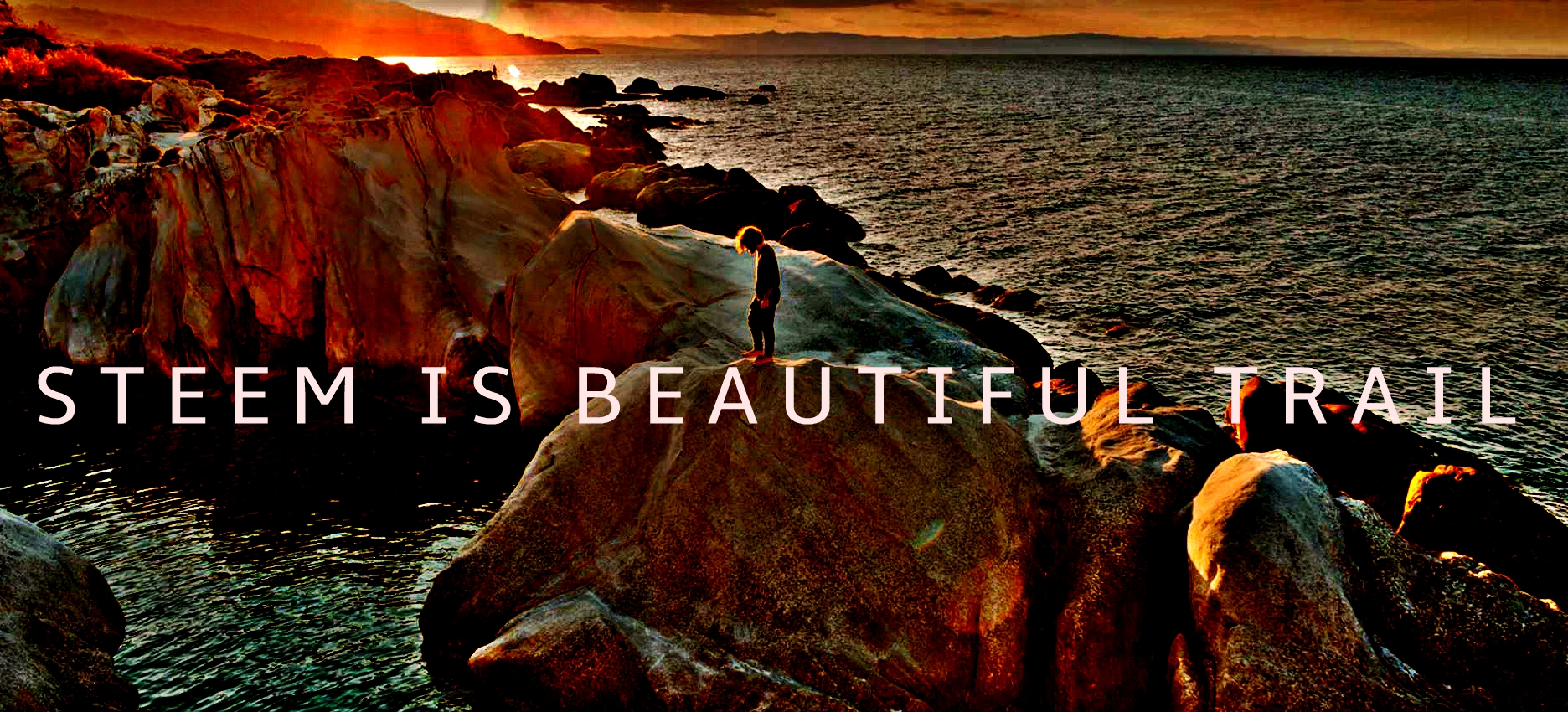 Credit: Toa Heftiba in Public Domain Edited with befunky.com
STEEM IS BEAUTIFUL because of Steemians like you. It is YOU, my dear steemians that make our steem society what it is. Please, resteem the post so others may get involved supporting our new members. The reason I put my time and effort creating these daily posts is to make a difference for the new members on Steemit and hope this will influence others to do the same. Reaching out to minnows is a Win/Win effort. When we show kindness to others we are uplifted.
In advance > Thank you for clicking on each minnow's url or @ name and Upvote > Follow > Resteem > Comment on their posts. Let them know what you are doing. Most will return the good will. It is YOU, my dear steemians that makes our steem society what it is.
001

https://steemit.com/@clarabella

@clarabella joined June 2017 from London, England. She is a student at University College of London. Her hobbies are sports, climbing, listening to music, and singing.

002

@sssence Joined June 2017. He is a small business owner and entrepreneur. He lives with his awesome architect girlfriend (his words) and together they're raising their two dogs and two cats. He plays golf when he can and his favorite escapes are kayaking and camping along with relaxing tending to his gardening and preparing his own food.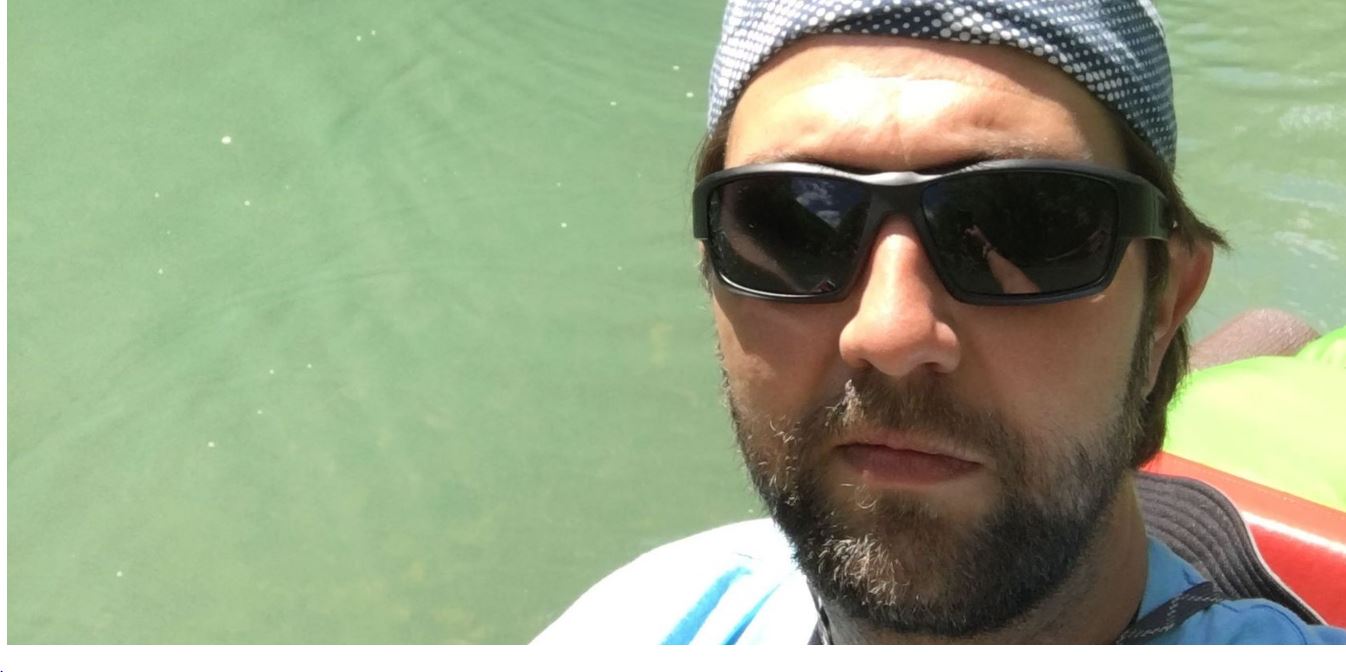 003
https://steemit.com/@rachelkelly

Rachell, aka ProjectMauve, aka rachelkelly Joined June 2017 from San Diego, California, USA. Rachell is a bipolar woman who appreciates her good days. She loves comedy blogging, and doing absurdist rants, finally putting her Comparative Literature degree to use. She plays music, writes mostly free form poetry, and is a self taught painter.
"Art lends life meaning."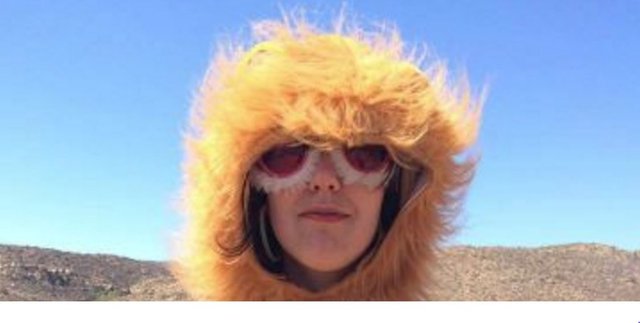 "Writing your own poetry is like
Pulling your own teeth
With fresh marshmellow pliers" --Rachel Kelly
004

https://steemit.com/@sumareonlyblue

Grace, aka @sumareonlyblue Joined June 2017 from Pennsylvania, USA. She lives with her parents and they own eight horses, two of which she rides Grace loves Photography, and takes photos of animals and nature.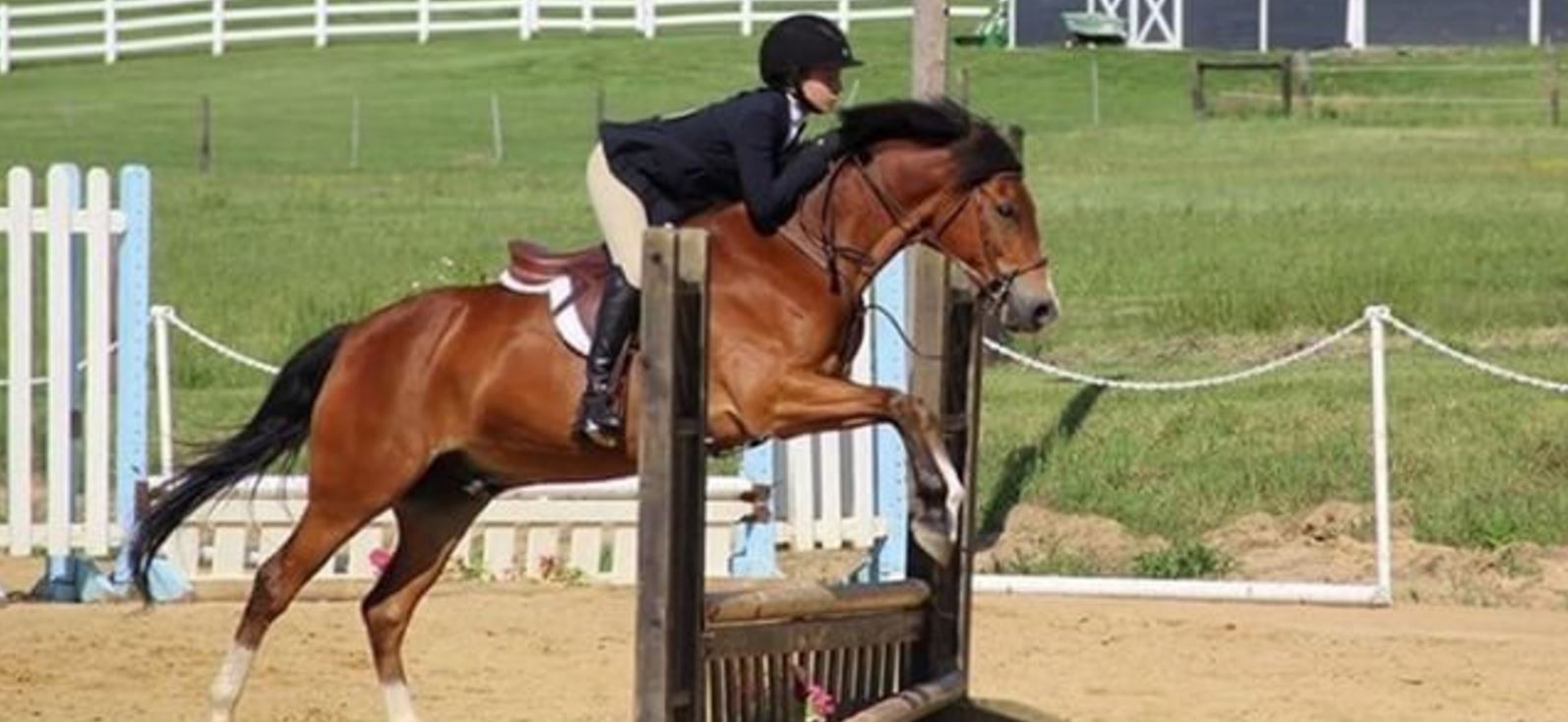 *"Grace and Bling doing their regular routine together > jumping the hurdles.
005
https://steemit.com/@kindabyss

Moody Moon, aka @kindabyss Joined June 2017.
Community - Self Love - Global Love - Seeker of Truth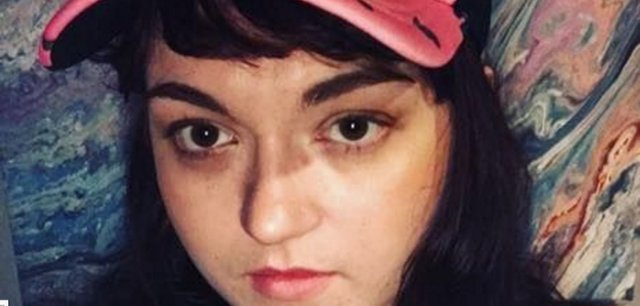 THANK YOU, again, for all your support and making steemit so successful.
If you missed these beautiful minnows please visit and give them your two cents (or more.)
https://steemit.com/minnowsunite/@steemisbeautiful/what-makes-steem-beautiful-019
https://steemit.com/minnowsunite/@steemisbeautiful/what-makes-steem-beautiful-020
https://steemit.com/minnowsunite/@steemisbeautiful/what-makes-steem-beautiful-021
https://steemit.com/minnowsunite/@steemisbeautiful/what-makes-steem-beautiful-022
https://steemit.com/minnowsunite/@steemisbeautiful/what-makes-steem-beautiful-023
https://steemit.com/minnowsunite/@steemisbeautiful/what-makes-steem-beautiful-024