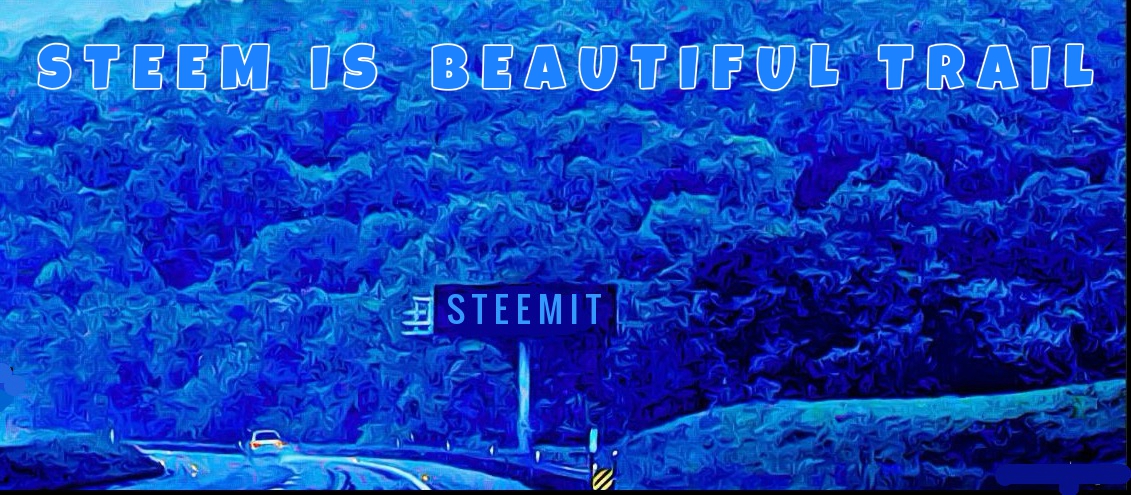 STEEM IS BEAUTIFUL because of Steemians like you. It is YOU, my dear steemians that make our steem society what it is. Please, resteem this post so others may get involved supporting our new members. The reason I put my time and effort creating these daily posts is to make a difference for the new members on Steemit and hope this will influence others to do the same. Reaching out to minnows is a Win/Win effort. When we show kindness to others we are uplifted.
In advance > Thank you for clicking on each minnow's url or @ name and Upvote > Follow > Resteem > Comment on their posts. Let them know what you are doing. Most will return the good will. It is YOU, my dear steemians that makes our steem society what it is.
001

https://steemit.com/@pjaypresunto

PJ, aka PJay, aka @pjaypresunto Joined June 2017 ffrom Rotterdam, the Netherlands . A new hobby every month, currently full-time CTO of two exciting technology companies!
002

https://steemit.com/@evoman1


Shepard, aka @evoman1) Joined June 2017
a soon to be Father in October 2017.
Congratulations Evan!

003
https://steemit.com/@magpie-au-ag
Magpie, aka @magpie-au-ag Joined June 2017. Her favorite hobbies are guitar playing, pole dancing, traveling, watching make-up tutorials and reading blockchain and also the usual stuff that people like, (Kittens, glitter and shiny things).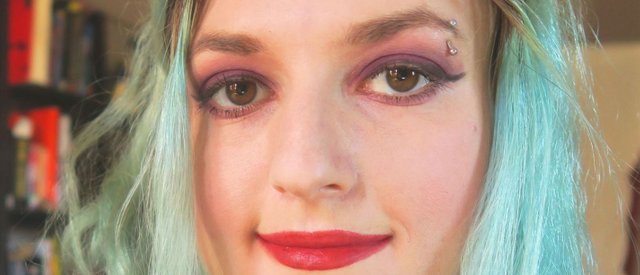 004

https://steemit.com/@otterbeme
Lori, aka @otterbeme from Ontario, Canada. She's a down to earth mom to her 2 beautiful daughters, an introvert with many passions. Tiny Houses ~ Minimalism ~ Animals ~ Nature ~ Travel.

005
https://steemit.com/@kevincastro

Kevin C. Joined June 2017 from Miami, Forida, USA. Sound designer | Game-Dev

The first game he will be launching on Steam is called Water Planet, a single-player first-person adventure set in a distant blue world.
THANK YOU, again, for all your support and making steemit so successful.
If you missed these beautiful minnows please visit and give them your two cents (or more.)
https://steemit.com/minnowsunite/@steemisbeautiful/what-makes-steem-beautiful-016
https://steemit.com/minnowsunite/@steemisbeautiful/what-makes-steem-beautiful-017
https://steemit.com/minnowsunite/@steemisbeautiful/what-makes-steem-beautiful-018
https://steemit.com/minnowsunite/@steemisbeautiful/what-makes-steem-beautiful-019
https://steemit.com/minnowsunite/@steemisbeautiful/what-makes-steem-beautiful-020
https://steemit.com/minnowsunite/@steemisbeautiful/what-makes-steem-beautiful-021
https://steemit.com/minnowsunite/@steemisbeautiful/what-makes-steem-beautiful-022
https://steemit.com/minnowsunite/@steemisbeautiful/what-makes-steem-beautiful-023