Credit: unsplash.com Edited by @steemisbeautiful, befunky.com
What Makes Steem Beautiful? Steem is beautiful because of YOU!
The world is catching the "Steem Virus". Our planet is discovering the diamond in the rough.
It is YOU, my dear steemians that make our steem society what it is. Please, resteem this post so others may get involved supporting our new members. My reason I put my time and effort creating these daily posts is to make a difference for the new members on Steemit and hope this would influence others to do the same. Reaching out to minnows is a Win/Win effort. When we show kindness to others we are uplifted.
In advance > Thank you for clicking on each minnow's url or @ name and Upvote > Follow > Resteem > Comment on their posts. Let them know what you are doing. Most will return the good will. It is YOU, my dear steemians that makes our steem society what it is.
001

Matthew, aka @warkak joined June 2017 from Florida, USA
He's a family man who love, love, LOVES to fish any chance he can get.
Matthew considers himself a realist and will tell it like it is.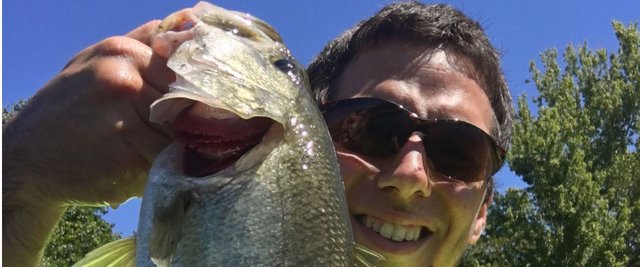 002

https://steemit.com/@breshepard

Bre, aka @breshepard, Joined June 2017 and
a soon to be mom in October 2017.
Congratulations Bre!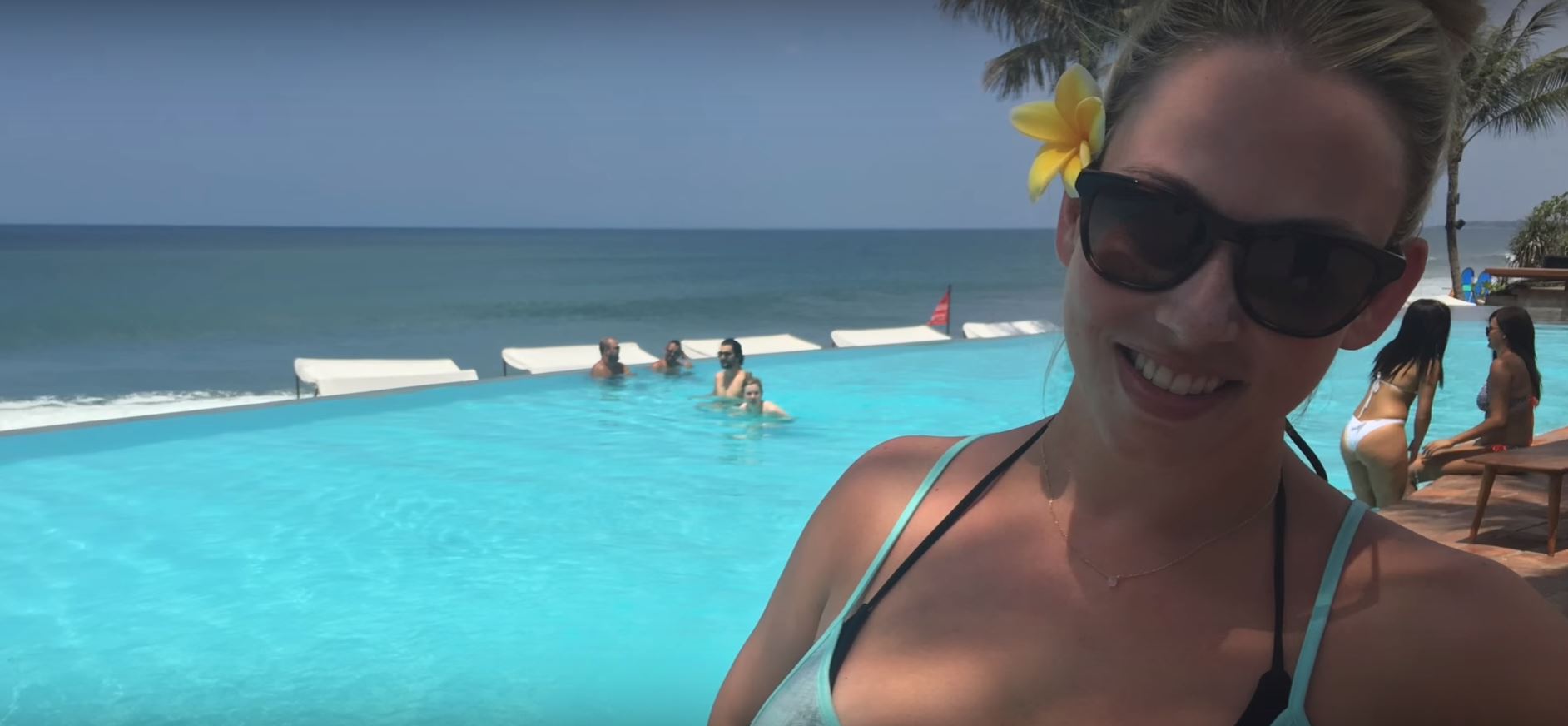 "L i f e _ i s _ B e t t e r _ w i t h _ S T E E M E R _ F r i e n d s"
003
Yvan Ciz, aka @ciz joined May 2017 from Belgium. He's a curious guy who loves to learn about life, new technologies, dance, acting, self-development and workout to name a few.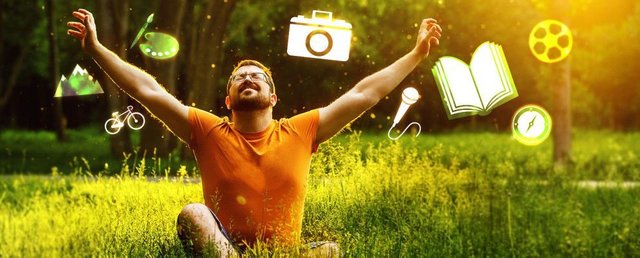 "I love living and it's highly contagious !
Follow me to discover My World"
004

Frank Iranshubije, aka @azh from Rwanda To Belgium. "Life is adventure..So grab it now!..We live in life where things go soo..FAST!!!..Sometimes is so scaring but we can do our best to do more,create and go to the next level catch the train of project life!!!!."

"I want to be the man on the line of this time and without regret"
005

@amarie joined June 2017 from Kentucky, USA.
She's a writer of stories, songs, poetry, papers and blogs about life stuff.

L o v i n g __ t h e __ S t e e m __ L i f e
THANK YOU, again, for all your support and making steemit so successful.
If you missed these beautiful minnows please visit and give them your two cents (or more.)
https://steemit.com/minnowsunite/@steemisbeautiful/what-makes-steem-beautiful-014
https://steemit.com/minnowsunite/@steemisbeautiful/what-makes-steem-beautiful-015
https://steemit.com/minnowsunite/@steemisbeautiful/what-makes-steem-beautiful-016
https://steemit.com/minnowsunite/@steemisbeautiful/what-makes-steem-beautiful-017
https://steemit.com/minnowsunite/@steemisbeautiful/what-makes-steem-beautiful-018
https://steemit.com/minnowsunite/@steemisbeautiful/what-makes-steem-beautiful-019