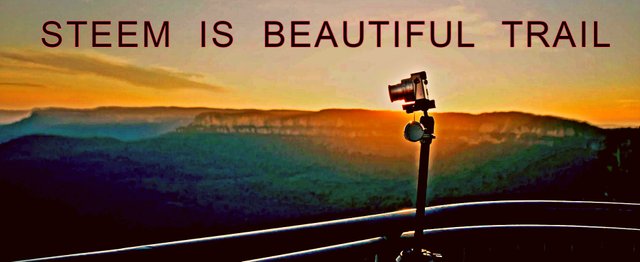 Credit: Shttefan -Blue Mountains Austraila - Public Domain
What Makes Steem Beautiful? Steem is beautiful because of YOU!
The world is catching the "Steem Virus". Our planet is discovering the diamond in the rough.
It is YOU, my dear steemians that make our steem society what it is. Please, resteem this post so others may get involved supporting our new members. The reason I put my time and effort creating these daily posts is to make a difference for the new members on Steemit and hope this would influence others to do the same. Reaching out to minnows is a Win/Win effort. When we show kindness to others we are uplifted.
In advance > Thank you for clicking on each minnow's url or @ name and Upvote > Follow > Resteem > Comment on their posts. Let them know what you are doing. Most will return the good will. It is YOU, my dear steemians that makes our steem society what it is.
001

https://steemit.com/@cecirod1218

@cecirod1218 Joined May 2017 from North Carolina.
Love nature family photos food

002

https://steemit.com/@anonymyst
@anonymyst Joined June 2017.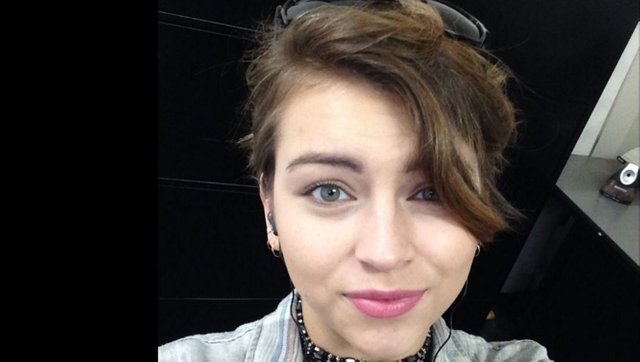 "I'm here to disappoint my mother."
003

@jenghis Joined June 2017 from somewhere on the globe off the grid.
Social and anthropological observer. Aspiring novelist.
Willing to change the system.


Credit: Flash Bros. Norway (unsplash.com public domain)

"Turned off by Tumblr, uninterested in Twitter, not savvy enough for Reddit and too ugly for Instagram, Steemit is the perfect environment for me"
004

https://steemit.com/@alexiapbullard

Alexia P. Bullard, aka @alexiapbullard Joined June 2017
from Tacoma, Washington, USA.
B2B/tech writer who specializes in crafting engaging content
that helps tech companies and dispensaries
drive traffic to their websites.

"No matter how much you know, you can always learn more"
005
https://steemit.com/@jaymorebeet

@jaymorebeet joined June 2017 from Washington DC metro area.
She has two kids, a working mom with a PhD in biomedical engineering,
cooking from the garden and a collector of hobbies, dyi, garden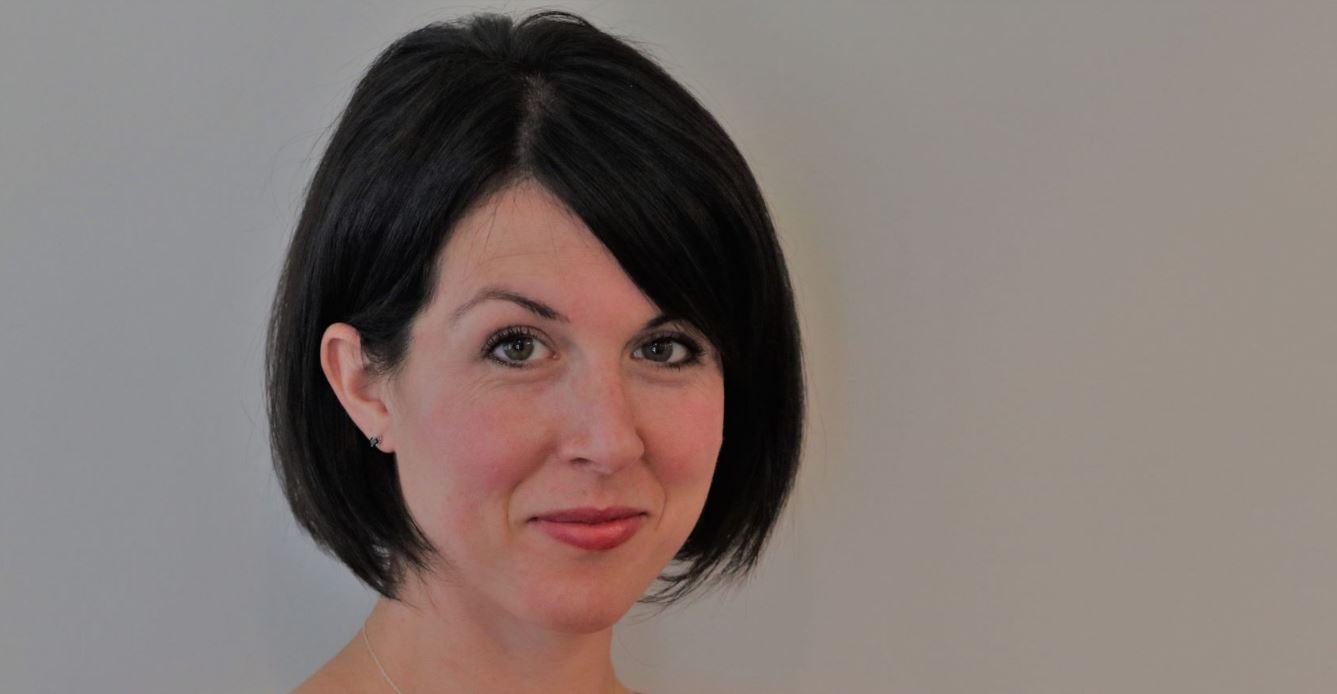 L o v i n g __ t h e __ S t e e m __ L i f e
THANK YOU, again, for all your support and making steemit so successful.
If you missed these beautiful minnows please visit and give them your two cents (or more.)
https://steemit.com/minnowsunite/@steemisbeautiful/what-makes-steem-beautiful-015
https://steemit.com/minnowsunite/@steemisbeautiful/what-makes-steem-beautiful-016
https://steemit.com/minnowsunite/@steemisbeautiful/what-makes-steem-beautiful-017
https://steemit.com/minnowsunite/@steemisbeautiful/what-makes-steem-beautiful-018
https://steemit.com/minnowsunite/@steemisbeautiful/what-makes-steem-beautiful-019
https://steemit.com/minnowsunite/@steemisbeautiful/what-makes-steem-beautiful-020