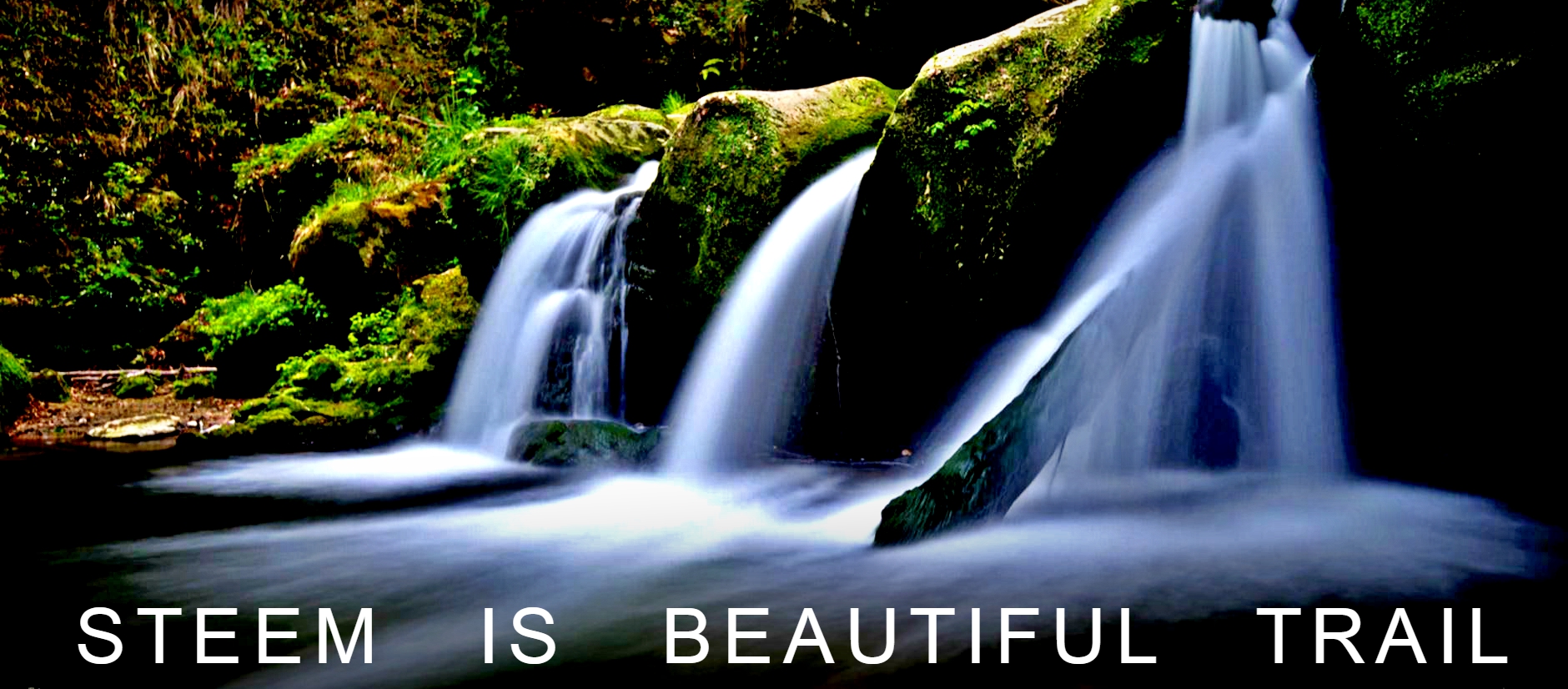 Credit: Paul Morris, Luxembourg - Public Domain
What Makes Steem Beautiful? Steem is beautiful because of YOU!
The world is catching the "Steem Virus". Our planet is discovering the diamond in the rough.
It is YOU, my dear steemians that make our steem society what it is. Please, resteem this post so others may get involved supporting our new members. The reason I put my time and effort creating these daily posts is to make a difference for the new members on Steemit and hope this will influence others to do the same. Reaching out to minnows is a Win/Win effort. When we show kindness to others we are uplifted.
In advance > Thank you for clicking on each minnow's url or @ name and Upvote > Follow > Resteem > Comment on their posts. Let them know what you are doing. Most will return the good will. It is YOU, my dear steemians that makes our steem society what it is.
001

https://steemit.com/@nazirkhyber

David, aka Joined June 2017 from Pakistan.
David is a software Engineer and a social worker.
He loves to meet peoples and make new friends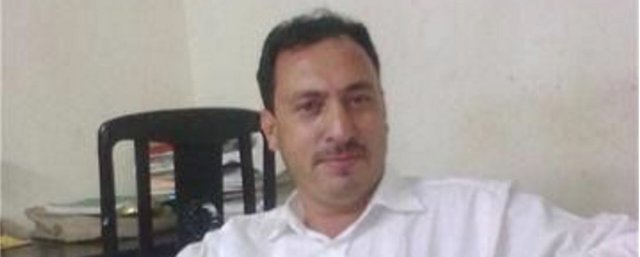 002

https://steemit.com/@courtneywarner

Courtney Warner, Charlie Shrem's fiance, aka @courtneywarner
Joined June 2017 from Sarasota, Florida.
Courtney is an actress and commercial print model.

003
https://steemit.com/@kingpinza

KingpinZA, aka @kingpinza Joined June 2017
from Bloemfontein, South Africa
He has a passion for photography and hopes to turn it into a profession.
He is eager to share his photos and stories.

" Teamwork does indeed make the dream work, however small it might be."
004

https://steemit.com/@christellemoore

christellemoore, aka @christellemoore Joined June 2017
from Barcelona Spain. She's intersted in nature, arts, music,
architecture/design and he has his own productions :)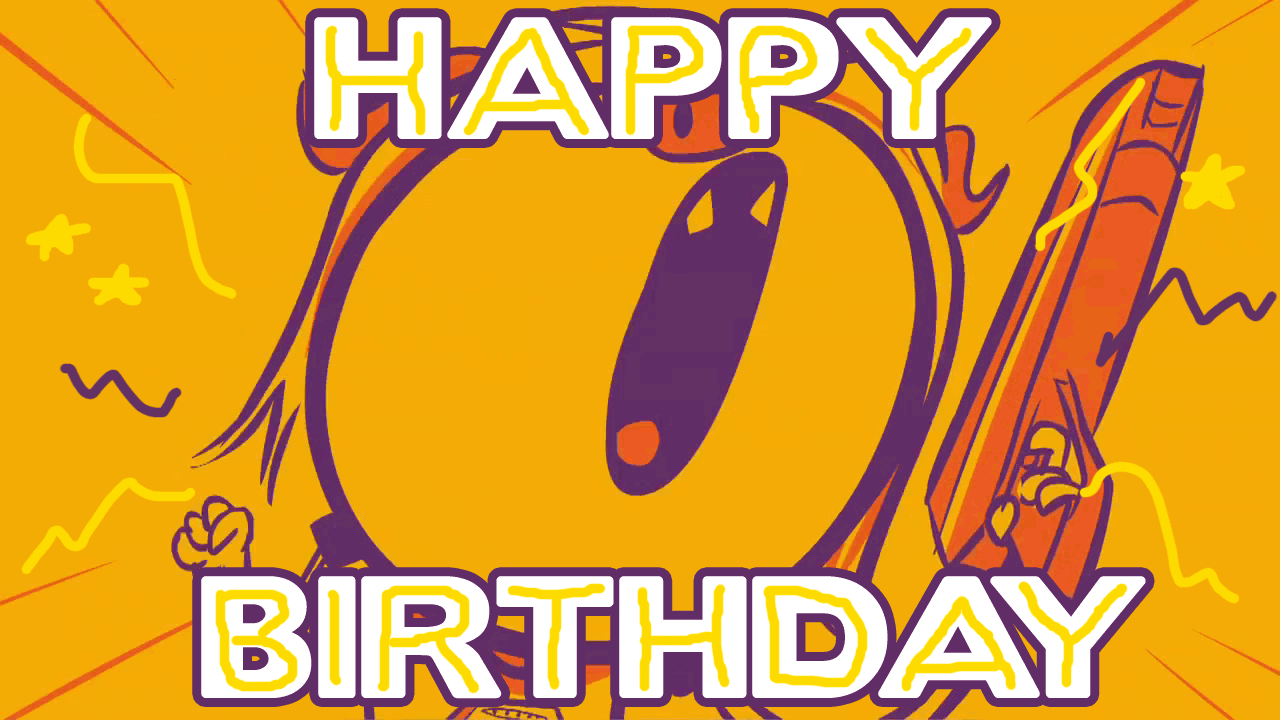 "Today is Christelle B-day - Happy 43rd Birthday!!!"
005
Dark Link, aka @darklink Joined June 2017.
GaMiNg and cRypTo BlOgGer. He follows back.
He has a dog named Inka

THANK YOU, again, for all your support and making steemit so successful.
If you missed these beautiful minnows please visit and give them your two cents (or more.)
https://steemit.com/minnowsunite/@steemisbeautiful/what-makes-steem-beautiful-016
https://steemit.com/minnowsunite/@steemisbeautiful/what-makes-steem-beautiful-017
https://steemit.com/minnowsunite/@steemisbeautiful/what-makes-steem-beautiful-018
https://steemit.com/minnowsunite/@steemisbeautiful/what-makes-steem-beautiful-019
https://steemit.com/minnowsunite/@steemisbeautiful/what-makes-steem-beautiful-020
https://steemit.com/minnowsunite/@steemisbeautiful/what-makes-steem-beautiful-021