Holly Mandarich,Tucson Edit with fotor.com
STEEM IS BEAUTIFUL because of Steemians like you. It is YOU, my dear steemians that make our steem society what it is. Please, resteem this post so others may get involved supporting our new members. The reason I put my time and effort creating these daily posts is to make a difference for the new members on Steemit and hope this will influence others to do the same. Reaching out to minnows is a Win/Win effort. When we show kindness to others we are uplifted.
In advance > Thank you for clicking on each minnow's url or @ name and Upvote > Follow > Resteem > Comment on their posts. Let them know what you are doing. Most will return the good will. It is YOU, my dear steemians that makes our steem society what it is.
001

Michael, aka @mikej Joined June 2017 from Michigan, USA.

002

https://steemit.com/@daydreams4rock

David, aka @Daydreams4rock Joined June 2017 from Middle Earth. Artist > Philosopher > Prospector > Musician > Garden Designer > Social Commentator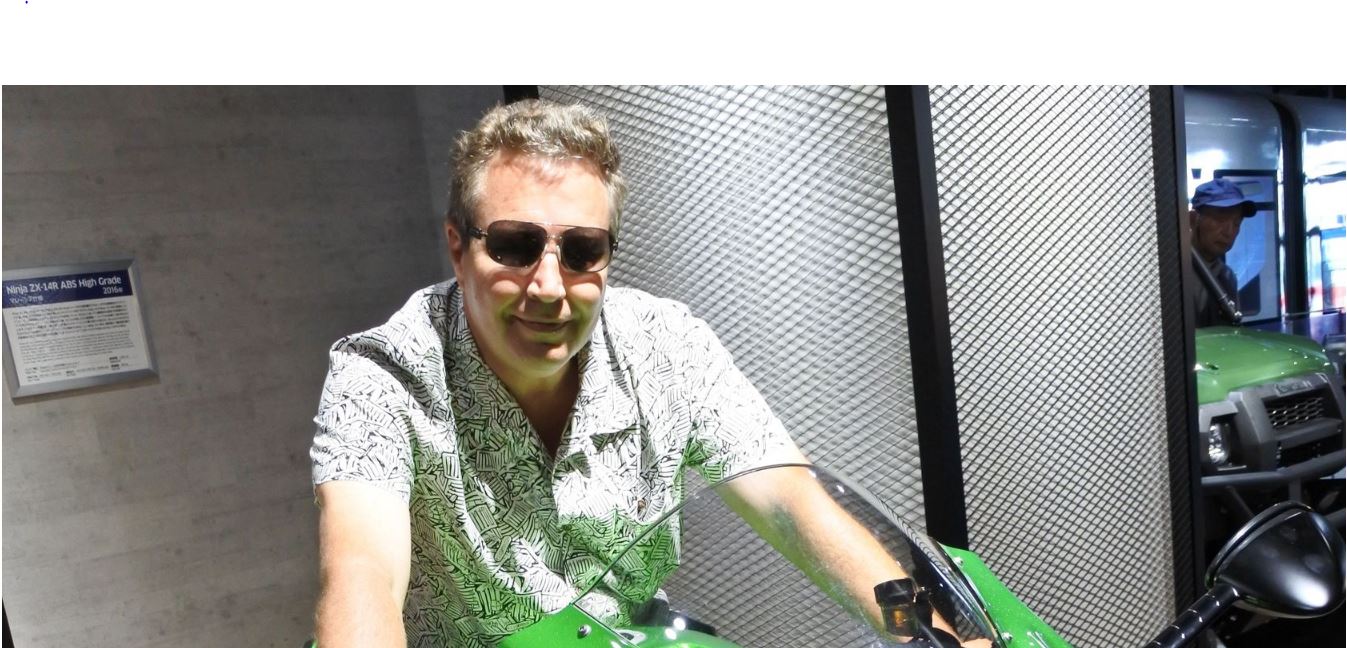 "LIVE well, YOU deserve it NOW."
003
https://steemit.com/@milanademort

Mila Demort, aka @milanademort Joined June 2017
from Los Angeles, California, USA.
Traveler, fashionista, crypto enthusiast

" Before I eat I always try to consume ginger lemon shots.."
004

https://steemit.com/@walkingkeys
@walkingkeys Joined June 2017
from Virginia, USA. New to Crypto,
long-time Marketer, Writer, Comedian > and
Small Business Owner. Creative Mastermind,
Prepper and Problem Solver.
Help WalkingKeys help the homeless
Your votes can feed the poor https://steemit.com/steemit/@walkingkeys/steemit-i-could-use-some-help-feeding-the-homeless

*" I'm an eternal optimist that is always looking for ways to help the people around me
005

Dimarss&Kseniya Blog, aka @dimarss
Joined April 2017 from Ukraine

"I am sure that living - is an art!"
THANK YOU, again, for all your support and making steemit so successful.If you missed these beautiful minnows please visit and give them your two cents (or more.)
https://steemit.com/minnowsunite/@steemisbeautiful/what-makes-steem-beautiful-017
https://steemit.com/minnowsunite/@steemisbeautiful/what-makes-steem-beautiful-018
https://steemit.com/minnowsunite/@steemisbeautiful/what-makes-steem-beautiful-019
https://steemit.com/minnowsunite/@steemisbeautiful/what-makes-steem-beautiful-020
https://steemit.com/minnowsunite/@steemisbeautiful/what-makes-steem-beautiful-021
https://steemit.com/minnowsunite/@steemisbeautiful/what-makes-steem-beautiful-022