Calling all minnows!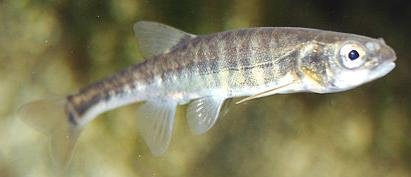 Source
Do you need help with questions about Steemit? Would you like to find other individuals trying to grow as a community? Do you need a place to promote your posts?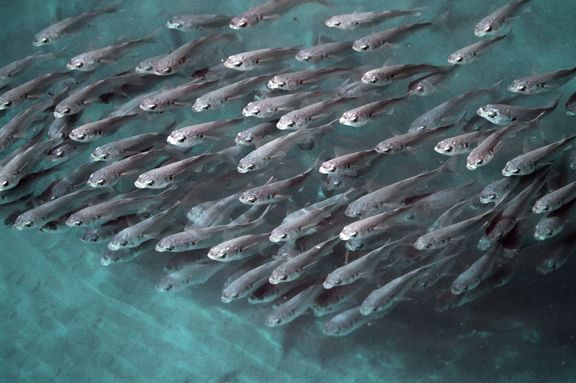 Source
Then come join our minnow pond and help us all grow as one!
Steemit.Chat is having issues, so we've set up a secondary chat on Discord!
All dolphins and whales are welcome as well, community is inclusive - not exclusive - and we can only grow through the help of each other!
---
LOVELAUGHTER&&XHAOS
PALPABLE POPE Ypyskypo Skwyrl, the Y'sas
Loser of Found Souls, Temple of Appled Thought
Erisian Ataxia Troupe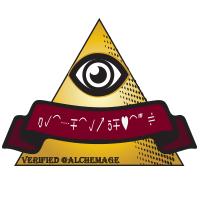 ---
If you enjoyed this post, feel free to follow me and check out a few of the others that I have authored!
---
Join us in our Minnows Unite Chat for any of your questions, chat with other members, and gain the support of other great authors.
https://steemit.chat/channel/minnowsuniteCHAT
Or join us in our Discord Server!
https://discord.gg/PdWxgus