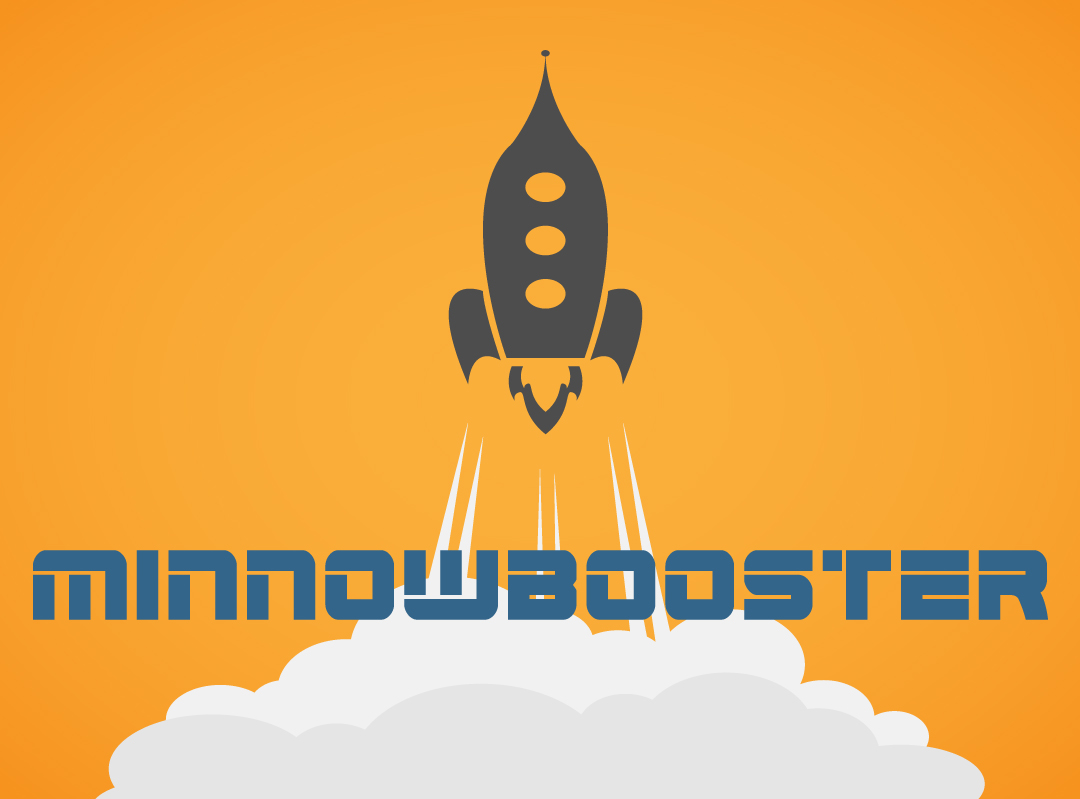 Hey there, @bulleth here with a quick update on the MinnowBooster voting limits.
We recently received a delegation of more than 2 Million SP from @freedom which should be more than enough for us to finally let the voting bot recover some power. Voting power is currently at around 50% and is delivering returns of approximately 150%.
---
Until further notice the minimum send will be 1 SBD, the daily maximum will be 5 SBD and the weekly maximum will be 15 SBD.
---
These paramaters will hopefully be enough to let the bot's voting power slowly recharge towards 100%. At 100% voting power, the bot will deliver returns of approximately 300%.
Once it has powered up again, we'll tweak the limits slightly higher in an attempt to find a sweet spot where voting power stays in the 80-100% range. This may take a few more tweaks here and there so we appreciate your patience while we work on delivering you the highest possible returns!
Finally, though you will be able to send between 1 SBD and 5 SBD each day, please only send whole dollar amounts, currently a $1.50 vote is the same strength as a $1 vote so there is no point sending us the extra 50 cents!
Thanks guys :)
---
What can MINNOWBOOSTER do for you?!
| What? | Currency | Advantages |
| --- | --- | --- |
| Buy upvote | SBD | Earn an instant return |
| Lease SP from market | STEEM | Increase your vote strength and curation rewards |
| Delegate SP to market | STEEM POWER | Earn daily STEEM dividends |
| Invest STEEM in MinnowBooster | STEEM | Earn daily SBD dividends |
| Delegate SP to MinnowBooster | STEEM POWER | Earn daily SBD dividends |
---
---
CURRENT PARAMETERS:
| Parameter | Value | Remarks |
| --- | --- | --- |
| Minimum Upvote | 1 SBD | Minimum SBD you can send |
| Upvote comments? | NO | |
| Profit at 100% VP | 3 times | Check VP at steemnow.com |
| Daily Limit | 5.0 SBD | Maximum you can send in 24h |
| Weekly Limit | 15.0 SBD | 7 day maximum |
| Minimum SP Lease | 1 STEEM | |
| 1-3 Week Lease | 1 STEEM/75SP | Price per week/Lease size |
| 4-24 week Lease | 1 STEEM/150SP | Price per week/Lease size |
---
Provide us with feedback
We are happy to hear your feedback about where we can improve.
Join our Discord chat
Get support and connect with us and other Minnowbooster fans!

We are always looking to improve @minnowbooster and try to keep you up-to-date whenever something changes. If you have any suggestions about what we should change or add to @minnowbooster, then please write us a comment :) If you make a great suggestion and we implement it, you may even get rewarded with BUILDTEAM ... So make sure you include your Bitshares username with your suggestion!
Don't have a Bitshares account? Create one here.
---
Missed the BuildTeam announcement? Here's all the juicy details.
---
Previous Video Tutorials
---

---
And last but not least, here's our cute little footer made by the most epic @ryivhnn! Yes, there are cute little minnows floating around!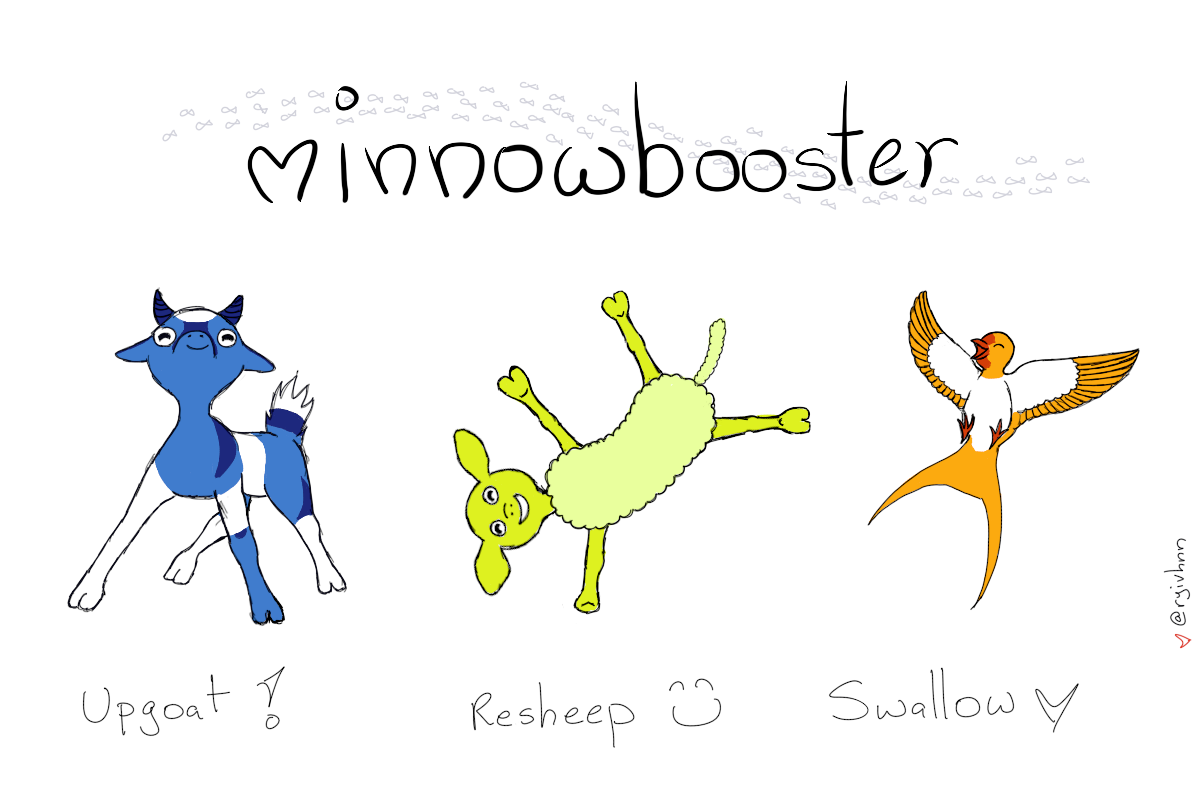 ---
Minnowbooster is a @buildteam project by @thecryptodrive (witness) @cryptomancer and @reggaemuffin (witness)
---
This is a @steemvoter subscription payment post. Thank you to Steemvoter customers for allowing us to use your Steem accounts to upvote this post by virtue of your free subscription to the Steemvoter.com bot service. @steemvoter is proudly a @buildteam subsidiary and sister project to @steemsports and @minnowbooster.