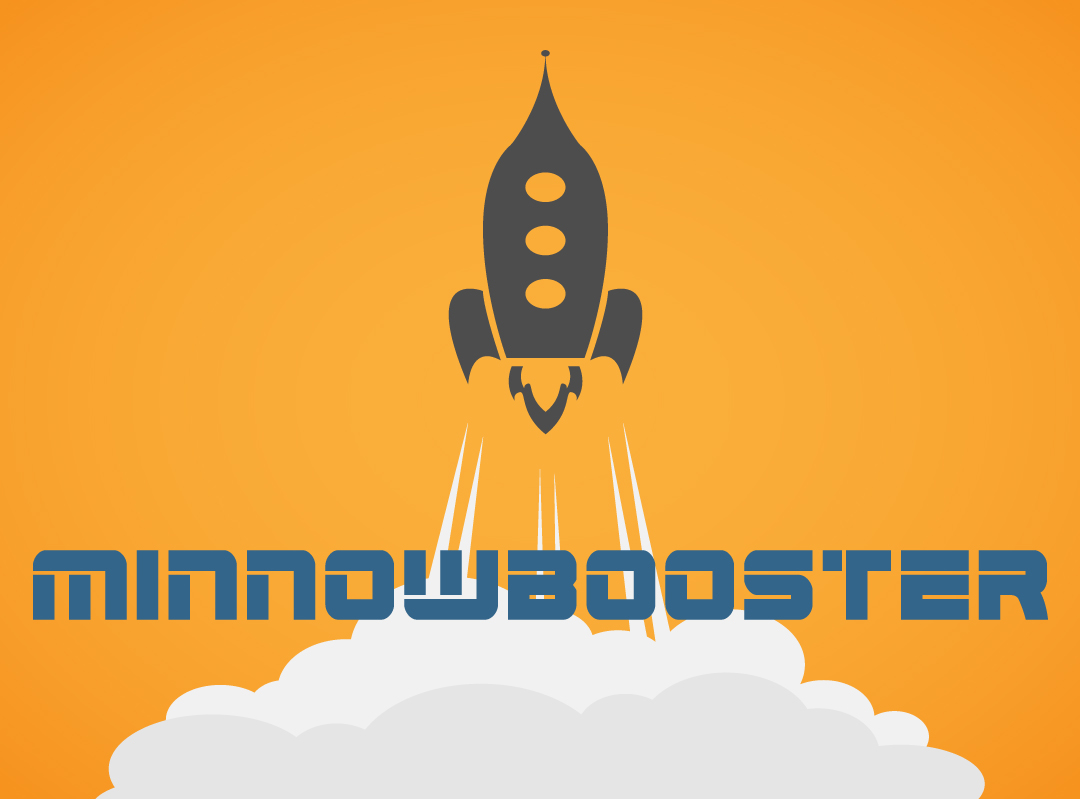 Hey there, @reggaemuffin here with the fifth piece in our tutorial series teaching you how to get the most out of @minnowbooster.
In this tutorial, we'll be showing you how to delegate STEEM POWER to the Market with MinnowBooster. By delegating STEEM POWER with MinnowBooster, you will be able to receive an APR interest rate on your delegation of between 15%-30% APR all without ever physically handing over your liquid STEEM. Ever wondered what it's like to just sit back and watch the money roll in? Delegate some SP to the MinnowBooster market and find out!
Anyway, that's enough from me - here's another awesome video tutorial from the amazing @velimir and @ldauch:
---
Delegating Steem Power on the Market is easy!
Just follow these simple steps:
Go to the website: http://www.minnowbooster.net/market
Read the note about facilitation fees.
You now see the list of requests. People who need your STEEM POWER.
Choose one and press "Fill this request" button.
A new screen opens. If you are satisfied with the offer, enter your username in the field at the bottom of the screen.
A new window will open. Verify your numbers and press "Continue" button.
Now you need to log in with your "PRIVATE active key" or "Owner key" or "Master password"
You will find your "PRIVATE active key" and your "Owner key" on your Steemit.com profile, under Wallet - Permissions. Navigate there. Please note, you need only one of them.
By default, Steemit.com displays PUBLIC Active key. To obtain PRIVATE Active key click "show private key" button to the right from the ACTIVE KEY label.
When it appears, highlight the PRIVATE active key and copy it (CTRL+C).
Return to the previous MINNOWBOOSTER website and enter your PRIVATE Active Key (CTRL+V).
Press "Continue" button.
MINNOWBOOSTER will display "Successful" message.
You are all set. You leased your STEEM POWER to another user!
---
What can MINNOWBOOSTER do for you?!
| What? | Currency | Advantages |
| --- | --- | --- |
| Buy upvote | SBD | Earn an instant return |
| Lease SP from market | STEEM | Increase your vote strength and curation rewards |
| Delegate SP to market | STEEM POWER | Earn daily STEEM dividends |
| Invest STEEM in MinnowBooster | STEEM | Earn daily SBD dividends |
| Delegate SP to MinnowBooster | STEEM POWER | Earn daily SBD dividends |
---
---
CURRENT PARAMETERS:
| Parameter | Value | Remarks |
| --- | --- | --- |
| Minimum Upvote | 1 SBD | Minimum SBD you can send |
| Upvote comments? | NO | |
| Profit at 100% VP | 3 times | Check VP at steemnow.com |
| Daily Limit | 5.0 SBD | Maximum you can send in 24h |
| Weekly Limit | 15.0 SBD | 7 day maximum |
| Minimum SP Lease | 1 STEEM | |
| 1-3 Week Lease | 1 STEEM/75SP | Price per week/Lease size |
| 4-24 week Lease | 1 STEEM/150SP | Price per week/Lease size |
---
Provide us with feedback
We are happy to hear your feedback about where we can improve.
Join our Discord chat
Get support and connect with us and other Minnowbooster fans!

We are always looking to improve @minnowbooster and try to keep you up-to-date whenever something changes. If you have any suggestions about what we should change or add to @minnowbooster, then please write us a comment :) If you make a great suggestion and we implement it, you may even get rewarded with BUILDTEAM ... So make sure you include your Bitshares username with your suggestion!
Don't have a Bitshares account? Create one here.
---
Missed the BuildTeam announcement? Here's all the juicy details.
---
Previous Video Tutorials
---

---
And last but not least, here's our cute little footer made by the most epic @ryivhnn! Yes, there are cute little minnows floating around!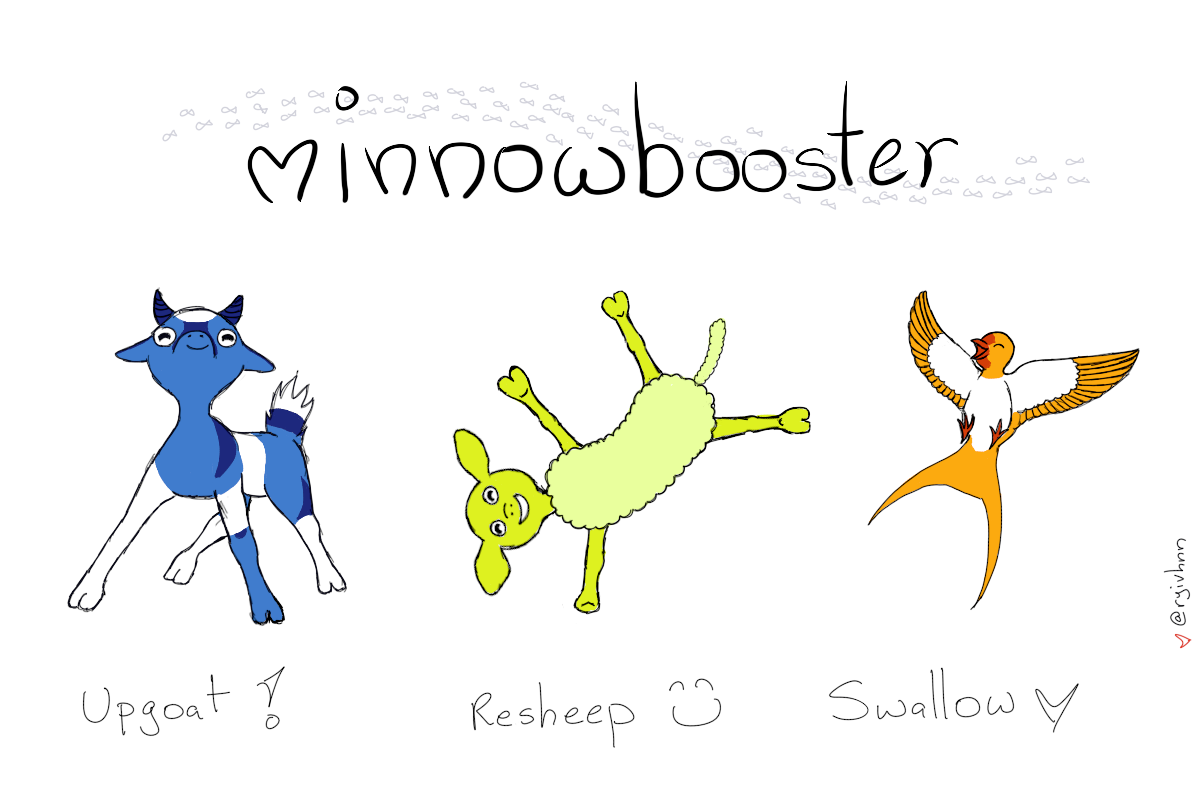 ---
Minnowbooster is a @buildteam project by @thecryptodrive (witness) @cryptomancer and @reggaemuffin (witness)
---
This is a @steemvoter subscription payment post. Thank you to Steemvoter customers for allowing us to use your Steem accounts to upvote this post by virtue of your free subscription to the Steemvoter.com bot service. @steemvoter is proudly a @buildteam subsidiary and sister project to @steemsports and @minnowbooster.