Fit me and Fit world
Hello Beautiful Peoples.
I am back again with the new Interesting topic.
I hope you like this topic.
I know all of you know about obesity. In this world, obesity is increased day by day. You know that it is the main reason of all major disease. It comes because our lifestyle is not well balanced. If we try to change some habits in our lifestyle then definitely it reduced. Only we do, we change our eating schedule and add some exercise in our daily schedule.
If you have cycle then you try to cover your distance with the help of cycling. Try to skip vehicles for sometime in your schedule.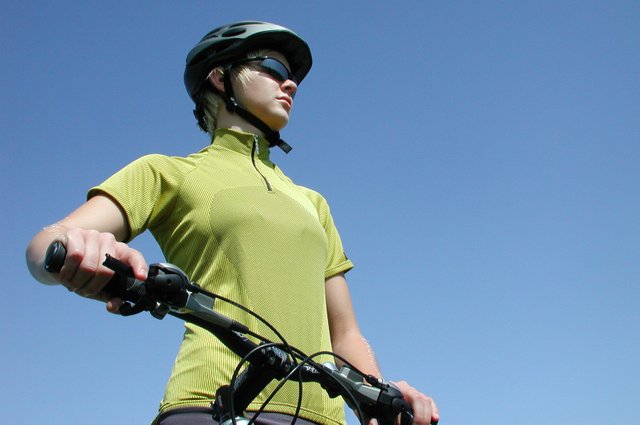 You join some good gym and do exercise it helps to fit you in your life and they always help you to achieve your target.
If your daily schedule is very hectic and you have no time to do exercise when you try to ignore junk food and drink more and more water.
You add some walk schedule in your life because walking and running is your best friend that helps you to fight with obesity.
It helps you to reduce your obesity. If you are not obese also follow this things it helps you in your future as well as the present.
If you don't do anny then you start all this at that time. It gives you a good result.
If you are obese and you add some exercise to your daily schedule. The share some motivating story with us in a comment box.
This is signing off by Arjun Gupta.