Playing with MENĒ boxes + Unboxing @grow-pro Style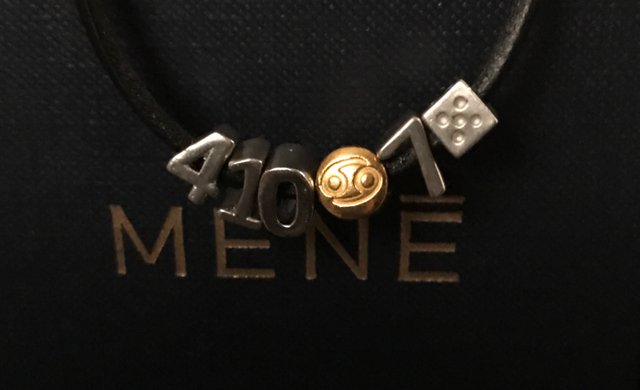 My son and I had so much fun with these Menē boxes
Check out the stack we have going here,
#fam
! Note that not
all
boxes are mine, but damn if I didn't have just as much fun 😁 We're starting constructive project here with the kids... building blocks!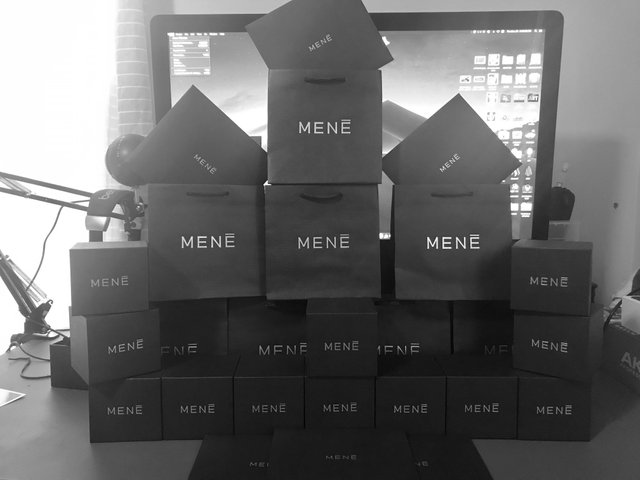 Nothing says "I love you" quite like pure precious metals
Am I right or am I right? The joy of holding real, tangible value in your hands is a special feeling. We love our crypto in this house but we also appreciate fine metals! By fine, I mean .999's fine. I'm not doing this post to gloat or for bragging rights - it's simply a metal-bug that stumbled upon this kickass
10
referral program (thanks
@jackmiller
&
@sylviamiller
) — tried it out myself, love it — now sharing with my
#steemit
#fam
.
WHY? For the $5 sign-up bonus? NOT HARDLY!! It's way more than that, this company really makes smiles for miles. Just browse the #mene or #mene24k tags to see your fellow Steemians LOVING themselves some Menē. NO BS 🚫🐂💩
Thanks to @goldmatters, you can get the fresh #mene24k recaps daily!! You don't have to take my word, take the word of countless Steemians who are enjoying precious metals (in some cases FREE). I'd love to see more of you get the gift that just keeps on giving 🤑 GOLD AND PLATINUM, BABY!!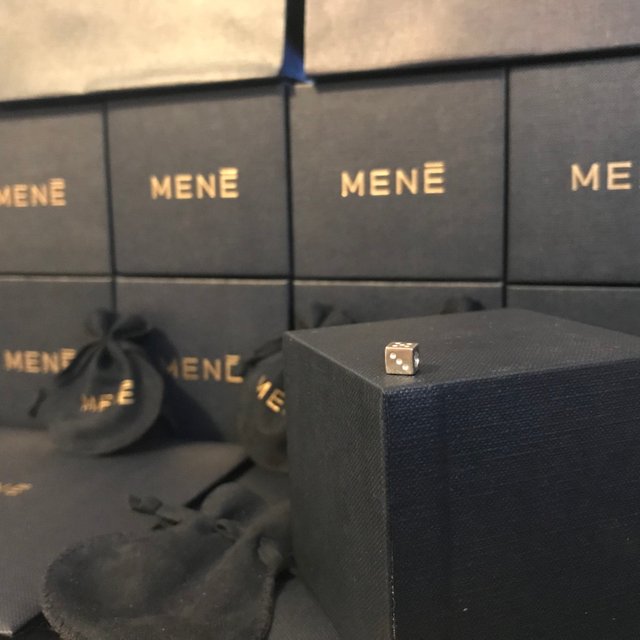 There's another new arrival for my son 👆
Speaking of goodies, ol' Grow-pro and family have been extra good this year. We've had some very difficult situations to face; deaths in the family, major flooding which forced us out of our home for nearly 3 months, and a recent tornado that followed. 'Such is life' as they say, but we truly learned to appreciate the small things this year.
Happiness cannot be bought, good health just the same. Love cannot be purchased and you cannot order a great friend online. Thanks to #thealliance and the man behind it all, @enginewitty, I've got friends to the end. This year has brought some hurdles but along with it came many great humans that truly make it an easier path to traverse. Humor, love, compassion = that's what makes the world spin smoothly and that's exactly what these people do - they make the world go 'round!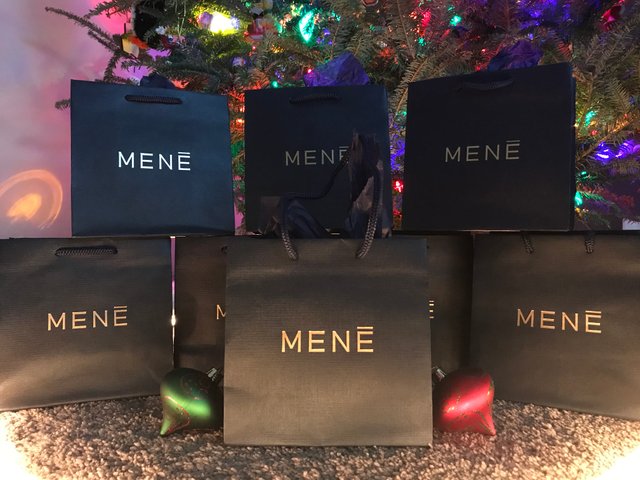 I'd like to take a second to be straight up... I am the luckiest fkn man on the planet to have a healthy family, a roof over my head, and friends that are more like extended family. To all my brothers and sisters here and way out there — I am truly grateful for YOU! Material stuff is just more shit if you've got no one to share it with. I'm blessed to have more than nothing and ever grateful. I wish all of you who read this a wonderful holiday and a happy New Year. Much love to you all and your families. May the Universe grant your wishes as it has for our family and may you always find love and light during times of darkness. Not to get all sorts of mushy, but I friggin' love you. Seriously. 🤟😎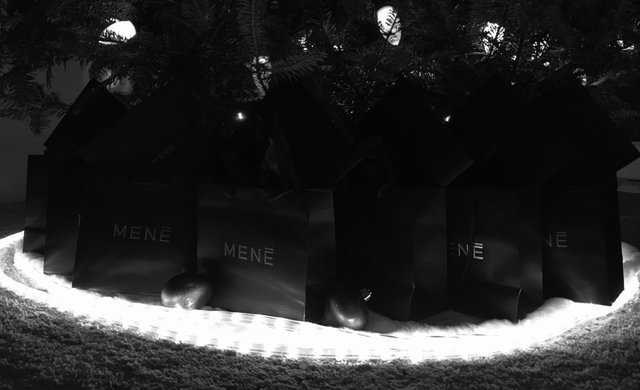 Let's just say that there's a few presents for the family under the tree and I'm really thankful for the Menē referral program. They get a standing ovation from @grow-pro this holiday season. THANK YOU 🙏
If you are interested in earning $5 in MENĒ credit upon sign up and also up to $50 in gift card codes from MENĒ, Inc. 🏆 USE THIS LINK TO SIGN UP NOW!
THANK YOU SEVEN MILLION TIMES TO MY STELLAR WIFE, @RandFmomma
This post was written entirely on my new iPad and would not have been so magnificently formatted without her. That old iPad 2 was hurtin! Thanks love 😍🥰😘
RECENT MENĒ POSTS BY @GROW-PRO



ANOTHER BIG THANKS TO ALL WHO HAVE HELPED YOUR BRO @GROW-PRO!!!!! THANK YOU1,000,000
Stay Stackin', Steemians!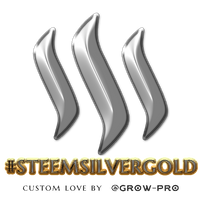 all content in this post is original, created for Steemit by