Unboxing MENĒ Gold • It Never Gets Old! A Lovely 24k Charm For My Wonderful Wife, @randfmomma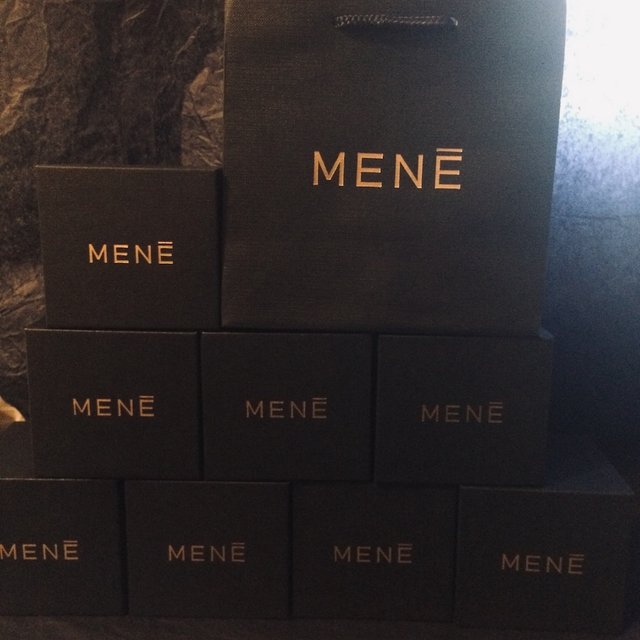 I've had more than a few MENĒ charms sent here, but THIS one is actually staying in the States!
If you don't know what I mean, see my previous MENĒ related post here. I've been helping some International pals out to save on some shipping costs, but finally received my first order from MENĒ and it's worth sharing. When I buy jewelry for my beautiful bride, I want it to be as pure as our love (16 years & goin' strong!).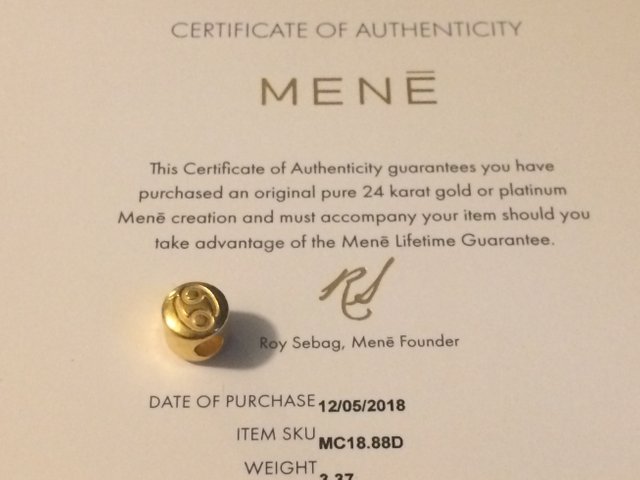 Only 24k is really going to cut it for me. Let's face it, buying insanely marked up 14k and getting 1/10 of the actual value in gold is just depressing.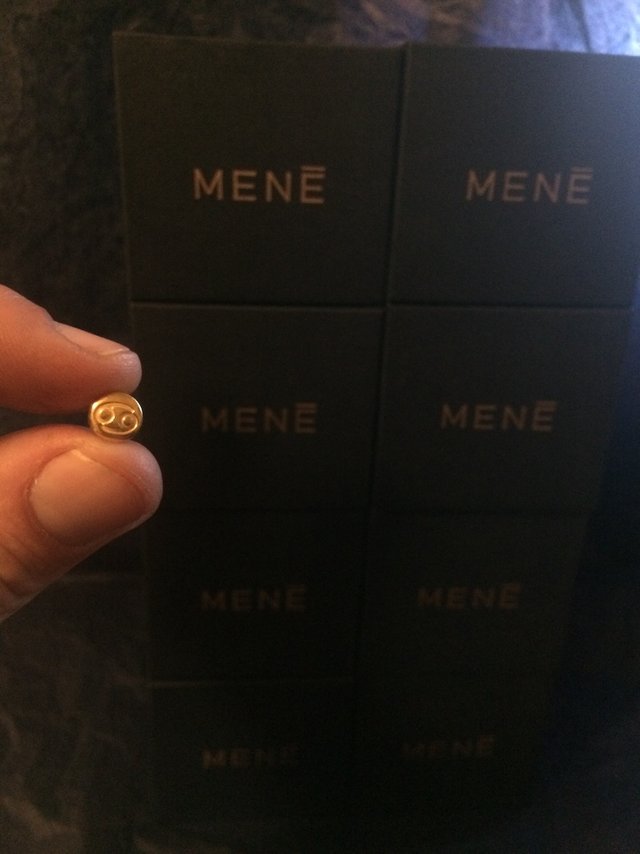 That's why I'm sharing this. This company gets me. They list their products transparently, right down to the company's mark up on every product. Their site tracks the value of your purchases over time and that is another feature that I really appreciate. Check this out: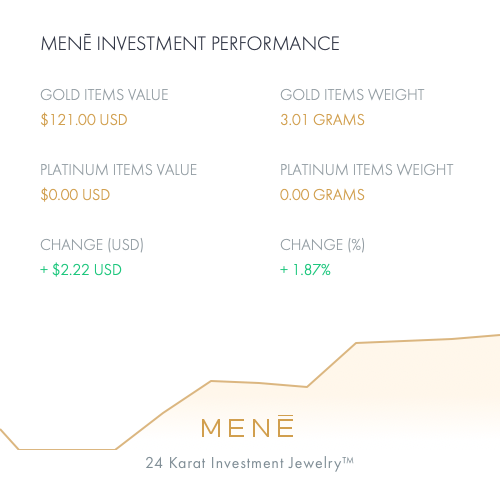 THANK YOU MENĒ!!!
Thanks to their referral program, I was able to earn quite a discount! Also thanks to their generosity, I was stunned to see a $50 gift card arrive in my email after being a customer for 1 month. Thanks to them and ALL OF YOU WHO SIGNED UP - my wife now has a beautiful charm that she adores. I've already raved about how much I love this referral program and the MENĒ, Inc. company but I really can't shout this out loud enough.
If you are interested in earning $5 in MENĒ credit upon sign up and also up to $50 in gift card codes from MENĒ, Inc. 🏆 USE THIS LINK TO SIGN UP NOW!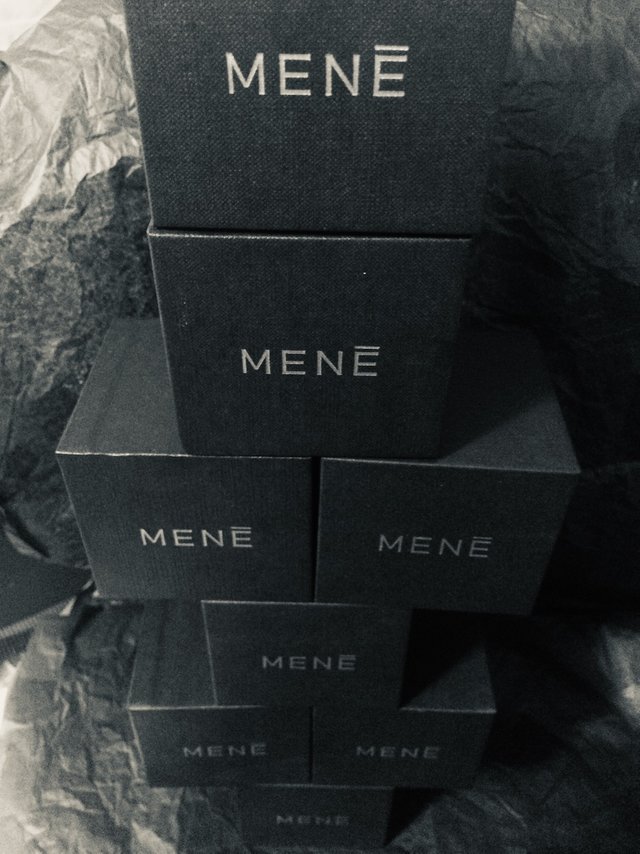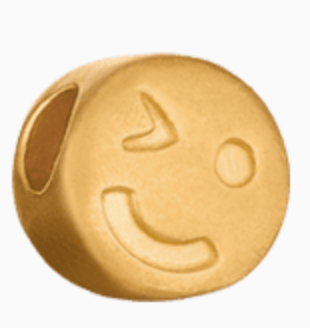 RECENT MENĒ POSTS BY @GROW-PRO


ANOTHER BIG THANKS TO ALL WHO HAVE HELPED YOUR BRO @GROW-PRO!!!!! THANK YOU1,000,000
This post, I believe, fits nicely in the #steemsilvergold tag, don't you think? Stay Stackin', Steemians!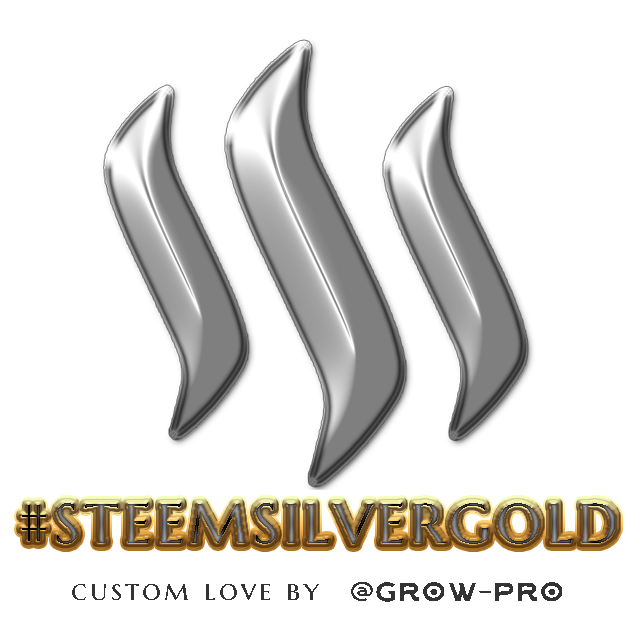 all content in this post is original, created for Steemit by