Dota is Life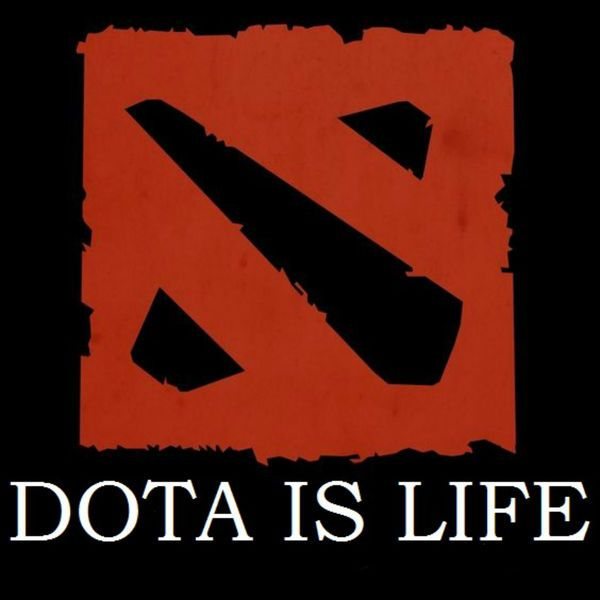 When did you start your DOTA life?
For me it was back in high school. It was not Dota 2 back then but a custom map in a real time strategy game called Warcraft 3 : Frozen Throne and you would have to update your patch as well otherwise you will not be able to play it.
It was a challenging time back then, we did not have a decent internet connection not much people to play with. I remembered going to college cafes just to play with other people but since these guys are older and are more experience I got pawned pretty easily at the beginning. I had studies and other family activities to balance along with my newfound dota life back in 2006 but it was truly one of those things that kept me engaged and in the moment. I didn't feel hunger or tooth ache that much, how low my self esteem back then when I was playing. Those were good times. Now I'm just happy to see the game progress to a multi hundred million dollar business.