It's time for our Week 14 MakeMeSmile! This week I am gonna share one of my MakeMeSmile activity here in Steemit. It's called the Freewrite. Yes, Freewrite by @mariannewest. And we are celebrating the 200 days freewrite with a selfie freewrite contest. And today the prompt is swing. I will be posting my freewrite today together with my announcement post! Yup, a two in one post we have for today. Freewriting is fun and definitely a great MakeMeSmile moment. Here's my entry.
很快的我们来到了第十四期了!今天我想借这机会再次推荐大家参与@mariannewest的Freewrite挑战。这挑战已经连续组办了200天。每天Marianne都会给一个提示,让我们跟着提示用5分钟写文章。为了庆祝200天,我们现在有个自拍Freewrite比赛。因为Freewrite是令我微笑的其中一个理由,我将把我今天的Freewrite参赛文章贴在这里。开始咯!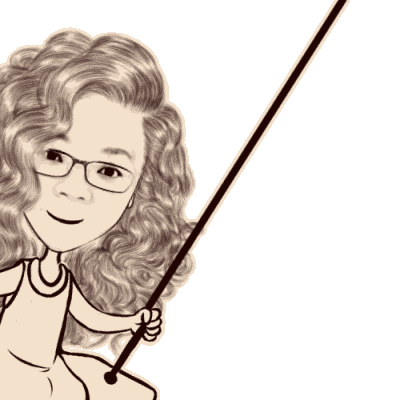 First up is my swinging selfie for the contest.
Swing. What can I write about swing. I can't make up a story. Well, just not my style. If you have been reading my freewrite, I have never written any story before. Never good in story writing. When I saw this prompt in the morning, I didn't write it. As I have no idea what to write.
Then I went out with my family for lunch and sent my two elder girls to tuition. Yup, they are going to have their mid year exam next week. So their tuition teacher has an extra class with them this Saturday.
After that my husband and I took Vinnie to a Home Expo. We are looking for bunk bed for Halley and Ryenne. There's this expo at Bukit Jalil Stadium.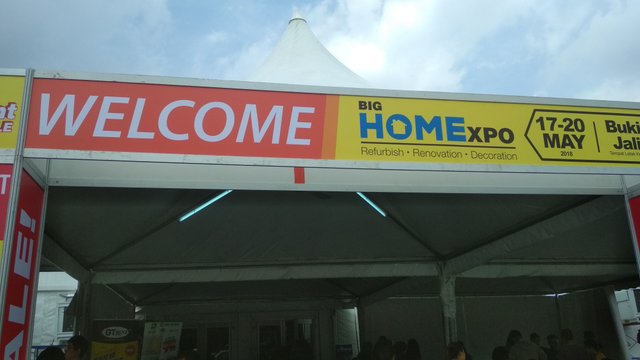 We reached the expo at about 1.30pm. Many people were there too. We walked around. And I saw these wooden swings. What a coincidence. Just what I need for my freewrite. Quickly shot the swing. Vinnie didn't see the swing. If not, she would be swinging there. Haha... All three of my girls love swings. I will share some of their photos playing swing at the end of this freewrite.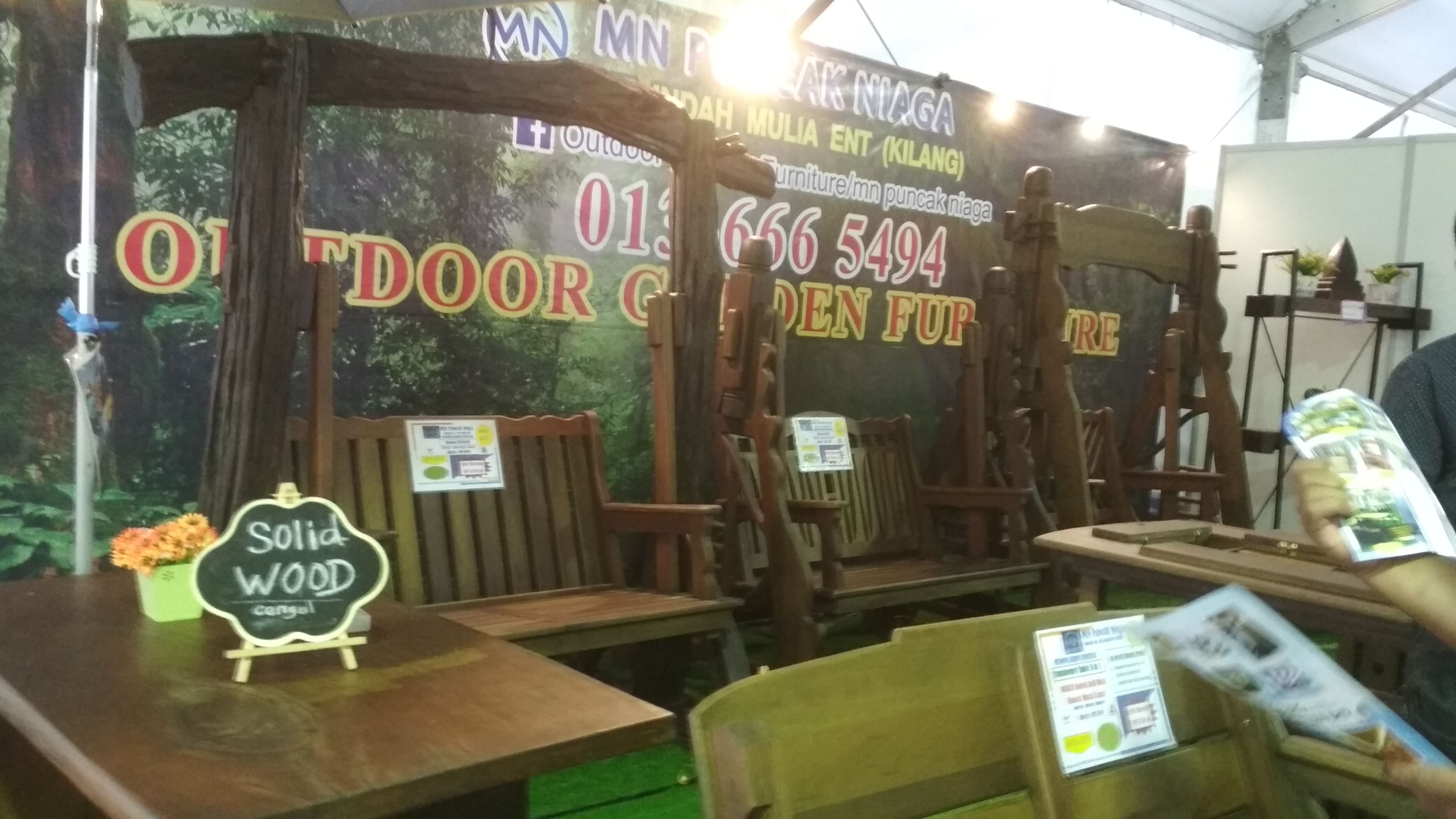 OK, back to my "story", where was I. Ah... Yes, looking for bunk bed. Yup. We saw one. Collected all the information about the price and measurement from the staff. We didn't book on the spot. Instead we went to IKEA. We checked and compared the price. Most probably we will be buying from IKEA.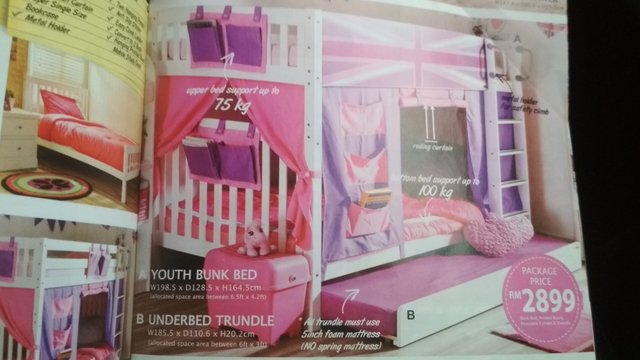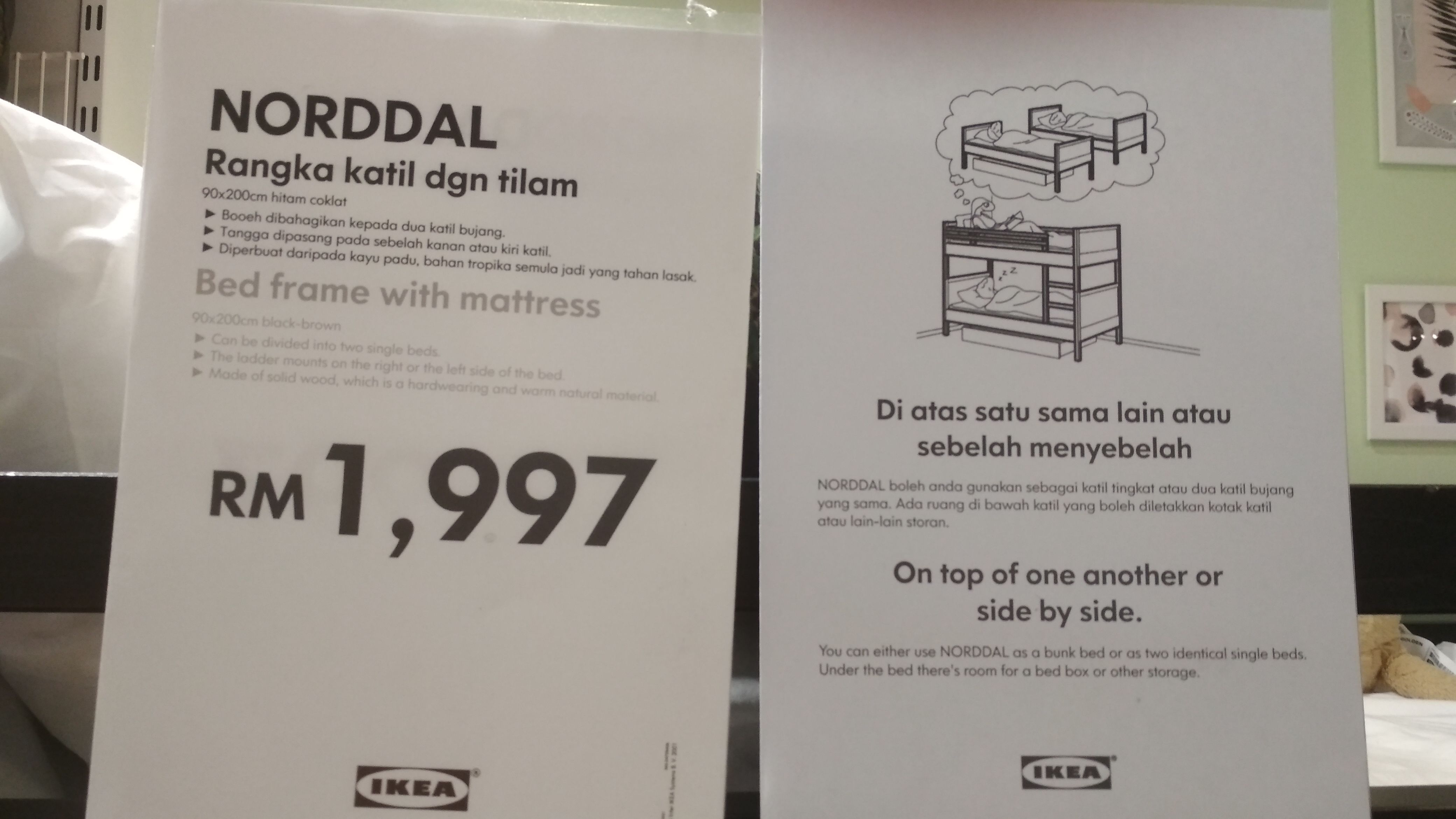 Here's the photos of my girls swinging.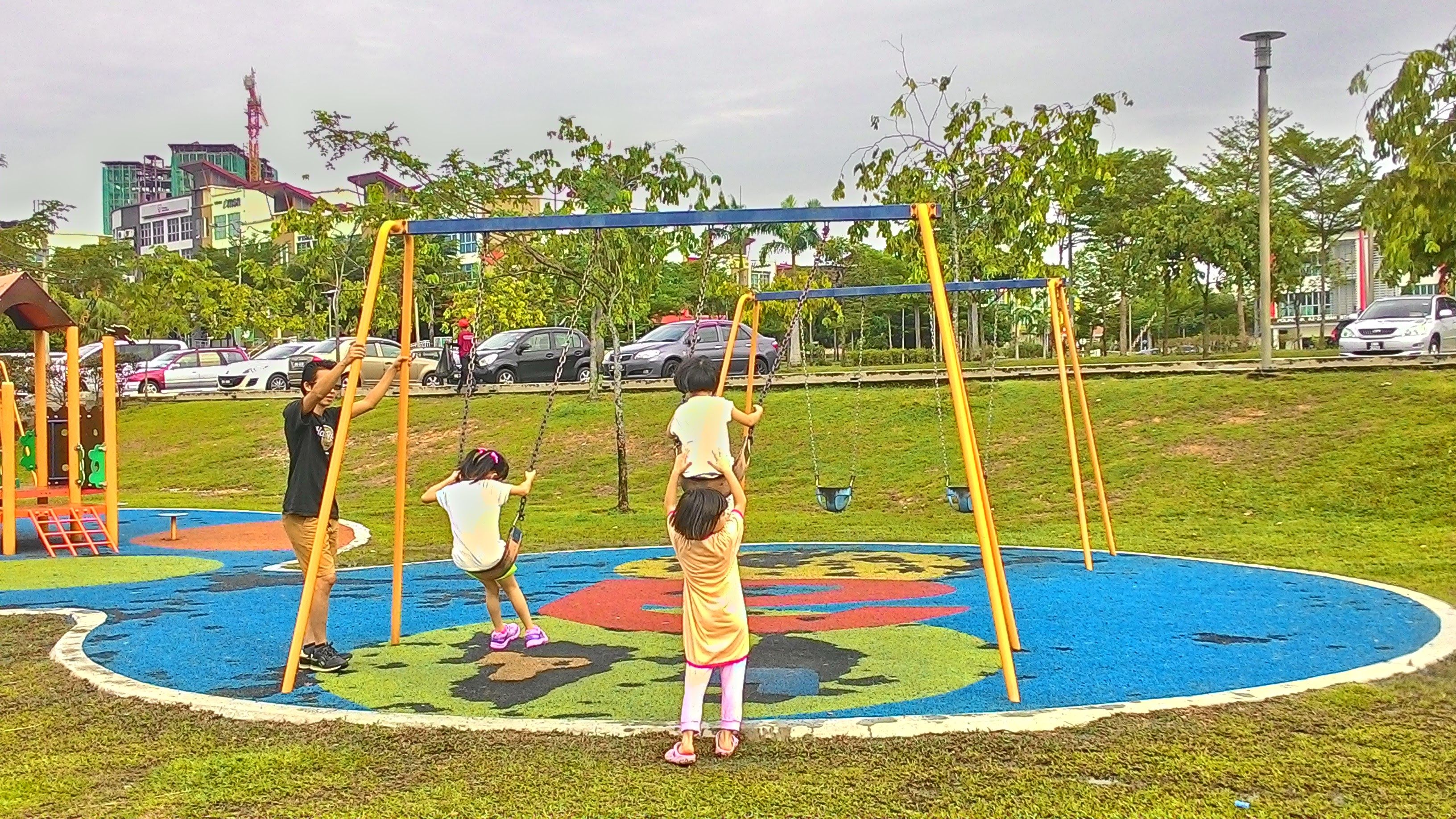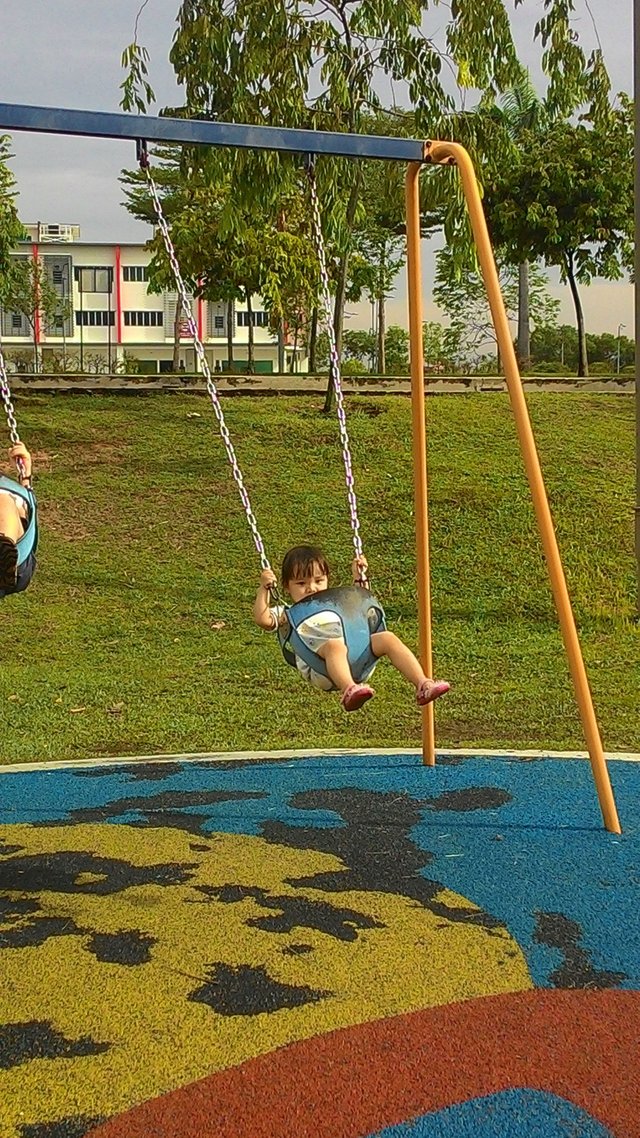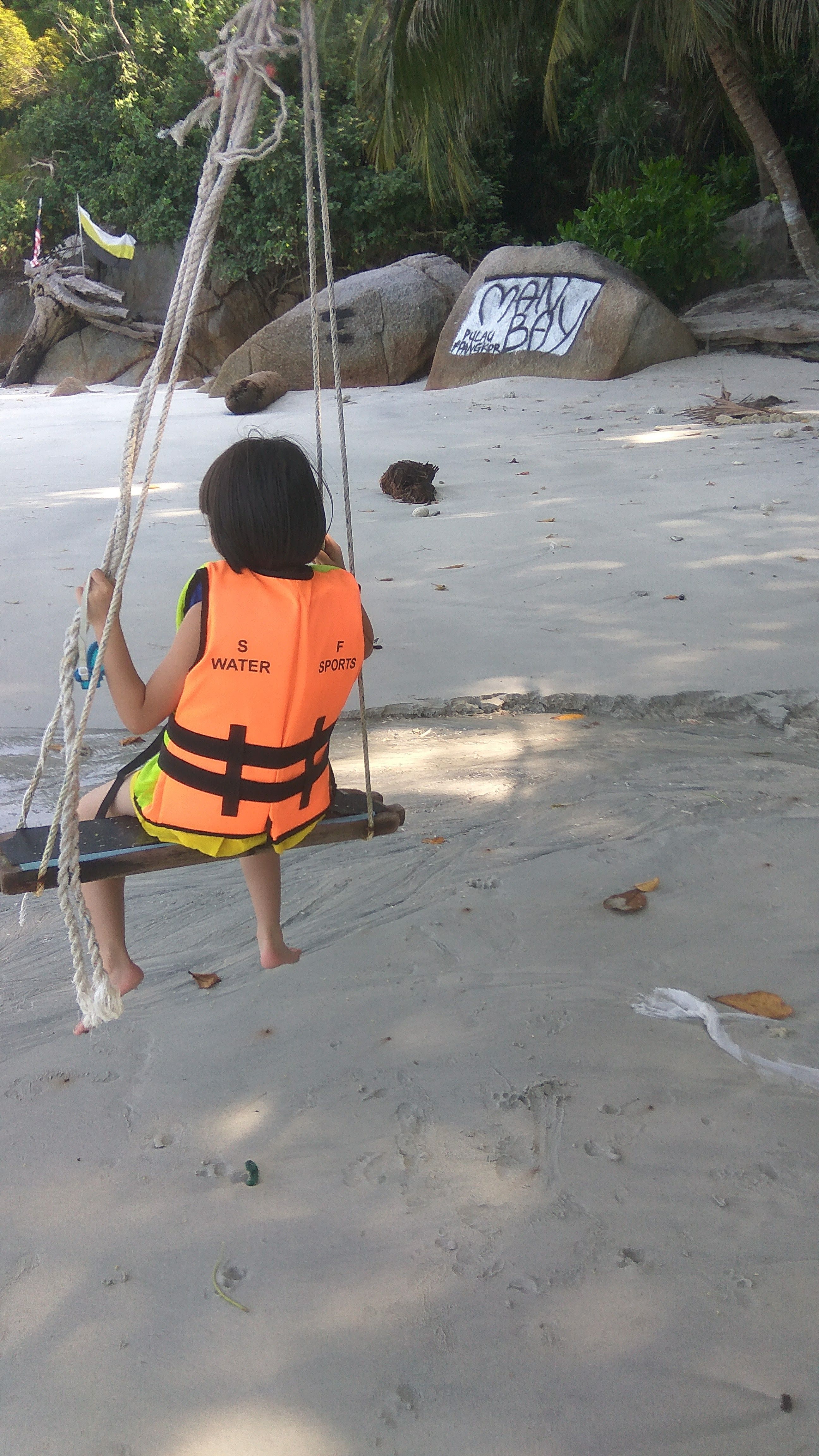 OK. That's it for my freewrite.

Let's spread the SMILE out!
希望这期有更多的朋友参与哦!让我们吧"微笑"传出去吧!
The rule is very very simple. / 挑战的规则很简单
A. Post whatever makes you HAPPY. It can be a photo, a story, a song, a video, a poem, a drawing, etc.
只需po任何可以让你高兴的事物。po可以是照片,故事,音乐,视频,诗歌,画画等。
B. Must write at least 5 sentences describing why it makes you smile/happy.
至少要写五个句子描述为何那事物让你开心/笑了。
C. Submit your MakeMeSmile post link under the comment section in this post to join the weekly lucky draw.
把你的MakeMeSmile 的链接分享在这部落格的评论区来参与我们每周的幸运抽奖。
How to Win the Lucky Draw? / 如何赢得抽奖
A. Must submit your post at the comment section below this post.
记得一定要把你的MakeMeSmile po 的链接贴在我的评论区。
B. I will use Random Picker to randomly choose the lucky winner(s) after I have received my post payout. I will record the process and result and show in the announcement post.
当我拿到了这po的支付,我将会用 Random Picker 来选我们的幸运赢家。我会把整个过程记录下来并公布让大家知道。
C. Previous week winner(s) will be omitted for this week to give others a chance to win. If you have won last week, the next week your post will not be eligible for the lucky draw. But you can try your chance again the following week.
上一期的赢家,这期将不能参与幸运抽奖。这是为了可以把赢奖机会让给其他人。跳了一期后,你又可以再次参与抽奖了。

MakeMeSmile will keep supporting @youarehope and @tarc together with @thealliance. Thank you for making this happen. Spreading love, smile and positivity! @youarehope and @tarc will each receive 25% of the post SBD payout.
MakeMeSmile会和@thealliance一样继续支持 @youarehope和@tarc。让我们大家携手一起把爱,微笑还有正能量传播出去吧!@youarehope和@tarc将各获得本帖25%的SBD支付。

If you have no idea what is MakeMeSmile is all about, do check out my announcement post HERE for all the rules and how to take part and you may be our lucky winner!
如果你不知道MakeMeSmile是什么"东东",欢迎你到这里看看。也欢迎你踊跃参加此挑战,有可能你就是我们的幸运儿哦!

Image credits to @littlenewthings, @sireh and @skyleap


If you like the idea of CREATE and EARN (just like here in Steemit), then do you know that everyday while we connect with our family and friends through chatting, texting, voice and video calling, we can EARN from that too? Click on the image to start EARNING from connecting with your family and friends!

Colorful hearts border is created using paint.net and gifmaker.me.

彩色心的分界线是我用paint.net和gifmaker.me做的。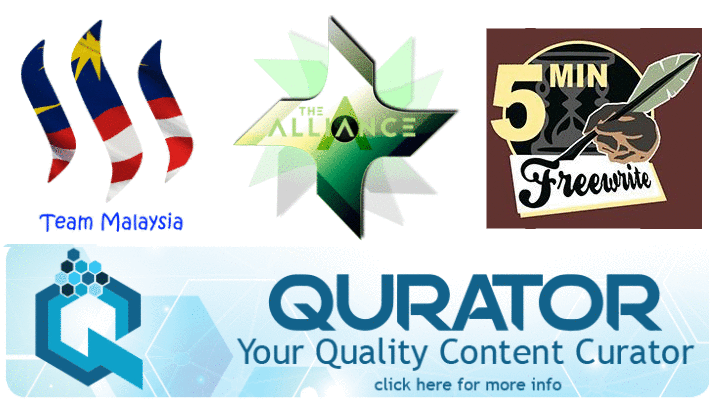 If you are interested in the communities and groups I am in, you can find more details below here: -
Sndbox
The Alliance
The Steem Engine
Qurator
MyJuniors
The Freewrite House