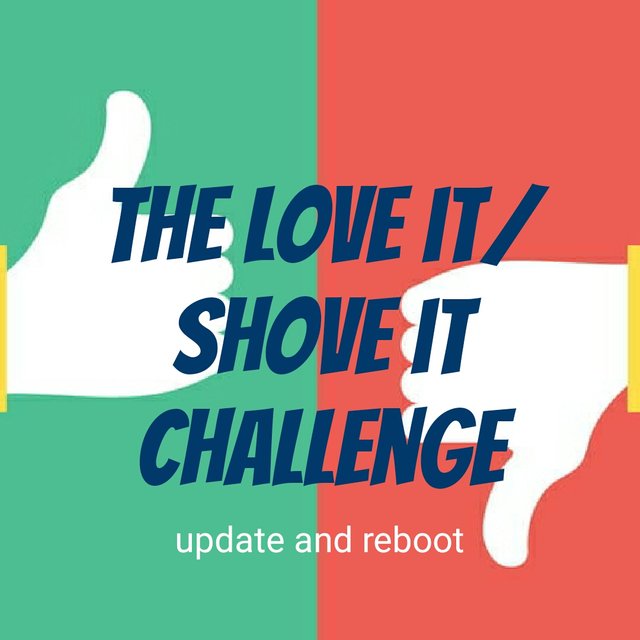 This post was originally going to be in part a survey of all the posts, telling you what the top 5 answers were, but Steemit is being as glitchy as can be. I was able to count how many people have participated, but this site keeps freezing every time I try to look at people's posts in #loveitshoveit. The survey will be a different day! 😊
I also wanted to share this post so people who are newly joining the challenge won't come and vote on a post that's over 7 days old. 😂🤗
I noticed a trend for love its that include: family, God, good food, music, animals and nature.
In shove its I see: liars, traffic/bad drivers, being sick, bad food, and war more than anything else, and it's my plan to get the actual numbers soon.
What this shows me is that Steemit is filled with beautiful, caring, and principled people who hate brussel sprouts!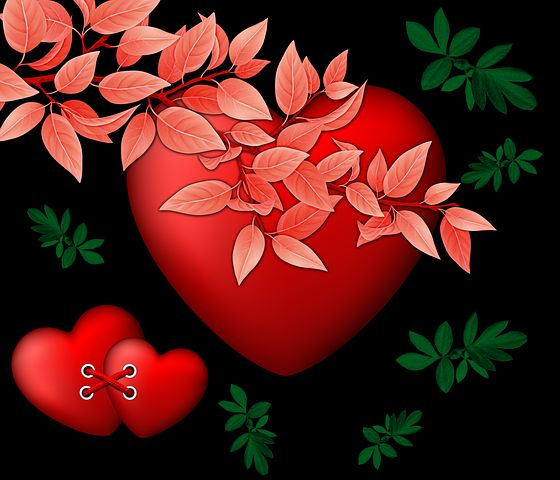 For those who don't know what the love it/shove it challenge is, here are the details
It's a challenge, yes, but also a community building endeavor, a way to get to learn about our fellow Steemians, a way to get learn about ourselves, and it's fun! The rules are simple!
List 5 things you love

List 5 things you really dislike

use the tag loveitshoveit

Tag other people you want to get to know better

Anyone can join!

Get creative, and feel free to explain your answers! :)
I started this a week ago, and the response has been tremendous! At first I was commenting on each one, but now It's hard to keep up LOL!!
As of 12:35 on on Saturday, March 24th, 164 people have participated!!!
I noticed my list was more random than many others. I didn't specify that it had to be the top 5 and left that up to the participants. It also started out as "tag 5 people," but some people didn't want to tag, and some wanted to tag more, so I changed the rules to, "tag as many as you want."
When I created the challenge, I just slapped a Pixabay image on it, made a list with short explanations, posted it and called it a day! The posts that came in behind me were beautiful ...homemade banners, multiple pictures, detailed, well written. I am so impressed!! Well done guys!!

Here's the post that started it.
Thank you to everyone who created a post for this challenge!! If you have yet to make a love it shove it post, please do so!! We want to know the person behind the profile!
Here are some people I haven't heard from yet, jump on in!! (No pressure though. If you're a private person, that's okay too!) @surpassinggoogle, @sircork, @carmalain7, @moeknows, @topkpop, @wrladyhawk, @truconspiracy, @acidyo, @emprata88, @watertoncafe, @rodeo670, @arbitrarykitten, @pharesim, @shinyforest, @jerrybanfield, @stackin, @cheneats, @bowentroyer, @cesicastor just to name a few. Really it's open to all! Write the post! You won't regret it!
Thanks for reading and have a wonderful day! 😃😘💕
Love, snowpea ❤
Image from Pixabay