Hello! I am Kusari (鎖), and I'm Fucking Pissed!! - Attention all Victims of @Grumpycat!!
Hello! I am Kusari (鎖), and I'm Fucking Pissed!!
Attention all Victims of @Grumpycat!!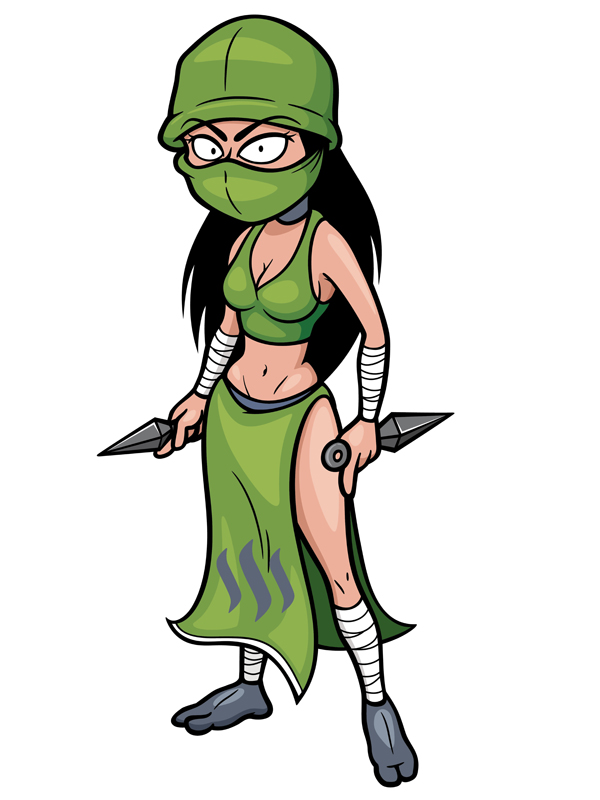 ---
Who am I?
I am the dedicated love of Sneaky Ninja, sworn defender and protector of the villagers of Sōsharumedia (ソーシャルメディア). If you are wondering what the hell that means then read what my love has written so far in his back story and it will all become clear.
Sneaky Ninja Backstory Parts: Part 1, Part 2, Part 3, Part 4
He and I are bound together, both born with the true power of Jōki (蒸気).
I will not get into my backstory here for I was summoned for something entirely different today.
I have been in a deep meditative state for many days and was awoken because of a horrible injustice that has befallen our great village!!!
An injustice far to vile to stand by and watch!
Many of our villagers are being beaten and robbed by a rich and powerful villain bent on platform domination! He is using a guise of righteousness to cover his disgusting acts of villainy and many of you, my fellow villagers, have been his unfortunate victims.
---
Who is this disgustingly immoral villain?
Well, everyone's favorite super pussy of course: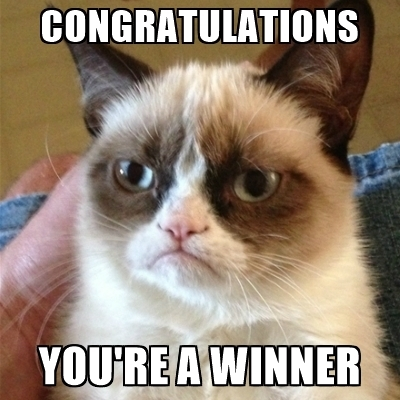 photo plagiarized image source
---

There are some that resist!
This villain is so hated here that a strong resistance has formed specifically to counter his horrendous actions.
It is simply called The Resistance. They have even built a bot you can opt into that uses a small amount of your voting power (limited as you set it) to upvote his victims and downvote his self upvotes.
With enough users joining the cause and/or the bot it will be able to immobilize his dastardly deeds. Leaving him motionless here on the platform.
If you wish to take a more aggressive role in stopping this heinous criminal, feel free to join The Resistance.
Learn more
Join the Bot
Join the discord channel.
---
Feel free to check out the resistance however that is not the reason I was summoned here today...
He has made claims that my love, Sneaky Ninja, has been defending our great community in an irresponsible manner.
Any of you that know of Sneaky Ninja's deeds, and that of his master @michaeldavid, know that these accusations are grotesquely false.
I will say this one time and one time only...
---
Sneaky Ninja is a very responsible hero of our great village! These cowardly accusations are not only false but are blatant, misguided defamation of the highest caliber!
---
If you would like to know what Sneaky Ninja is doing to combat bid bot abuse, read this post and this post.
---
Now that you understand why i'm pissed, let's get onto why I'm here today.
First of all, I am not here today to describe @grumpycat's sleazy and despicable manner.
No, the proof for that is, as they say, in the pudding.
His revolting wake of repugnant behavior, how he has targeted and disgracefully stolen from so many minnows and small fish of our village, is keenly obvious even to the simplest of minds.
I'm here for the sole purpose of helping his victims.
You see, blacklisted accounts that try to use Sneaky Ninja do not get a refund.
Instead, if anyone that has already been blacklisted by Sneaky Ninja tries to use his service, their bid goes to my account.
Contrary to the lies our pissed off kitty would like you to believe, Sneaky Ninja does not keep this money.
Quite the contrary in fact, I was summoned to use that SBD to help the victims of our pissy pussy's appalling rampage.
---
All SBD, Steem or SP that I acquire will be used for the sole purpose of helping those users that have used Sneaky Ninja legitimately and have ended up caught in this monsters vicious wake.
This will be done in a couple ways.
Any liquid Steem or SBD acquired will be sent directly to his victims.
Any SP delegated to this account will be used only for upvoting his victims either on the same posts that was flagged or on more recent ones if that is what is required. Once I have SP, I will be upvoting 10 times per day on victims only until we have at minimum recovered their bid amounts.
Understand of course, that basically all of his victims have indeed been good steemians producing great content. These people have poured their hearts and souls into producing wonderful posts only to have them defiled by him.
The goal being to at minimum replace the amount they have bid as that amount was stolen directly from their pockets.
I will not engage in the art of downvoting as I see this as a very dark technique reserved for only the worst of moments.
---
I will engage in sending SBD/Steem to, or upvoting victims ONLY!
---


Once this miserable antagonist either stops his noxious jihad, or moves on, I can finally go back into my rudely interrupted meditation.
Currently this account only has acquired about 112 SBD, plus the amount @michaeldavid has put in from his personal account to make this post visible. That is clearly not enough to send aid to all accounts yet.
To start I will be sending a small amount to each account. Something like 1 SBD to each so they know they are being looked after. I will also be recording the damage and where I am on helping all the victims so that, Jōki (蒸気) willing, I/we will be able to help all accounts recover what was stolen from them.
I will be relying on my fellow villagers (you that are willing) to help me gain the rest of the Jōki (蒸気) necessary through donations and/or delegations.
---
So, if anyone would like to delegate SP or donate Steem or SBD to the victims of this unilateral war, know that anything that you donate or delegate to @kusari will be used exactly as described above.
---


This account is being ran manually, it is not a bot. That being said, this will take a lot of time and effort. Any and all help is appreciated.
If we stand together as a community, we cannot be threatened by the contemptible acts of any account, be it whale or otherwise.
Thank you for reading/participating.
@kusari
Lover of @sneaky-ninja and ally to all villagers of Sōsharumedia (ソーシャルメディア).