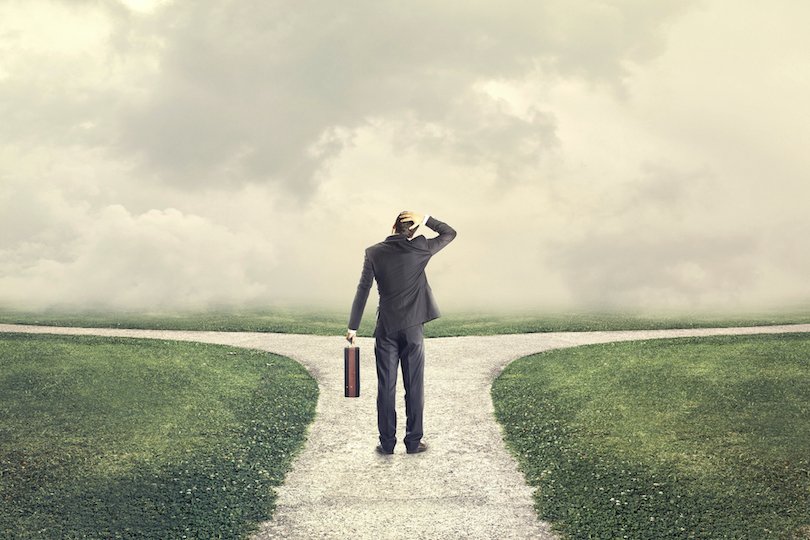 ---
Introduction
There seems to be an attitude in modern society that changing your mind is something negative.
People who revise their opinions on issues are referred to in a derogatory sense as "flip-flopppers".
Is this fair?
Let's take a look at an example from history.
---
The lady is not for turning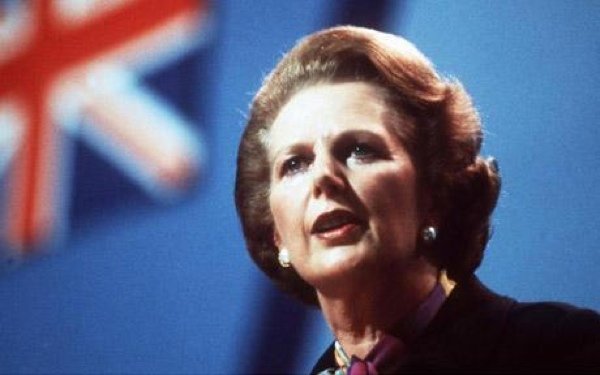 One of the most famous quotes from Margaret Thatcher (1980s UK Prime Minister) referring to her refusal to change her mind is:
"You turn if you want to. The lady's not for turning."
This is one of the traits that earned her the title of the "Iron Lady" - which she seemed to revel in.
---
Should we really look up to this though?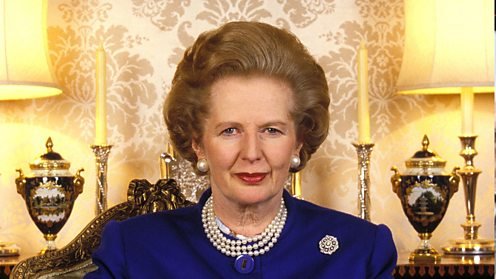 Thatcher was stubborn to the point of refusing to accept any other points of view.
Eventually her refusal to reconsider a number of issues including Europe and the highly unpopular "poll tax" in 1990 lead to her cabinet turning against her and her subsequent downfall. Her own protege, John Major, helped to oust her and take her place.
---
The lady refused to turn so the country turned against her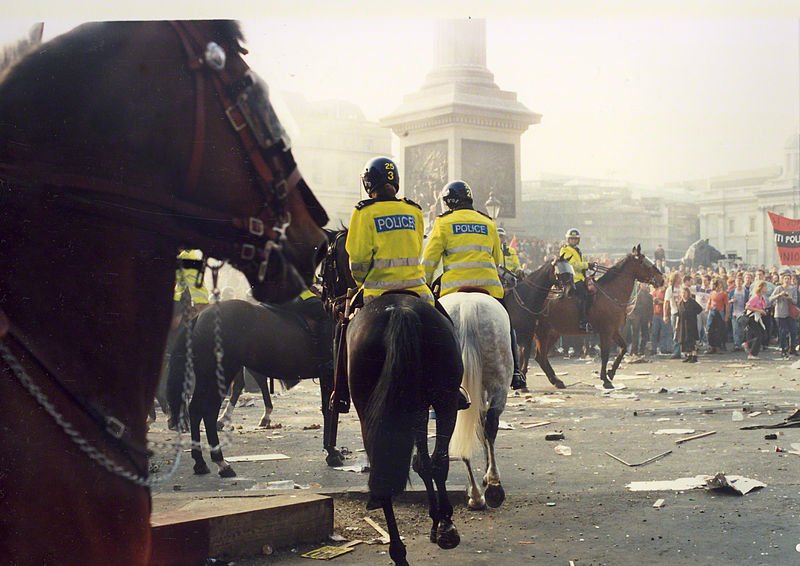 The Poll tax (also called the "Community Charge") was designed to replace the property tax of the time known as "Domestic Rates".
It would charge everyone over eighteen a fixed amount of money to fund local services.. This was regardless of property ownership or wealth. A millionaire in a mansion would pay the same as a manual worker. Further every person aged eighteen and over in your household would have to pay.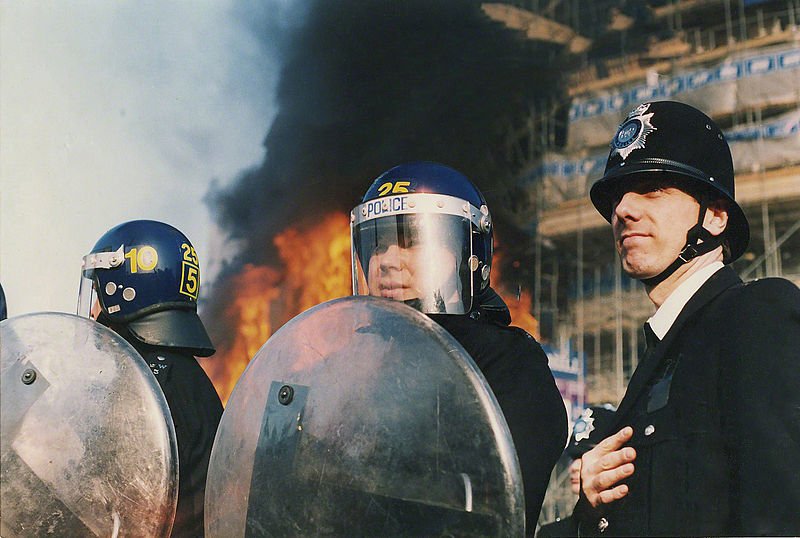 Many people could not afford to pay it and there was a lot of opposition to it. It was seen as "a tax on existing" and excessively burdensome on the poor.
There were multiple protests and even riots as a result. Thatcher ignored public opposition and continued to push forward with it despite dissent.
---
The Scottish Play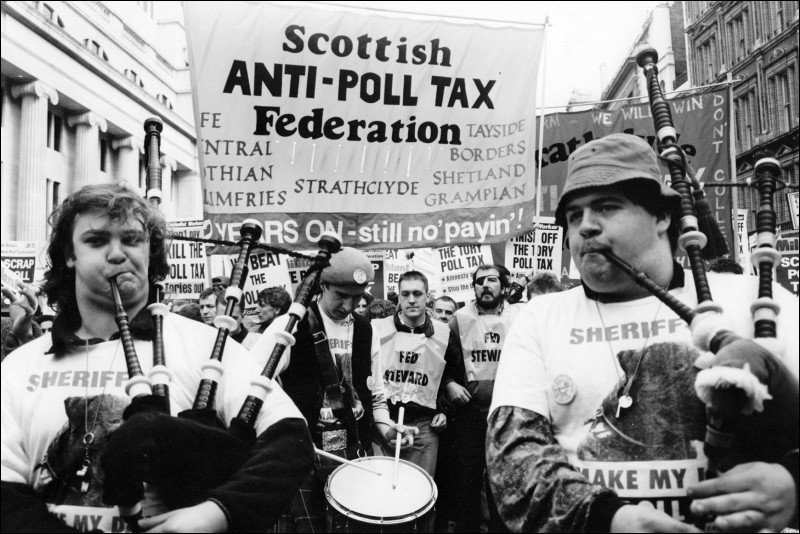 Before being rolled out across the whole of the UK the Poll tax was being trialled in Scotland.
Thatcher's inability to change her mind or consider other opinions is still reflected today in the almost complete absence of the Conservative party in Scottish politics.
Indeed some have even cited it as a major reason for the push towards Scottish independence. Thatcher's indifference became a symbol of Westminster's attitude to Scotland.
It was seen as another example of England oppressing Scotland.
Margaret Thatcher and the Conservative Party became emblematic of this sentiment and have been figures of hatred and derision there ever since.
---
Stubborness = Strength?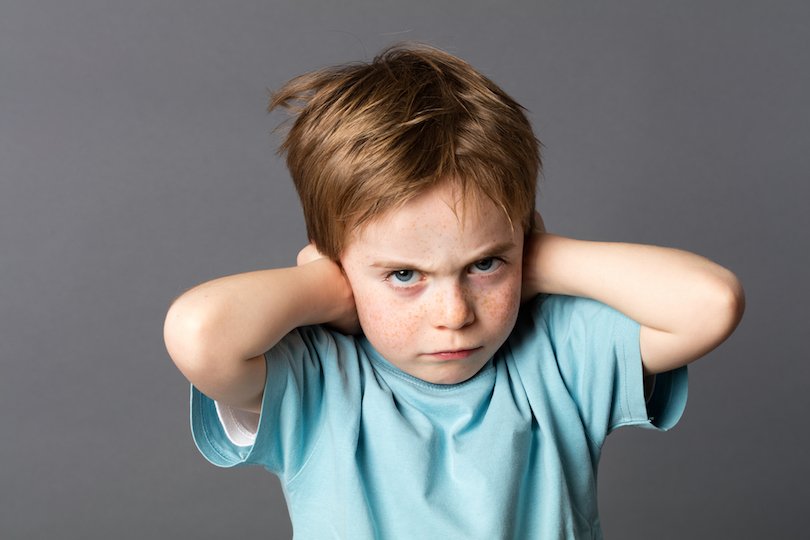 There seems to be an ambiguity at work here. People like strong leaders and respect those who do not waver in their opinions.
Yet they also hate leaders who refuse to listen to them. How can both be correct?
---
Blindness to your own inadequacies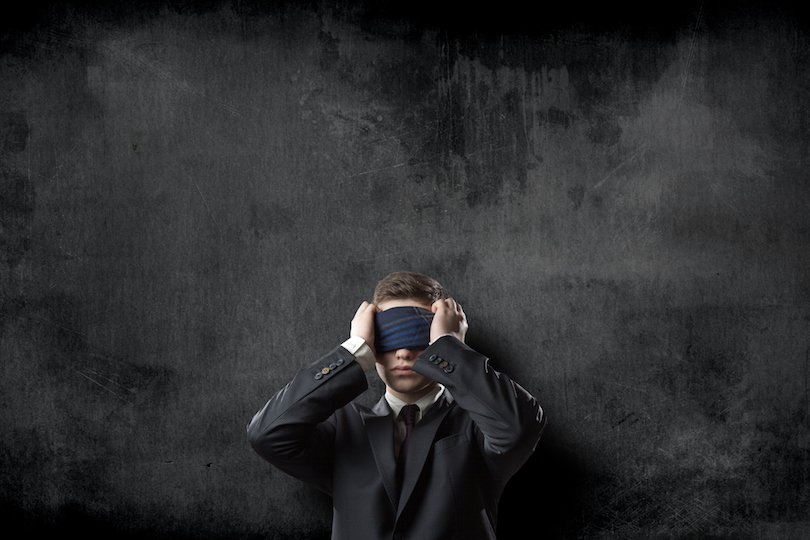 I think the issue is actually more nuanced than that. I believe one of the primary motivators of stubborness is an inability to accept one's own failings.
It is based on the belief that "you" as an individual must be right.
We all engage in this to a certain degree - we are all on a spectrum due to our individual personalities.
Part of this is necessary so that we are not always wracked by indecision and doubt before making decisions. Like many things a certain amount of this may provide benefits, but taken too far it can become problematic.
---
Stubborness assumes you are always right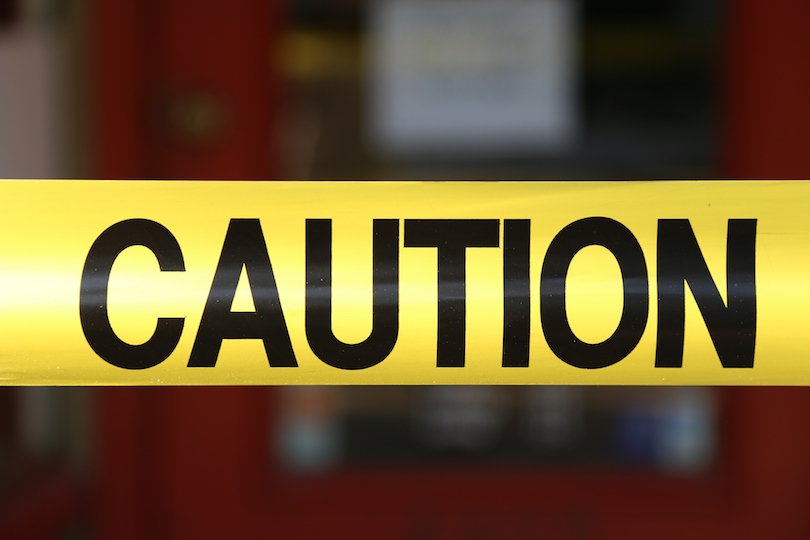 The problem is that no matter how intelligent or capable we may be, we are all fallible humans.
We will all be wrong. Frequently.
For some people that results in a form of denial where they cling even more strongly to their beliefs.
They become immune to any evidence that contradicts them, indeed, it seems to push them into making their position even more absolute.
It is a form of perceptual blindness.
---
Pathological righteousness can be toxic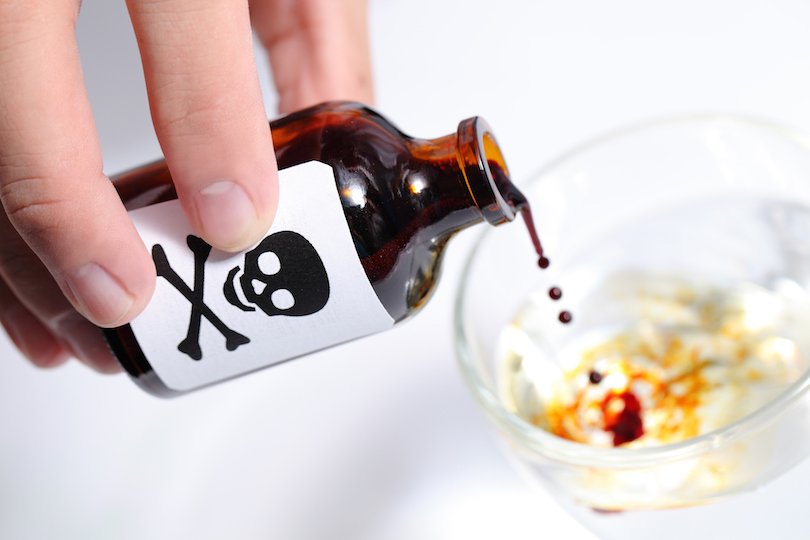 It is also pathological. There are a multitude of examples from history that illustrate this.
The cult leader or politician may immediately spring to mind as examples of this but really the truth is it applies to all of us:
If we think back throughout our lives I suspect most of us can think of times where we doggedly stuck to an opninion in the face of overwhelming evidence to the contrary.
Sometimes we may even have stuck to an opinion even when the cracks started to emerge in our own belief in it.
I can think of many times when such behaviour had a negative impact on other's perception of me and similarly my perception of others.
In some cases I even fell out with good friends over something by refusing to budge on an issue - despite having my personal doubts over it.
At some point "being right" became more important than actually considering valid arguments and making a judgment based on facts.
---
Why?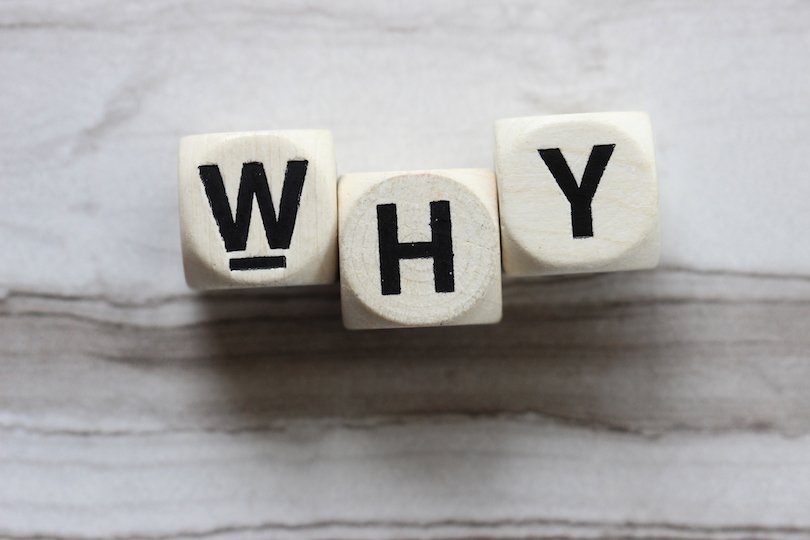 I think this is for two major reasons that pervade our culture and few of us are immune to:
The fear of making mistakes. Mistakes are seen as negative rather than a means of evolution or progress.
The idea of saving face/ ego preservation - this is really an extension of the first point. If mistakes are seen as negative then one cannot be seen to make mistakes. By denying them we help to shield ourselves and hence our egos from them.
---
Changing your opinion to disagreeing with me is "flip-flopping"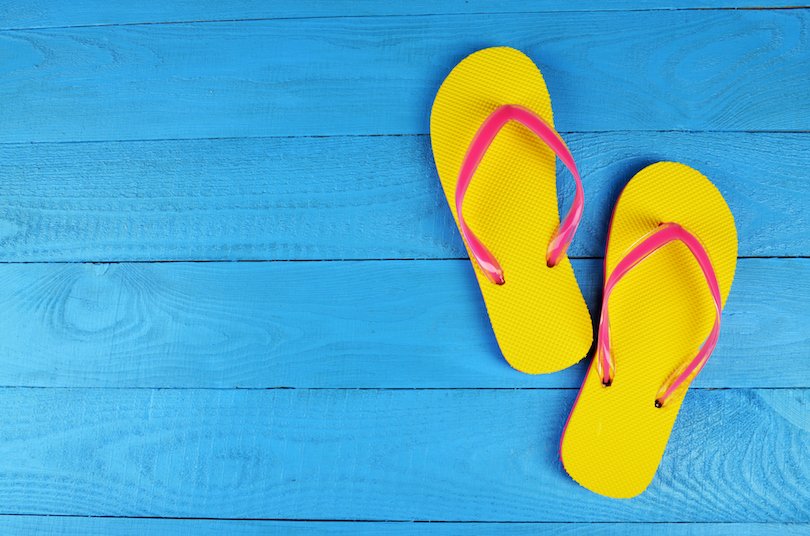 In my experience when I have heard someone referring to someone as "flip-flopping" what they are actual referring to is a situation where someone changed from an opinion that they agreed with to one which they disagree with.
In the reverse situation (which is qualitatively no different) where someone changes from an opnion they disagree with to one which they agree with it is seen as a postive step - they "saw the light".
I think this says something fundamental about how we interpret events.
Everything is perceived through the prism of our core beliefs and once something becomes incongruent with them it is perceived in a negative light. Conversely a shift to congruence is seen as positive.
The hypocrisy of this can be invisible to us due to the effects our core beliefs have on our perception.
---
So what is my point?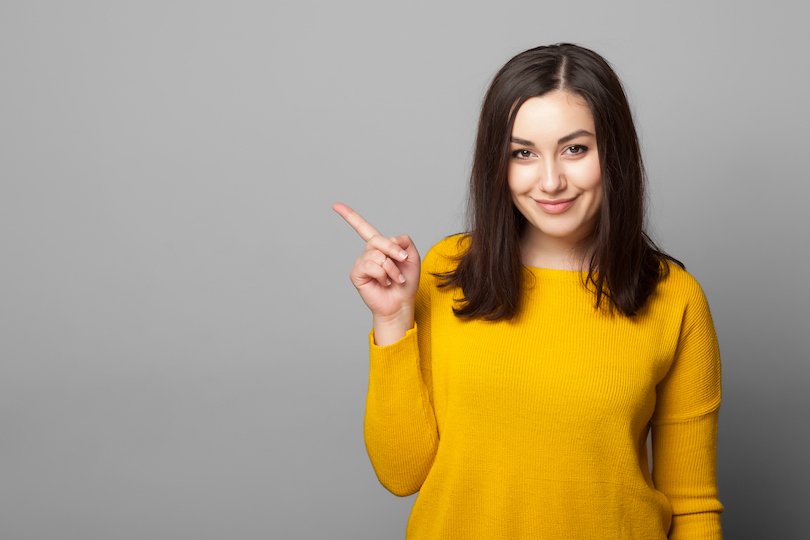 I have two main points here.
The first is that having a fixed, inflexible opinion is not a strength but a fundamental weakness.
It prevents us from progressing and it can have a profound effect on those around us. This is especially so if we are in an occupational or social position of power.
Stubbornly sticking to an opinion can actually be motivated by a fear of being wrong and hence losing the respect of others.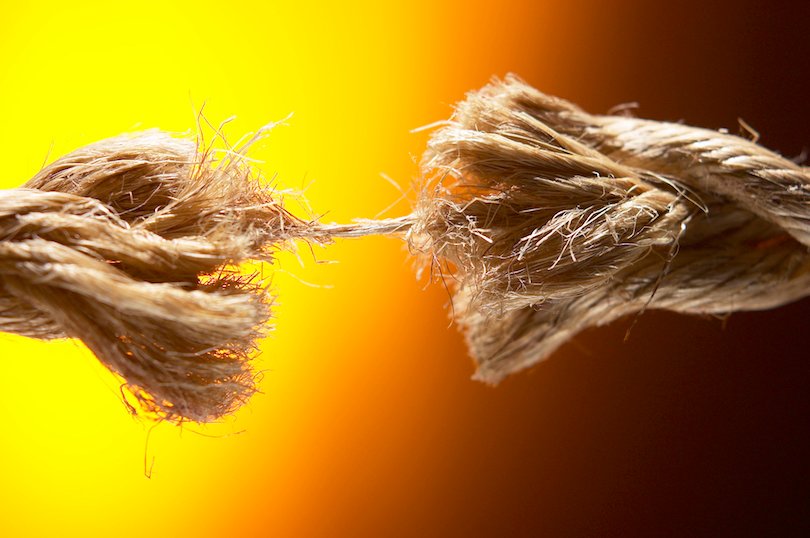 Paradoxically sticking to those opinions in the face of overwhelming evidence to the contrary can ultimately backfire as it did for Margaret Thatcher.
Your fear may ultimately make you lose that which you are trying to preserve.
Yes some people may still back you on your opinion and "respect" you for it but they may well be subject to the very same ego preserving fallacy that you are.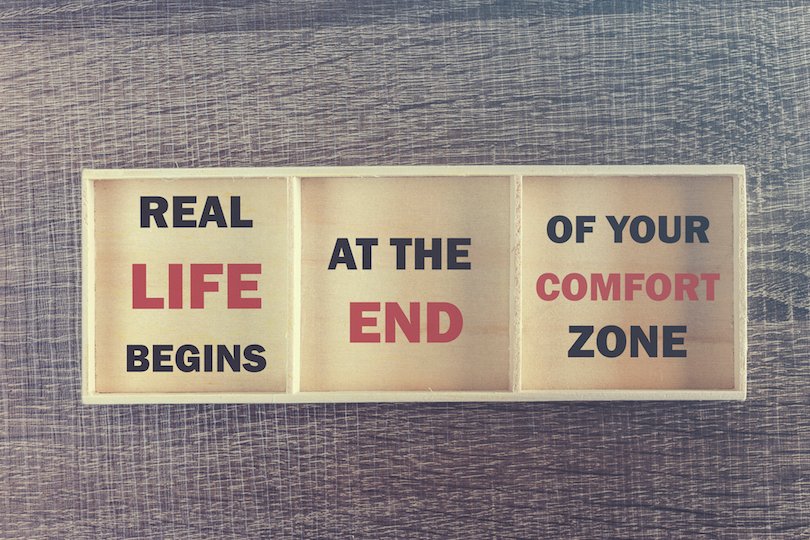 Secondly I think that we should not fear being wrong.
The person who realises that he/she is wrong and does something about it is much better off than the one who is oblivious to it.
I believe life is about constant change and evolution.
Indeed change is the only certainty.
If you become fixed in your thinking you will get left behind and you will not progress.
---
Conclusion
The eligntened individual accepts their own ignorance and uses it as a means of adaptation and growth.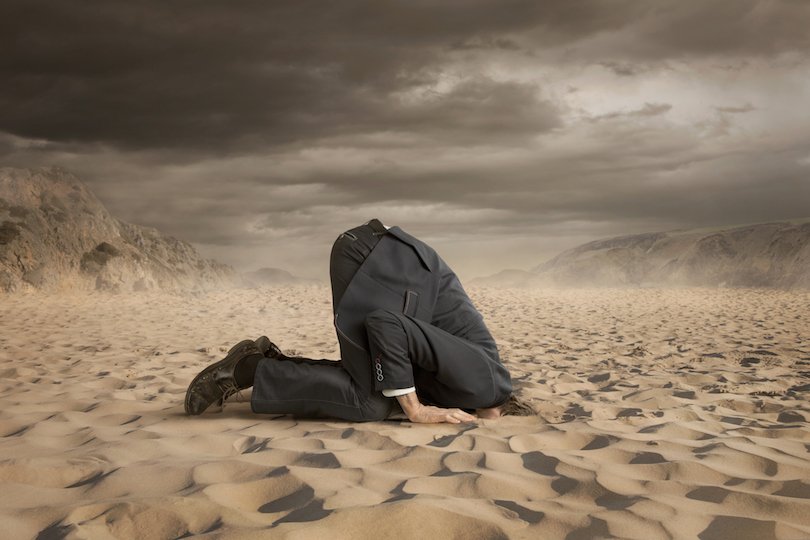 The "fool" assumes that they know it all already and they cement themself in their own ignorance.
---
Thank you for reading.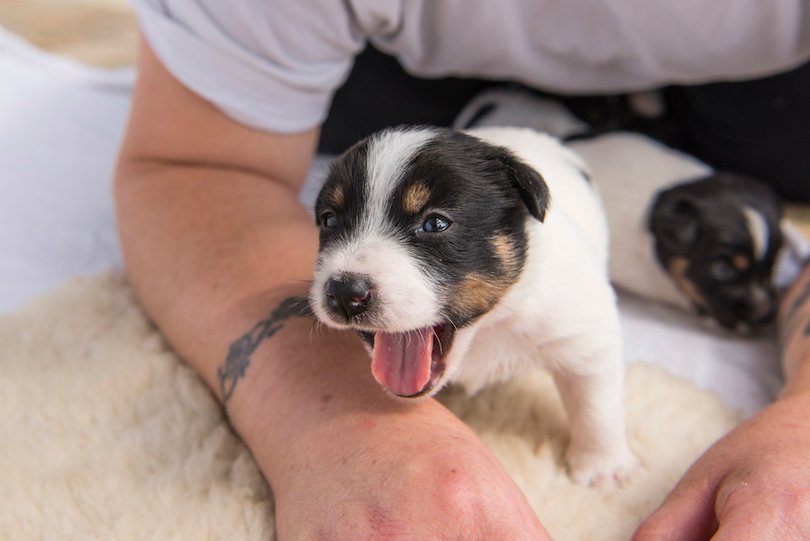 ---
If you like my work and aren't already, please follow me and check out my blog (I mainly discuss photography but I do other topics too) - @thecryptofiend
---
Photo Credits: All photos are from my personal Thinkstock photography account unless otherwise stated.
---
(Verification for me here: http://www.aapicture.com/about-me)
---
Some of my other recent posts
---
Are You New to Steemit and Finding it Confusing?
These resources may help:
---
(Want to use this list in your own posts? - download the text file formatted in Markdown here.)