Habits that should be Changed #BuildingSelfDecipline Serise
Hello Steemians
This is the second post in my #BuildingSelfDecipline serise.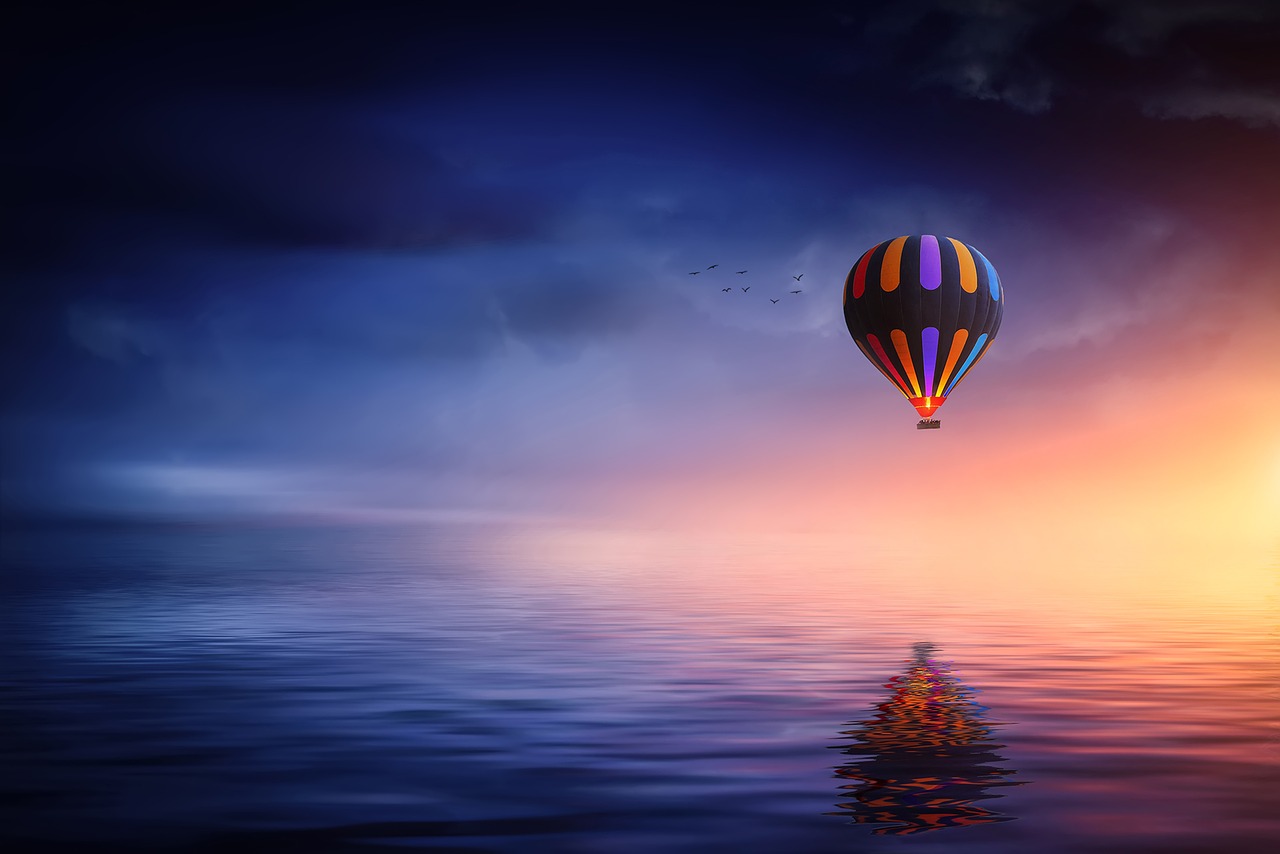 40 percent of our daily activities are Habitual and that is why we need to be careful about forming habits as I have mentioned in my last post the 20 second rule which can be used to form or get rid of a habit and today I am going to explain what type of habits should be got rid of because habits can make a person and they can brake a person. So to be successful in life these habits should be gotten rid of quickly.
The 1st major bad habit is always staying in the "Comfort Zone"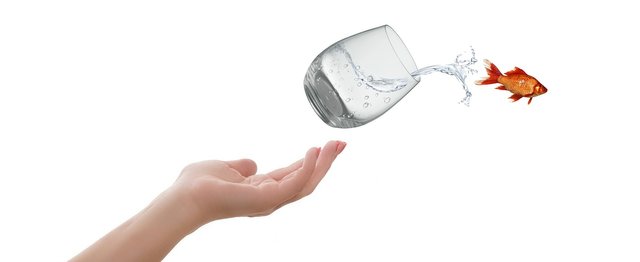 Comfort zones can be relaxing and safe but they tend to make a person weak and fragile then when he is forced out of it he becomes uncomfortable so every one should purposely get out of there comfort zone. At first it should be done in a small scale like if someone is very awkward when talking to strangers he should start making small conversation with people like asking for directions or the time and then should move up and start doing other bigger things that makes them and this habit of staying in the comfort zone can be gotten rid of.
The next habit everyone should give up is caring too much about how others perceive you.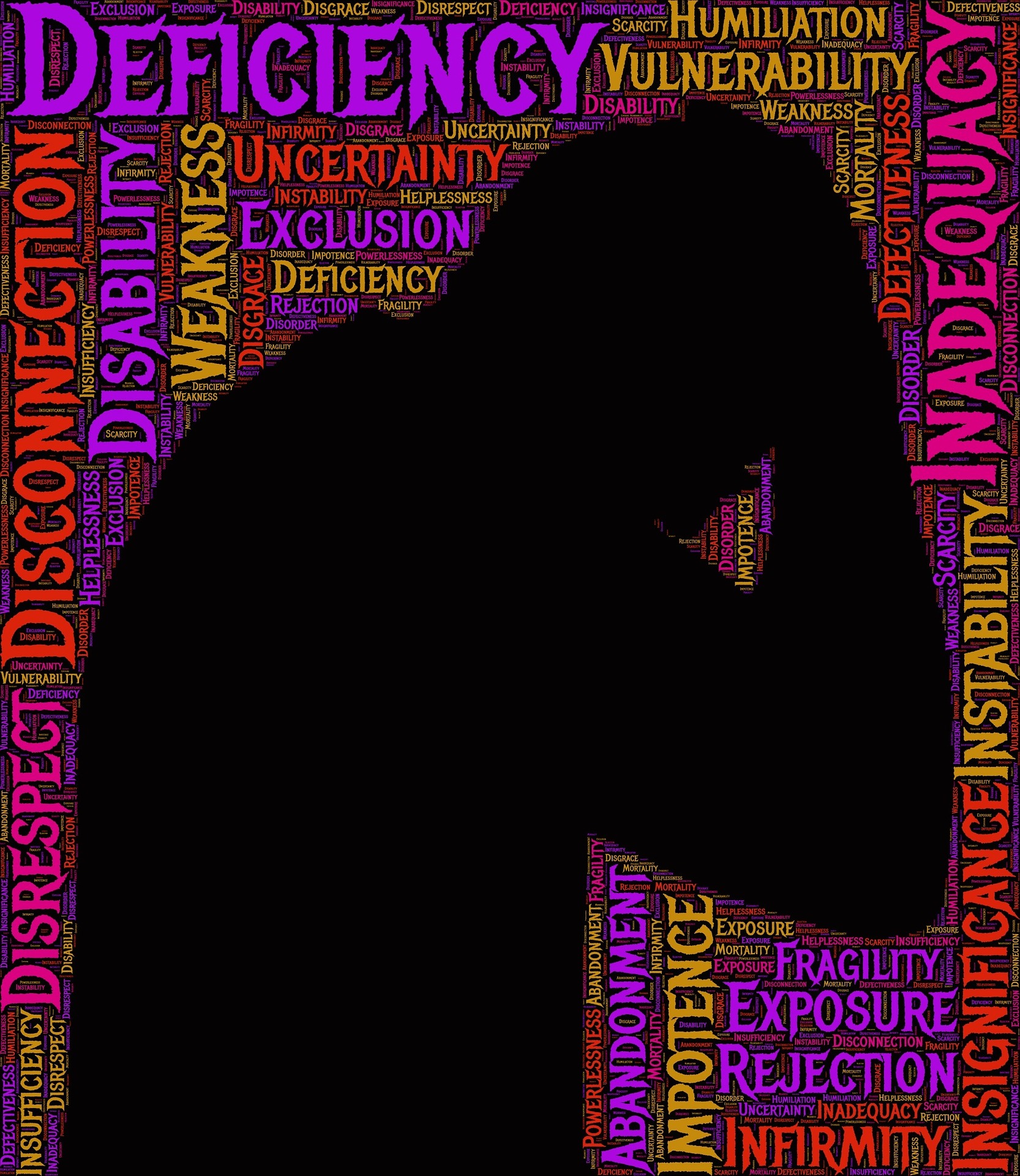 Though everyone should present themselves in the best form they can but when it start getting in the way of how you behave then it turns into a problem and it needs to be treated it is important to have a seance of self worth to get rid of this problem. Usually people are busy with there life to even care, so all that caring is for nothing.
The next worth mentioning bad habit is not loving one self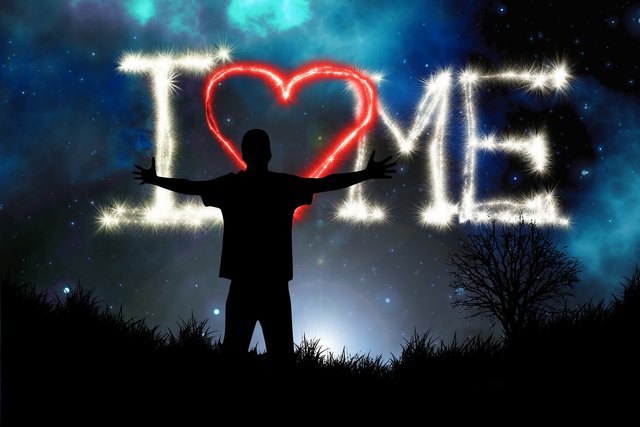 Some people always tend to keep there needs after others and in this way there life passes and at one point they realize they did not do anything for themselves. And at that point it is usually too late to start loving oneself and because of not loving them selves and always setting there needs aside they tend to face many problems, problems relating to there health,wealth and even there social life. that is why every one should practice self love and make it a habit of doing things for themselves. Then there lives would be more beautiful.
Another habit that should be gotten rid of is dreaming far too small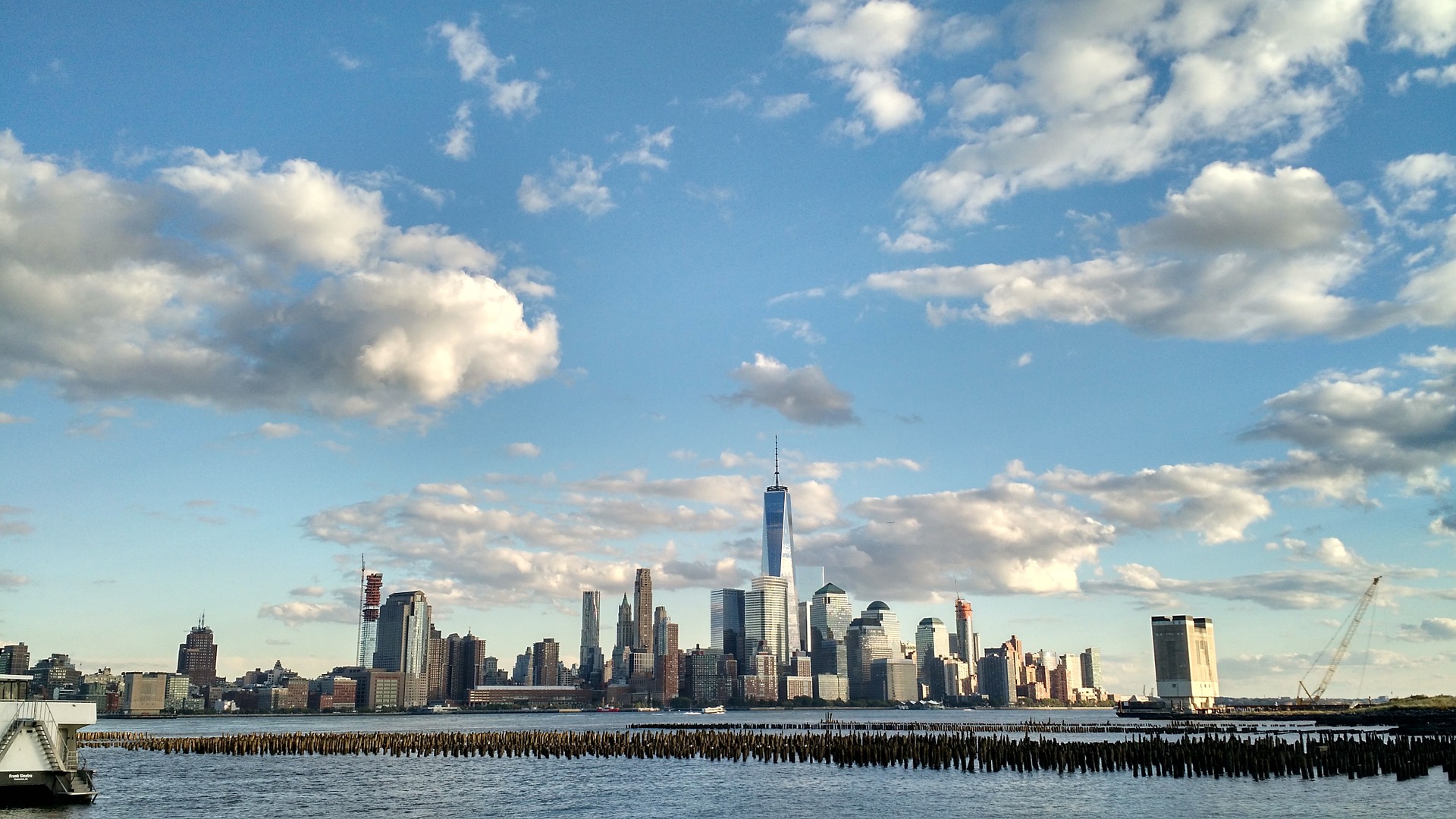 If you aim for the sun and miss at least you will be able to able to reach the moon. And in a similar way if you dream big and miss you will be left with something good enough to e happy about but if you dream small and fail you will be left with nothing. Always dreaming big helps to raise peoples ambitions and help them to be motivated and eventually the ambition and motivation helps to achieve the goal that is bigger then life itself.
Crumbling under pressure and giving up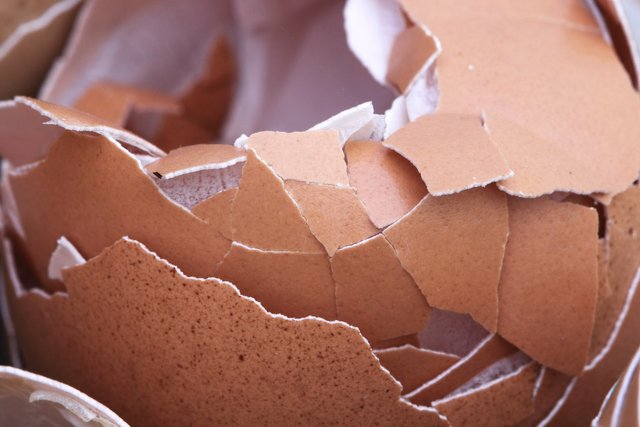 There is a very clear difference between winners and looser. They tend to give up in there mind even before they started but winners tend to keep moving forward usually its there mindset that helps them. Everyone feels pressure but its the way it is handled that matters. It should be remembered that pressure is what makes diamond. And if you can handle the pressure you will surely be successful in life. Undoubtedly the journey would be hard and full of problems but all the problems ca be solved if tried. And repeatedly getting into pressure will help to cope with more easily.
Any bad habit can be gotten rid of if the mindset is right.
If you liked what saw you can encourage me by donating in the following addresses
Donation addresses:
Bitcoin 1APKY77NkanTydddkfgH8oB8p9winKPZv9
Litecoin MPUWpkk39ZxAaCPCYyRiDGa7W2rUF9RVf3
Ethereum 0xc69255312aa20F0f99E49fDE52d263F63AF3698C