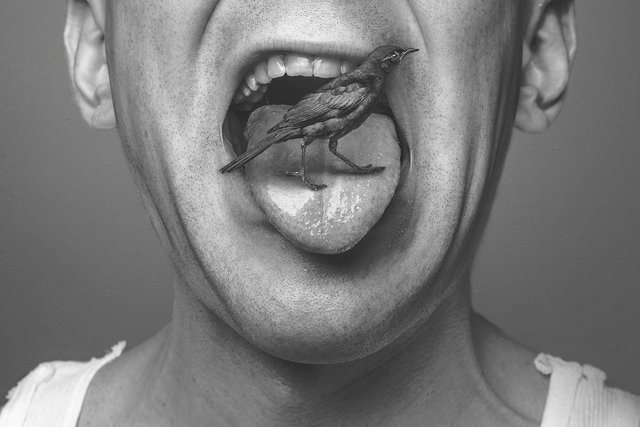 ---
Have you ever wondered why we have two ears and one mouth? Many times we offend others based on what comes out of our mouth; we have made enemies just because we did not engage the brain before we shift the tongue to drive, like a manual car!
One way or another, you must have touched someone negatively with some jokes or mild bragging don out of sheer innocence and foolishness, and then creating for yourself a foe you had no idea about?
AN UNTAMED TONGUE
Having restraint over your tongue is not much of a religious doctrine, some do speak for fun and others make money out of it (comedians), it's not a bad idea but a lot of people are not conscious of those words that are like eggs, it could never be gathered together in one piece once shattered.
Taming your tongue means knowing when to speak and not to speak at all, to know when to listen more and say a little and when mandated to speak, words of wisdom should come out and not just empty words. This is when you know what to say to people in many situations without causing disputes, knowing when to be humorous and discerning when to respond and not to respond in some dire circumstances.
HASTY TONGUE OFFENDS
"For in many things we offend all. If any man offend not in words, the same is a perfect man and able also to bridle the whole body" James 3:2 (KJV)
No matter how saintly or Holy we all are, in one way or another, we somehow offend someone because of swift speech without constraints.To know all the sensitive parts of others life is impossible, but it is certainly possible to be sensitive to our own life and what and how we approach others because we can never know what an individual is going through. People have innocently cracked jokes that happens to be what an individual is going through at that moment, this hurts and sometimes could lead to untimely demise of such individuals, hence we should be careful sentencing others to their death with what we say.
Level of sensitivity differs in people, therefore there is need for ultimate caution when dealing with people in out speeches, also it is advisable to give others benefit of the doubts when they make some remarks out of context.
ANSWERING BEFORE LISTENING
Hasty tongue makes you respond in haste, an untamed tongue is prone to swift responses which doesn't really show how brilliant an individual is or how intelligent they are, in fact; it is the reverse opposite when you respond to people or questions without first processing what has been said to you.
"He who answers before listening, that is his folly and his shame" Proverbs 18:13
"Wherefore my beloved brethren, let every man be swift to hear, slow to speak" James 1:19 (KJV)
HASTY DECISIONS AND COMMITMENT
Spending twice as much time to listen than to talk is key, the answer to my starting question is; two ears was given unto us to listen as much and one mouth to talk less, taking a good long pause before speaking makes a whole lot of sense.
Remember Jephthah from the scriptures? Whose daughters paid for his hasty commitment to the Lord, one of lessons learn in hard way about making irrevocable promises out of hastiness. (Judges 11:30-40). The first thing that came out of his house after victory over the Ammonites was his only beloved child.
Do not make hasty promises; hold on a moment and think before you say something that might haunt you for the rest of your life.
---

---
Hello friends, happy weekend to you all. Check out some of my latest Steem Blockchain writing below. I appreciate all the support I have gotten from you all!
---
---
---
FOLLOW-UPVOTE-RESTEEM AND MAYBE DROP A SUPPORTING OR CONTRARY COMMENT.....It's your friendly Neighbor @oluwoleolaide for Steem-Lagos-Nigeria-Africa-World!
---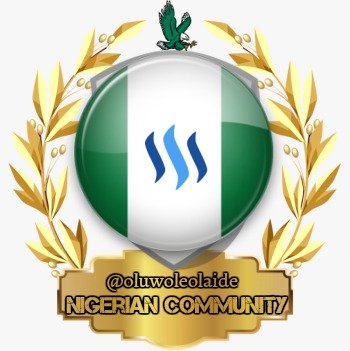 Badge was a Gift.