One of those Really Strange and Nonsensical Headlines You're Used to Seeing from Me
I really suck at being a follower so thanks for making me feel invited.
So far, the honey in the hive is passing the purity test.
I think I saw a meme on Facebook once, posted by a hot chick I used to want to fuck. It said something like, "If you can't put up with me at my worst, you don't deserve me at my best."
I found out later, even her at her best was annoying.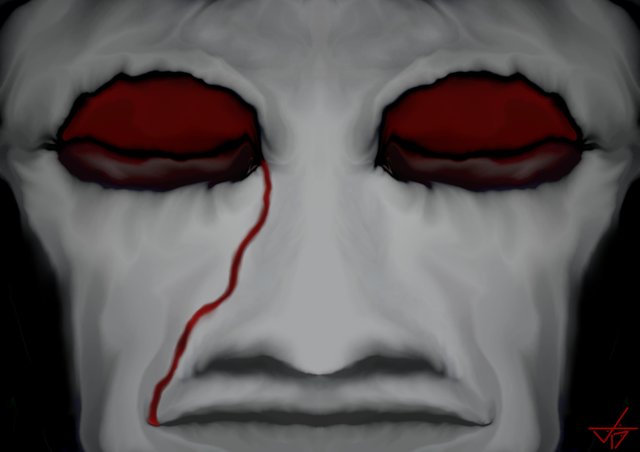 I don't like hype.
To me, my brain automatically converts hype into lies. My mind travels to all those fast food hamburger commercials. It looks so good, and I really like burgers.
Then I get it home and it's slop. Licking the television would have brought me more joy and saved me ten bucks.
Another thing that pisses me off about hype is how often I've fallen for it. I tend to process these things internally for hours on end and then...
Boom!
There's brain and thoughts all over the walls! Nobody is safe!
I've studied things that somewhat make me smart at times. I don't want to get into details because playing dumb was part of the course.
I needed to find a way to sift through the hype and get straight answers.
One of the best ways to get pure honesty is to give pure honesty. One of the best ways to show honesty is to be openly pissed off about something.
Thank you for visiting my post yesterday to give me some honest feedback. I needed that.
I don't go to the big game just to watch the cheerleaders.
Yes, they're gorgeous and I do glance over from time to time. They serve no real purpose though, can be kind of annoying, and sometimes distract people away from seeing the best catch in history.
Cheerleaders also repeat the same things, in unison.
Currently, there are few good posts about Hive, full of necessary details. The rest is noise and I'm annoyed with that hype.
I'm looking for a place where I can feel confident in a future. Not another crypto project that's hyped through the roof and then slowly (sometimes quickly) goes stale.
Apparently
I don't have a home now.
In case you haven't heard, Steemit Incorporated is now censoring posts.
At this very moment, I write in fear. I could be silenced at any minute, on Steemit.
This could be my final post on Steem.
I don't require a choir of cheerleaders to know what home looks like.
This is not my home.
I looked into Voice as well and I already know my brand won't fit in there. Some educated idiot might come along and misinterpret cartoon violence as gore and take off-color humor seriously. It wouldn't shock me if I got banned on Voice for attempting to explore the arts while maybe pushing a few of society today's barriers down and pissing on them.
Maybe I'm wrong but Voice doesn't seem like a place that wants entertainment, and that's fine. You don't go to the library to do a comedy show. I'm smart enough to know you can't order a prostitute at the pizzeria.
Hive
Are you people fucking serious about this?
Give me a fucking stage and I will bring the people. I'm going to test you motherfuckers to see what you're made of.
I had stated in my Decentralization and Thoughts on Toilet Paper post:
I... prefer to have a place where I can explore the arts freely without the fear of petty differences cultivating nonsensical consequences. Take that freedom away; I go away.
I wasn't bluffing.
In all my years being involved with Steem, I never once thought I'd say something like:
This fucking Steem is getting dirtier and dirtier by the day.
Seeing those posts get censored was the final straw for me.
Since the eyes are what's truly valuable in this world, I can't see myself giving folks a reason to come to Steem and look at this filth.
I have officially lost everything, including my mind. I'll go over to Hive and see if it's there.
If it's not, well...
Fuck it.

Credits:
All art and images seen here were produced digitally, by me.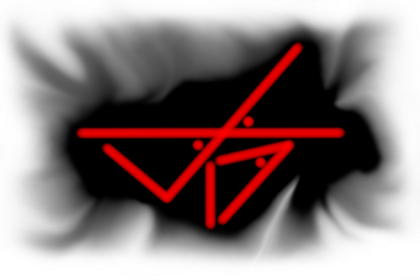 All content within this blog is 100% organic ACTUAL CONTENT and contains no paid vote additives!
"Maybe I'll go buy a hamburger now with my hard earned STEEM."
"Just so I can shit it out."