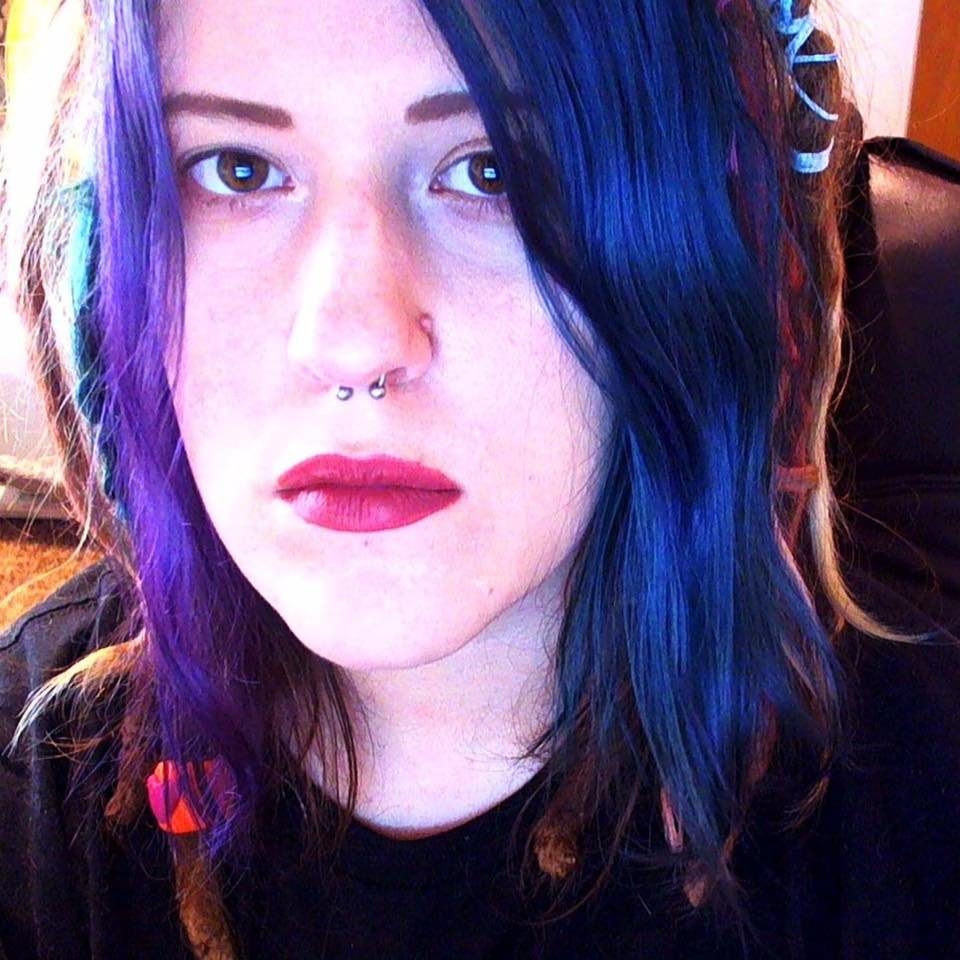 I'm really in shock right now, While I knew my friend Laura was struggling a lot, I was happy for her! I knew that she was finally able to start going to doctor appointments, And Steemit was helping her pay bills. This was so unexpected and heart breaking.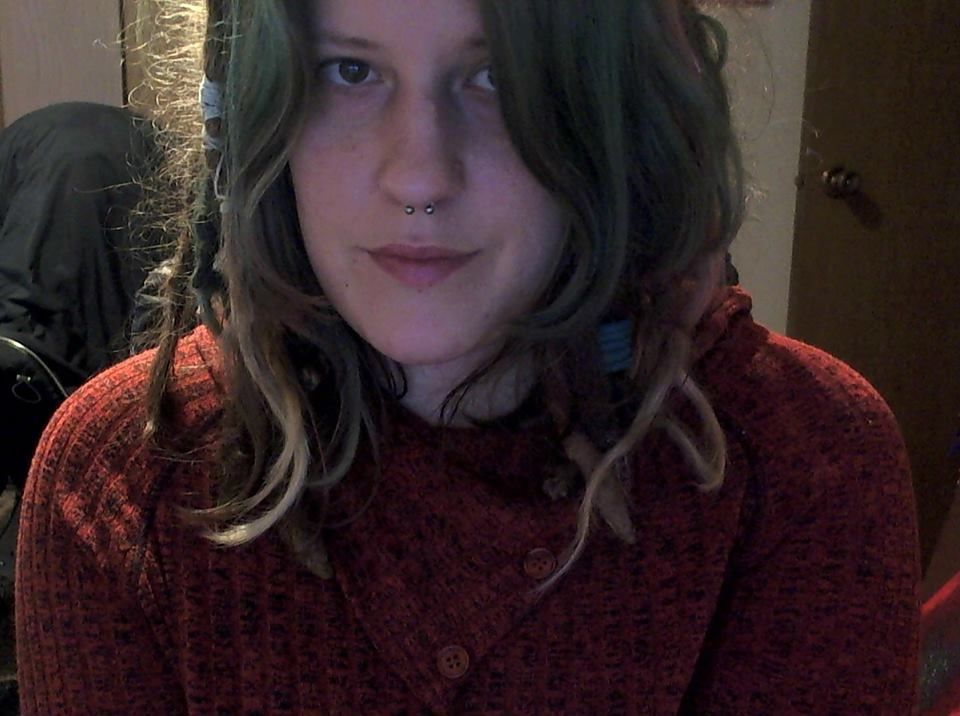 Laura has always been such a great friend to me. I remember seeing her art randomly on Facebook, And I loved her art, So I added her as a friend all creepily. Hoping she'd accept my request so that We could discuss art!
Of course, she accepted, and we've been talking ever since!
I always admired Lauras Creative projects! Like holy cow! She came up with the coolest stuff, and made the cutest little drawings for her shirts! They are so unique.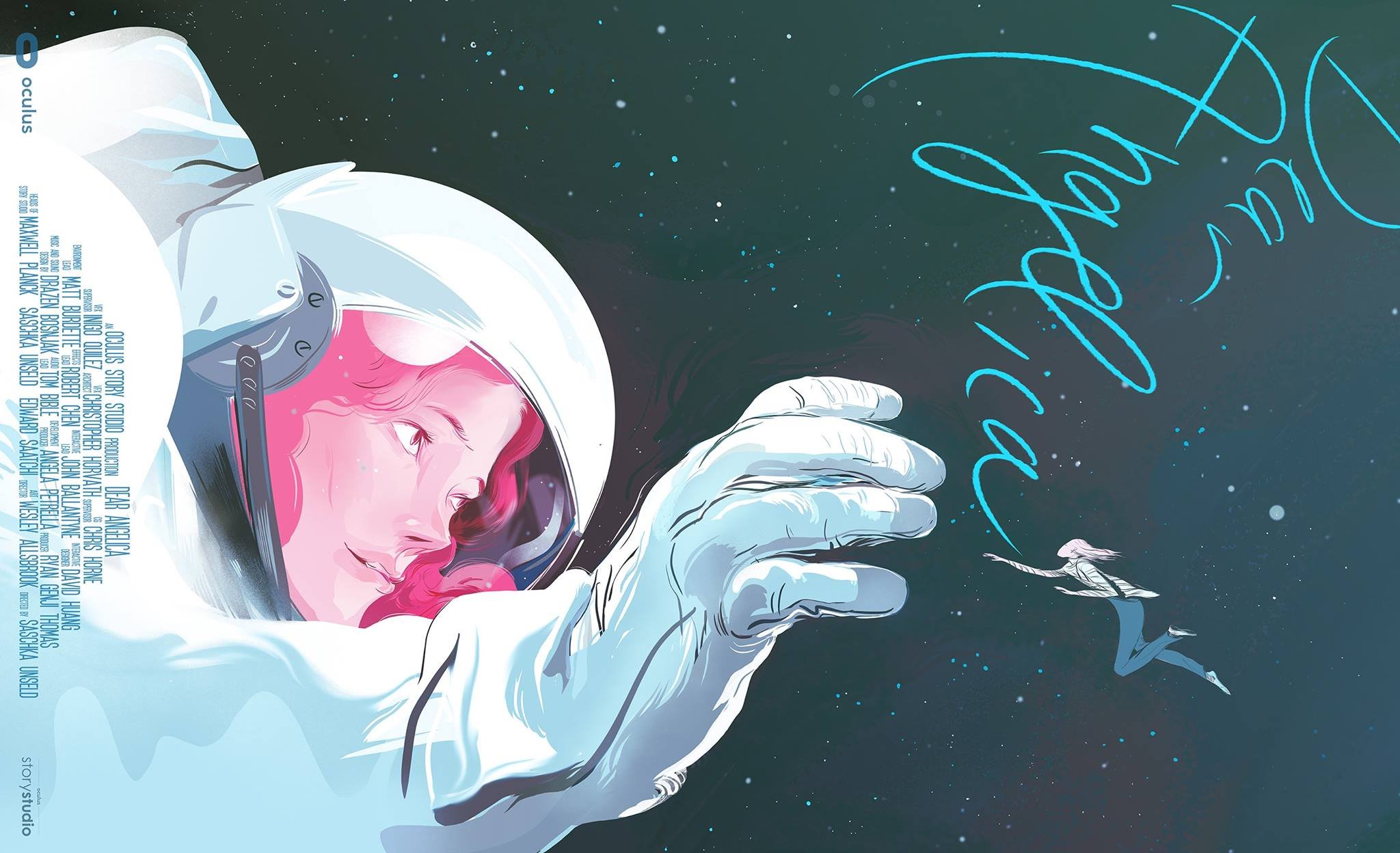 We told each other about business opportunities, And I got her to join Steemit! We also showed each other shirt designs and got each other opinions! As we both were working on building a T-Shirt store! We even talked about all the things were going to do, When we were "filthy rich" And how we would enjoy life having what ever we wanted! I was excited to see all of our shirt ideas take off :(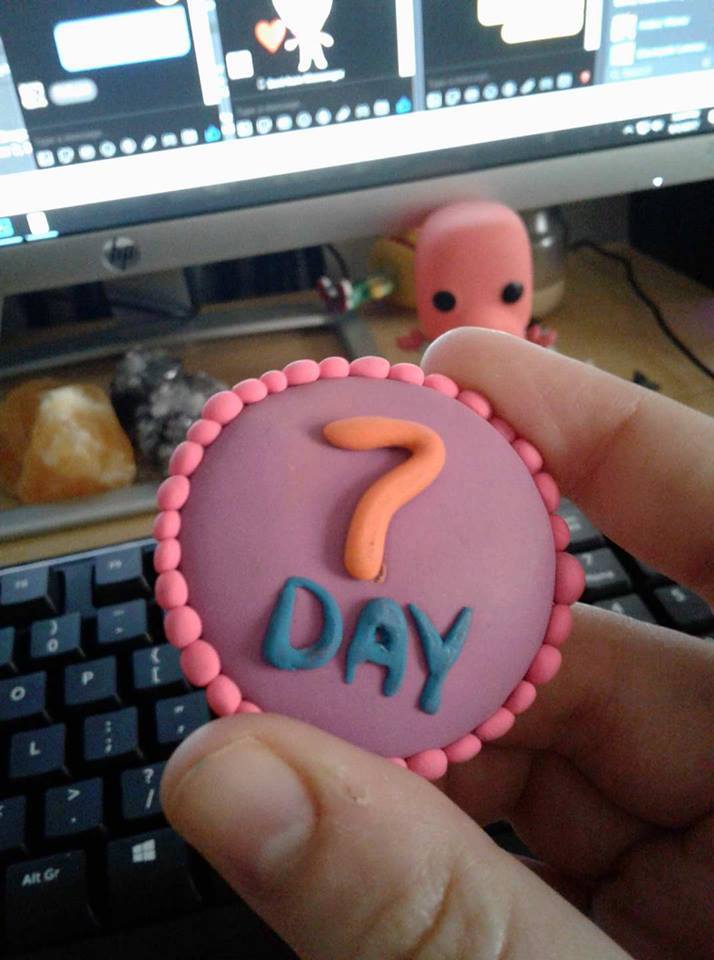 Even though I have never met her in person. I chatted with her on Facebook a lot! And she helped me through a lot of rough times that I was dealing with earlier this year.
While I didn't fully understand everything she was going through, I did my best to give her emotional support, And help her find more opportunities to better her life!
I'm so shocked and confused about this. Things seemed to be getting better, and this caught me by surprise :(
Even though I didn't even know her in person. It's amazing how close you can get to someone just online! I miss her already :( I Was hoping one day we'd be able to travel together. Or at least meet in person.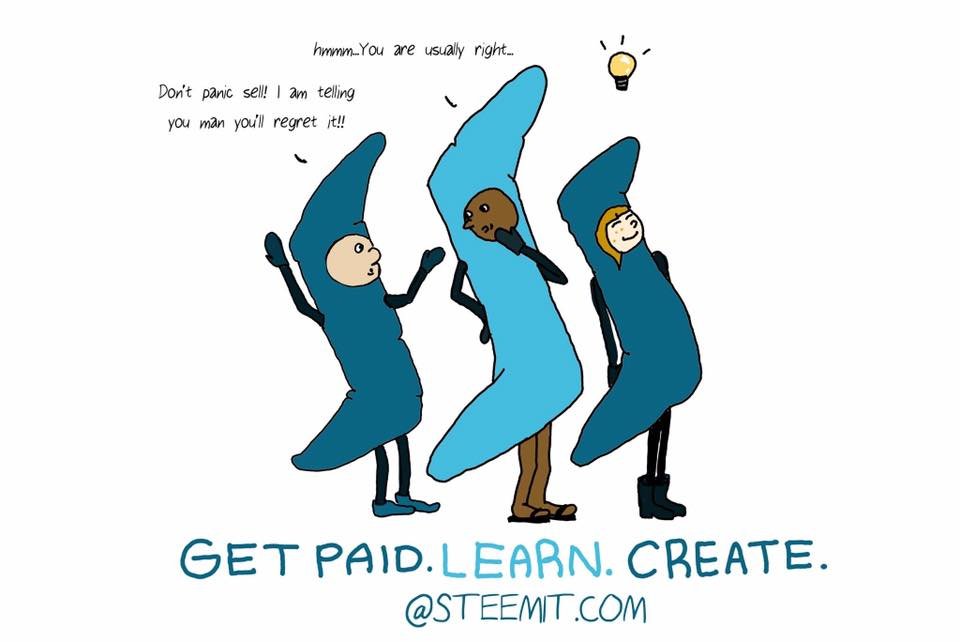 It breaks my heart so much! Deep down I'm really hoping that this is some sort of really sick joke.
It's so sad how random suicide is. We all knew she had made attempts. But I really thought with her cutting back on alcohol, going to those tough, but helpful doctor appointments, And her really focusing on her dietary needs that she was crawling out of this hole she got stuck in for so long.
I really wish I could of helped her more.
She even made this cute drawing for me :(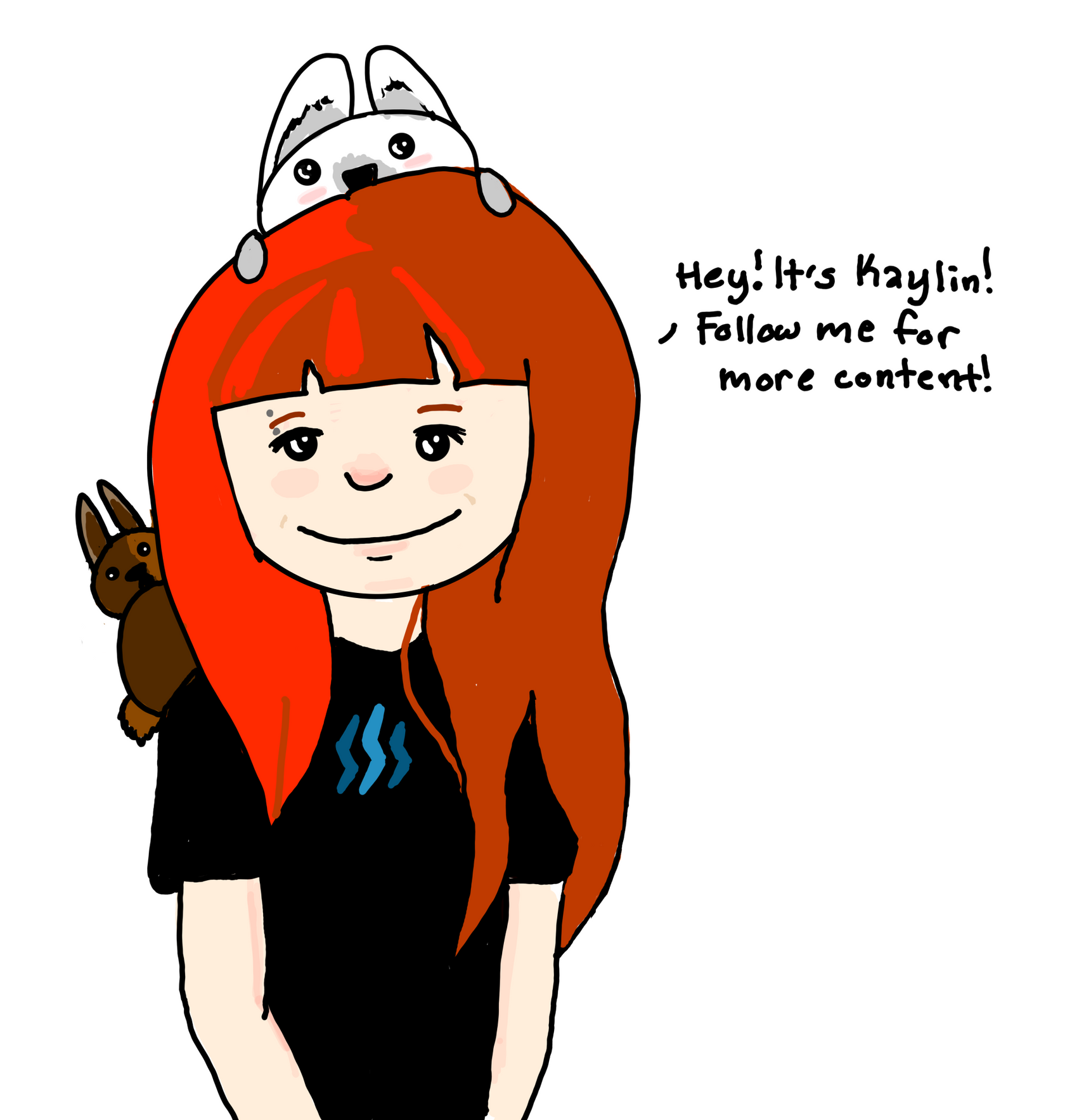 Laura I will miss you! I really hope you are with Befnie! Hopefully with nothing holding you back <3
I'm glad she isn't suffering anymore! But at the same time I wish she were still here to help change the world with her art!!
I Hope one day I can see her again!