An ancient Roman proverb said:
Healthy mind in healthy body
Before I got sick, this was my motto, I went 4 days a week to the gym and another 2 days to run. I loved swimming, walking, playing basketball and going out with friends. But now, all this is a distant memory. I am 21 years old and my life has changed since 6 months. Maybe one day I can take a ball and go play basketball with friends, but now I can only tell you who I was and what I liked to do.
The important thing is to never give up.
GYM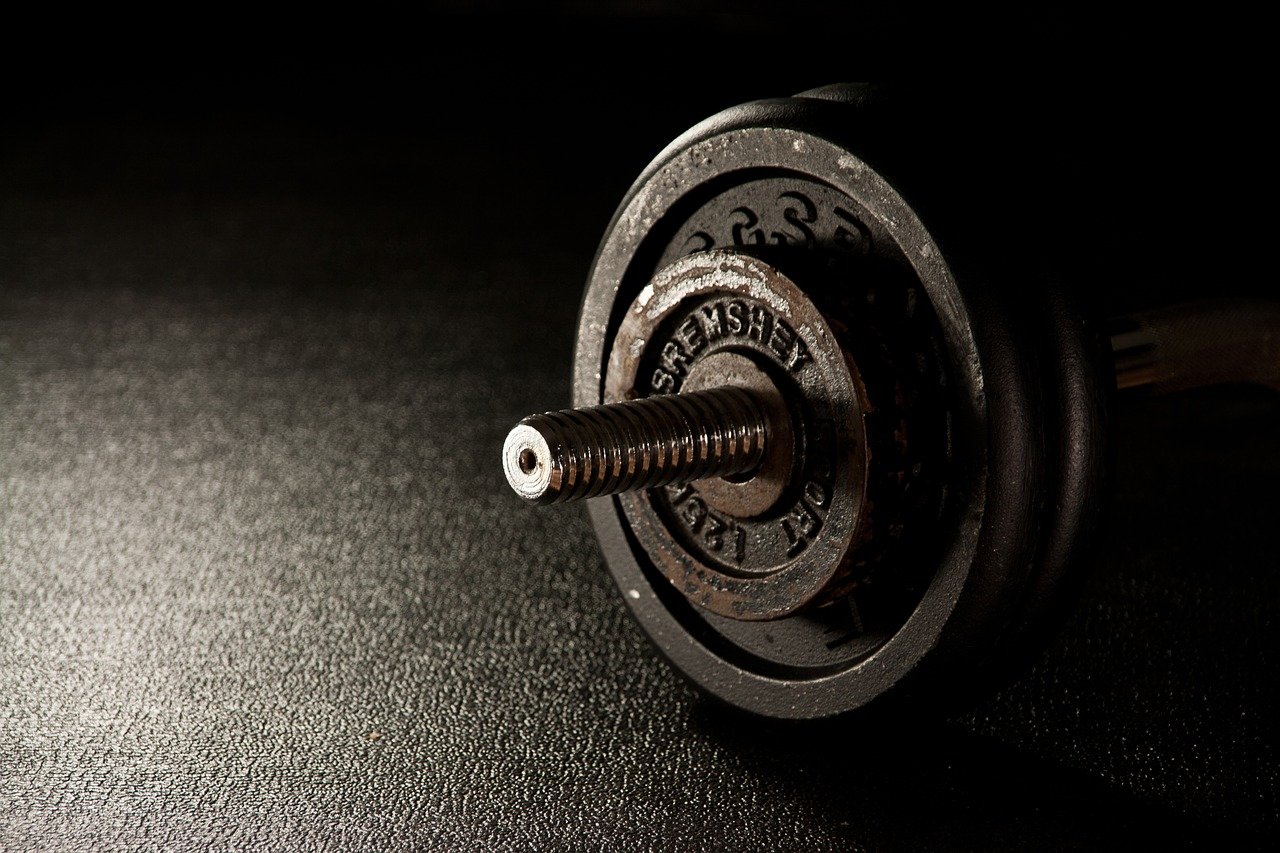 Source
I started going to the gym at 16 years. It started as a joke, I had a thin body but I was struggling to grow my muscles.
At that time I had a crush on my classmate but being a bit shy with girls I did not know what to do. So I asked a friend of mine for help and he told me to go to the gym.
At first I thought it was stupid, but when I thought about it, I realized that the body is not all but it certainly can help. So I joined the gym and after 4 months of hard training we left for a school trip to the beach.
After that trip I really enjoyed going to the gym :)
At the gym you can push yourself to the maximum of your ability, feel the muscles that work and become hard as concrete, allowing you to run faster, jump higher or lift more kilos.
It is very gratifying to see your body transform into what you want and to do it you just have to put effort and dedication.
Follow your dreams without ever giving up.
RUN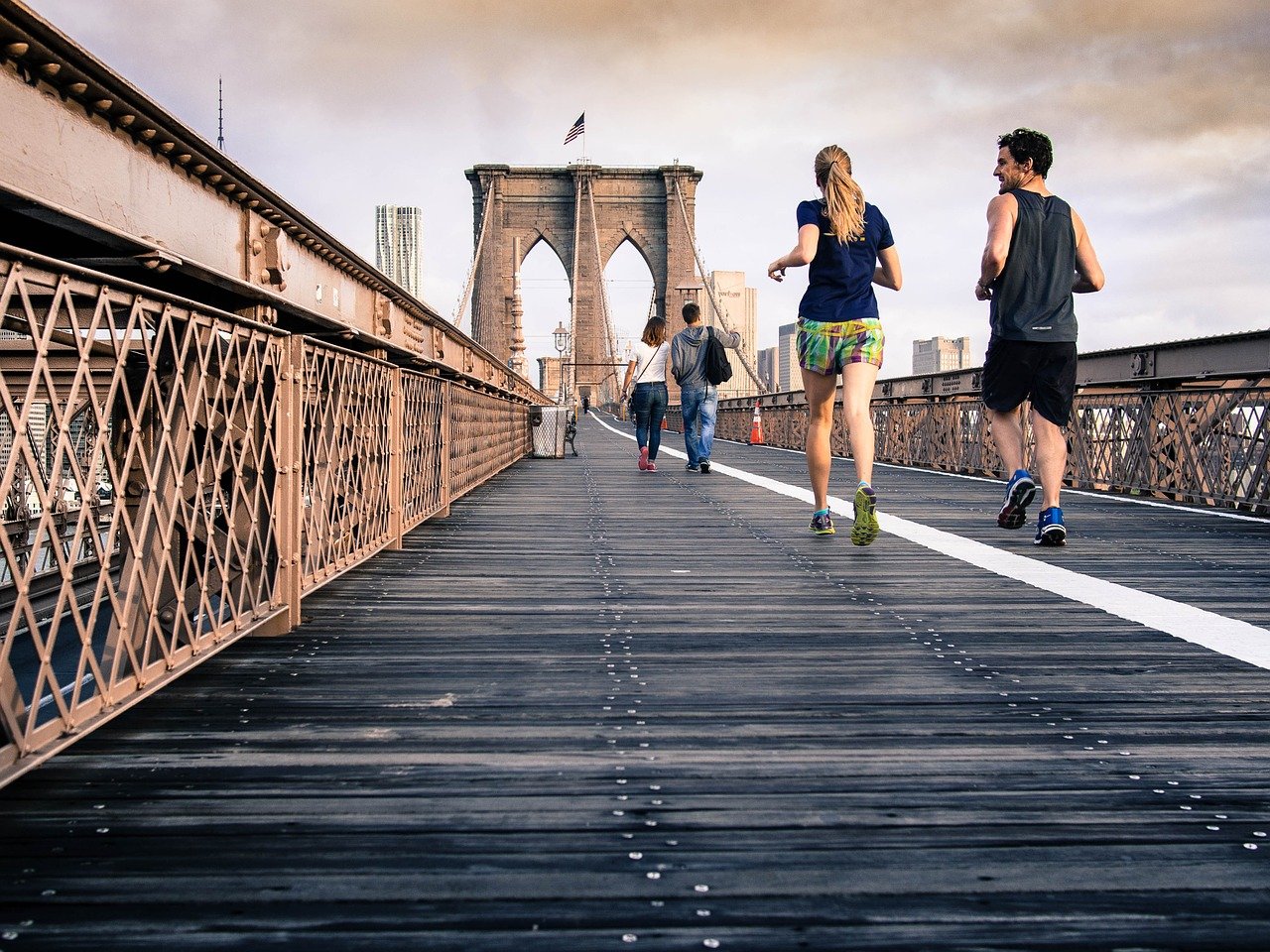 Source
No sport has ever given me a feeling as beautiful as running.
Freedom ... this is what I thought when I ran. The rhythmic and fast movement of the legs, the heart beating fast and the gaze fixed forward. There is only you and the road, nobody else.
In some moments when I was exhausted and I was missing a few meters to the finish line, I gave my best and in those brief moments I seemed to fly.
FISHING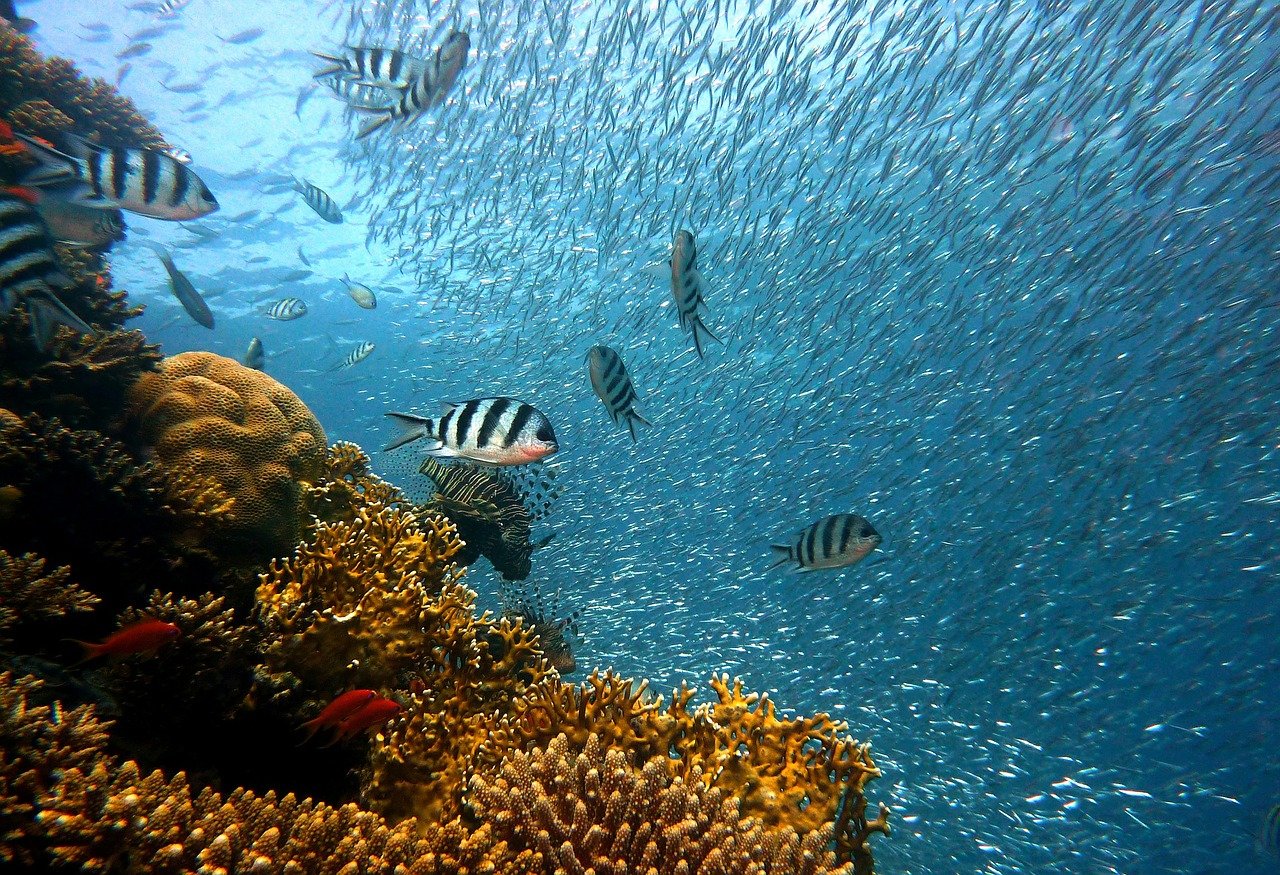 Source
Ever since I was a child, I've always enjoyed going fishing. I remember that my father, when I was 6/7 years old, took me to a lake in the mountains and we fished all day. When I grew up I started underwater fishing in the sea ... it's great.
The adrenaline flows through your body while you, with your "rifle", go hunting for big fish.
All around you is silence. The small fish approach you curious, but stay still because you know that near could be a good fish. Suddenly you see it, you approach slowly without scaring the other fish and when you're close take aim and... BUMM!!! (it really does not make noise).
The best part was seeing the incredulous and proud aspect of your family and friends when you came back to the shore with a big fish.
SKI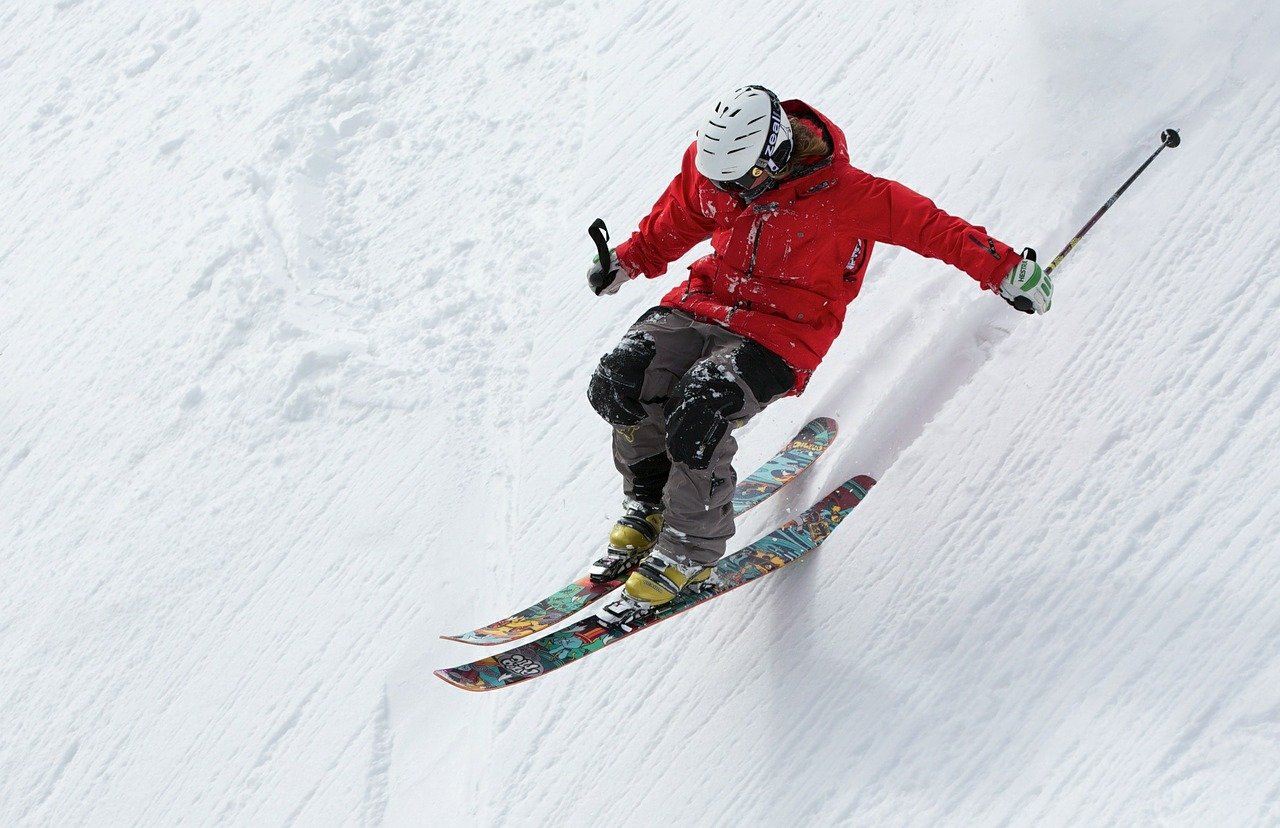 Source
Every winter at Christmas I went skiing with friends in a place near Bressanone (North-East Italy). It was one of the most beautiful moments of the year, perfect for combining sports and friends. We would get up early in the morning to go to the slopes. Once we arrived, we took the chairlift and went to the top, the air was fresh and the snowy landscape. We got off the chairlift, we put on skis and the race started. The wind whistled in my hair as I sped along the path.
WOW... remembering these things makes me shiver.
One day I'll be better and that day I can get up from the couch and go out. In the meantime I do not give up and go forward
Thank you for reading my post and for giving me the opportunity to tell my story.