We are hot but still single. Why girls from generation Y have problems tying the knot.
Half of today's girls in their twenties won't get married? What's stopping us?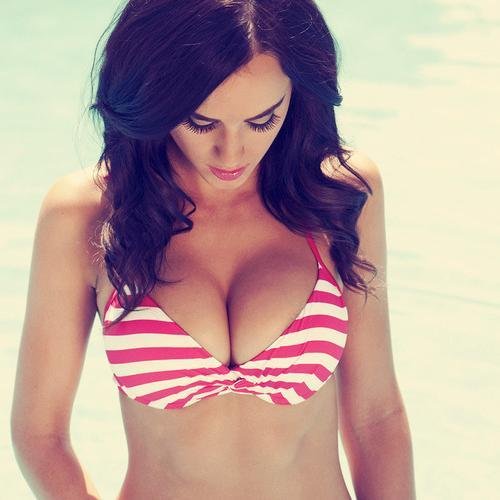 Weddings across the world are on an all time low and generation Y, born between the 19080s and early 2000s, are not contributing to any change in these figures. A lot of older people say that our generation is just incapable of keeping a relationship. Tinder or other dating apps make it so easy to constantly look for new connections.
One could say that girls from generation Y are perfectionist, they love themselves and are looking for fulfillment. That leads us to the problem that we just can't find the right partner to stick around for longer.
Girls from generation Y "consume" people!
Since we are always looking for self-fulfillment we're not able to build long lasting relationships. We are so focused on us that nobody else can fill the whole in or life. We are constantly looking for the better. Better shoes, better smartphones a better job and the perfect sex. Yes, sex these days is easy to get. Maybe that was always the case, who knows. But these days it doesn't mean that we need to stick around.
The illusion of the perfect love that's in our head is nowhere to find. That's what rattles us and makes us move on and on and on… We just can't stop looking.
What contributes to that behavior? Let's have a look:
We are known as the self-focused "me, me" generation
We put ourselves first, all the time. This behavior could be formed through the world we grew up in. We are used to be handed things and to be given opportunities. We were basically rewarded for just being here.
Well, let me tell you something. Life doesn't hand out rewards for those who just participate. You have to earn money, friendships and love. Being too focused on ourselves creates a barrier between you and the rest of the world. It seems that we're not good listeners and prefer to do things on our own. Unfortunately, only team works creates relationships and if you still think that you can do it better on your own, then that's the reason why you are still single.
"Gen Y is really quite distince from Gen X; it's really self-involved and very narcissist – their cameras are filled with pictures of themselves; Facebook, it's about me. It's a generation that's been pampered by their parents and their schools, given prizes for just taking part."
                                   Marcus Buckingham 

We don't know how to be with others
Growing up in a digital world, having access to all the information online, ruins the concept of socializing. Dating apps, websites and social media sites have given as access to an abnormal amount of connections that we will never be able to nurture. It can sometimes be shocking to realize that while having the ability to connect with millions of people across the world, we are not getting to know each other closer. There has never been a time where meeting new people was that easy but it seems that we have too many options.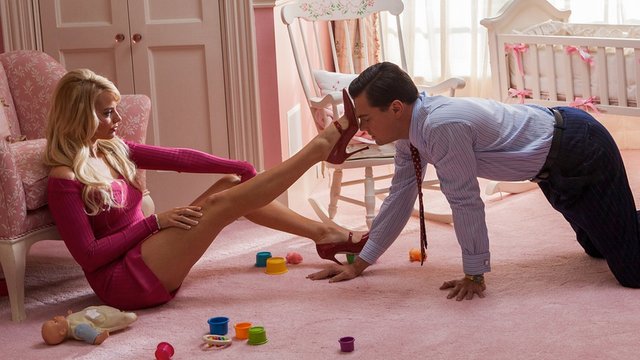 We keep thinking that there must be something better. The technology that enables us to communicate with hundreds of people is manipulating our social behavior massively. We start texting people while eating dinner with friends, we post status updates on Facebook to get likes and comments from "friends" to feel valued. One could say that love is hard to find these days because our attentions span might last for 30 seconds. Then we scroll down in the Facebook newsfeed and move on with our life… Alone..
We only trust ourselves
Your friends is telling you something and you won't believe it because you can just google the answer. Trust is hard to gain these days because there are so many ways to cheat. Cheating is made easy. Cheating is very hard to prove sometimes and that means that we are reluctant to trust one another. Why do so many girls check the phone from their boyfriend? Hm? Because they don't trust him. Our generation is skeptical and doesn't believe what others say. We have to be sure and proof every piece of information.
"I am part of a vast generation of people who perpetually live life as if they just graduated from college"
                                  Jonathan Ames

We give up to easily
Your last relationship lasted for 3 months? Congratulations. You're not doing too bad. Girls from generation Y fall in love easily and then give up fairly quickly when they don't like what they see. We are just used to getting what we want and if we don't get it, we will start again. The problem of our generation is that we are spoiled in many ways and therefore can't appreciate things that easily. It's harder for us to see the good side of a relationship because we keep looking for the perfect match. The perfect match doesn't exist but we're persistent to keep looking because we also think that we have more time. Nobody is rushing us to get married. Why buys a house if you can rent that easily? Having kids? Come on, I want to enjoy my 20s. The list goes on and on and on.. before we forget.. we're 38 years old and still alone.
We shouldn't forget to make time for others and not just take a look at someone's profile to check if they are ok. We should take the time and try to make the relationship work, not giving up when it gets harder and we have to remember that there are good people out there that are looking for us too.
I know this text is generalizing generation Y a lot but I'd be interested to hear your thoughts because I think that this is certainly a topic a lot of people in our generation can relate to.