Fitness Challenge - December Report
Would you read my December fitness challenge report because if you are trying to exercise daily and lose weight as I do, then this may motivate you?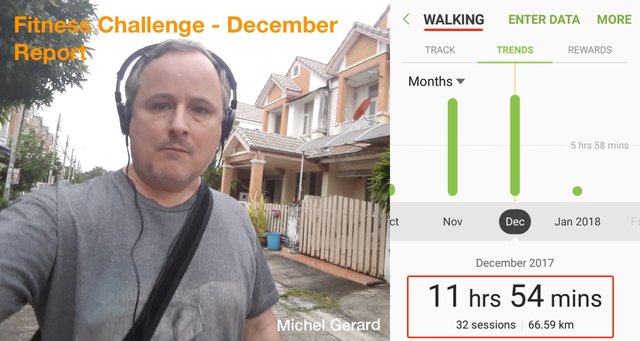 I started my personal fitness challenge on the first of November, which is to walk 2 kilometers and exercise 40 minutes using fitness equipment every day.
Let's see my results for this second month. 
Fitness Challenge - December Report

I am glad to report that I haven't missed a single day walking in December, and concerning exercising I missed only one session, which was on the last day of the year.
My excuse: I was in a resort in Khao Yai and they did not have fitness equipment, in addition of that, I had an upset stomach and was not really in the mood to be creative and do the exercises without the equipment.
Let's see my achievement now.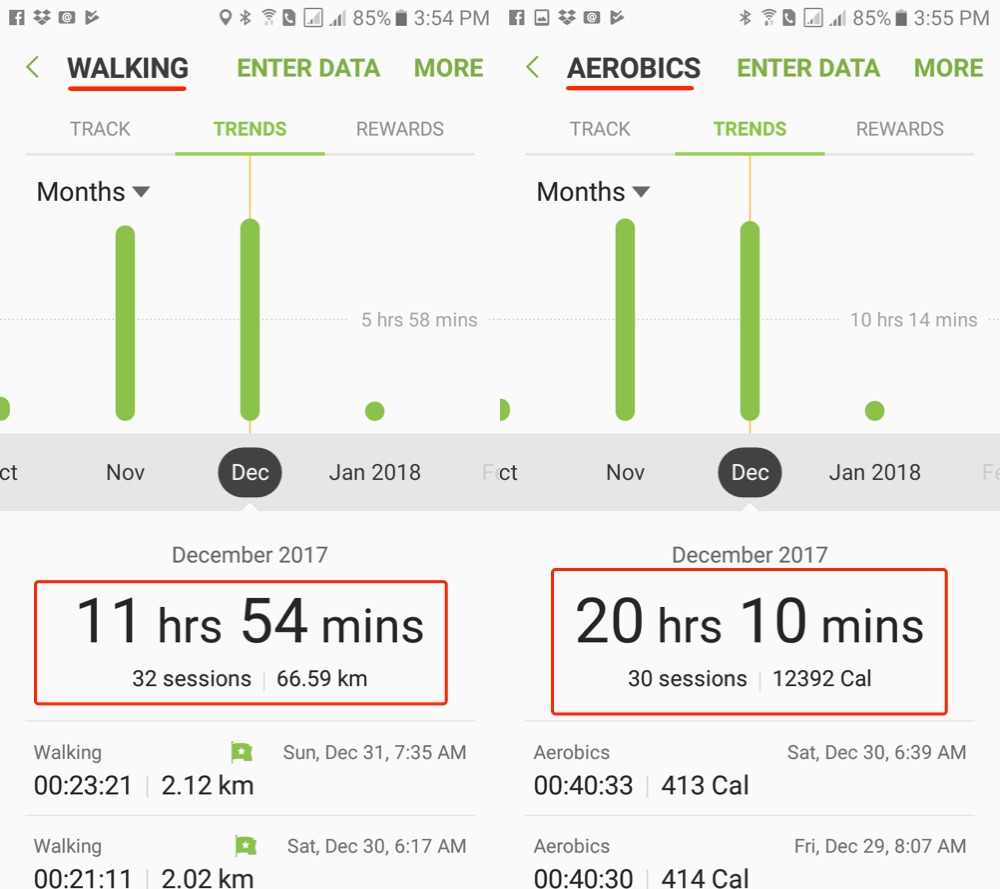 As you can see, I walked 31 days in December for a total of 66.59 kilometers in 11 hours and 54 minutes. I exercised 30 days for 20 hours and 10 minutes, and burned 12,392 calories.
Let's compare that to November.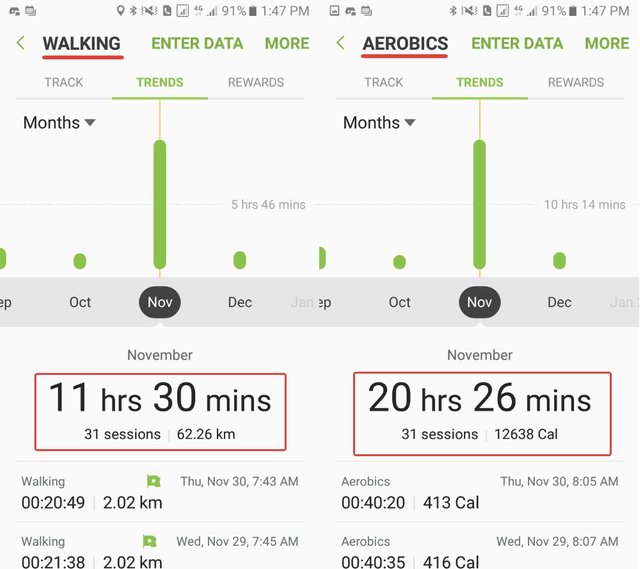 In November I walked 31 days for a total of 62.26 kilometers in 10 hours and 30 minutes. I exercised 31 days for 20 hours and 26 minutes, and burned 12,638 calories.
Looking at my results this month, I can congratulate myself because I walked an additional 4.33 kilometers. Concerning the exercises, I have exercised 16 minutes less, and I will forgive myself for that.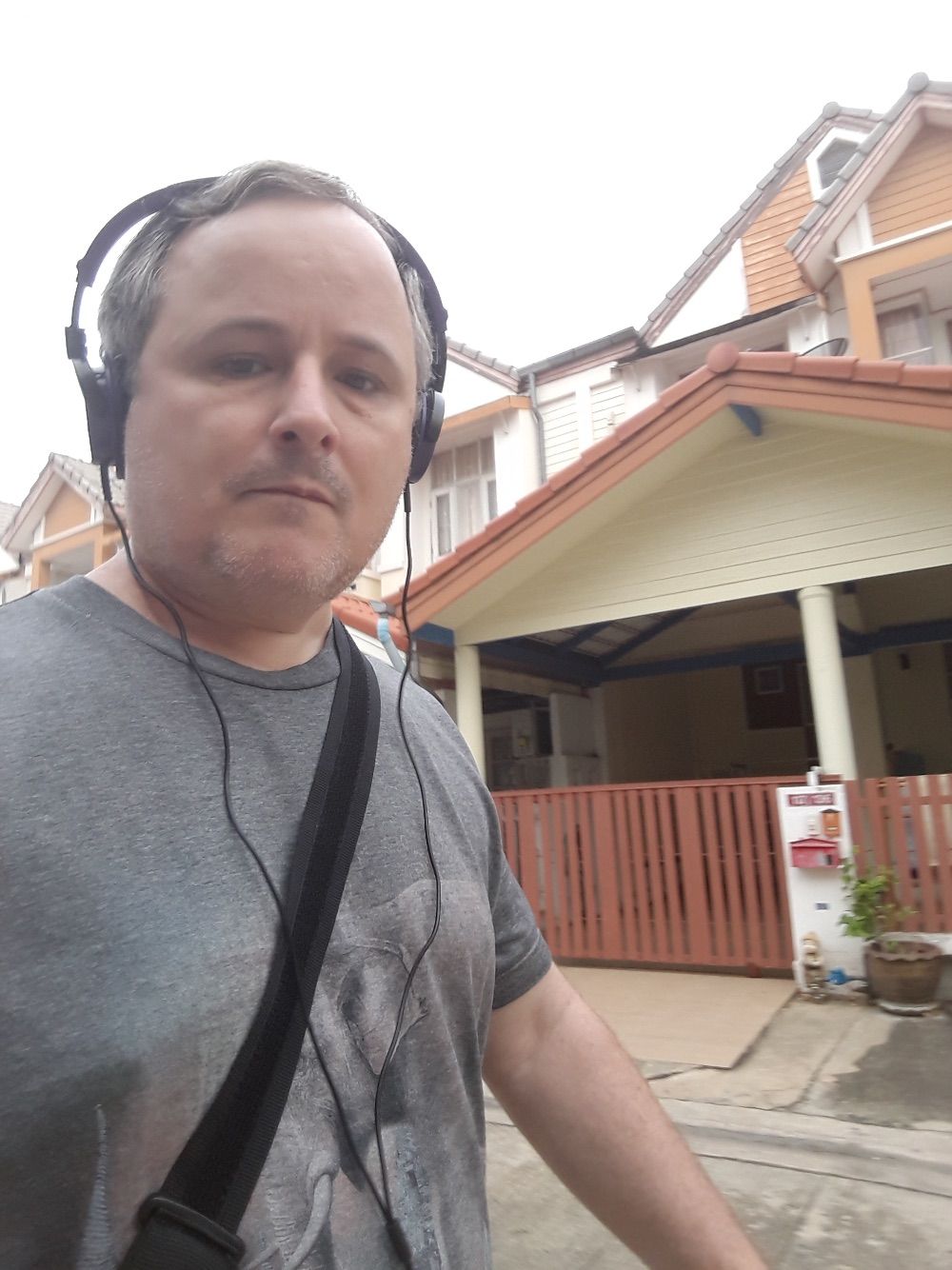 I am still extremely impressed with my results so far and for doing it two months in a raw every day. I have never exercised that much in my life and have done it even when on trips and staying at the hotel.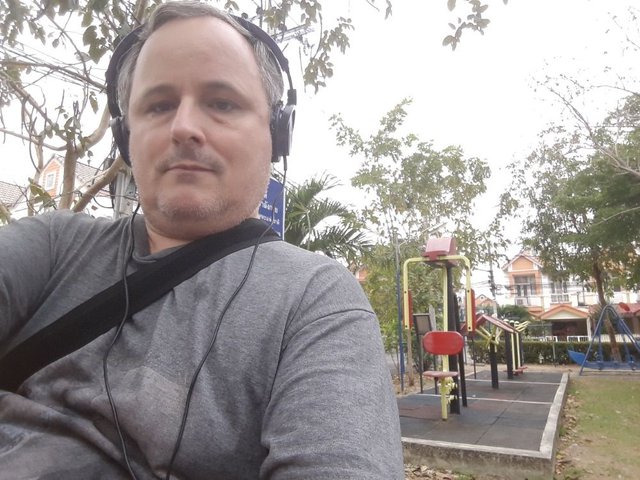 You may be interested to read more posts about my fitness challenge.
Fitness on the go:
One Night at the SO Sofitel Bangkok Hotel
Ibis Bangkok Sathorn Hotel and Exercising at the Lumpini Park
This post is where I first talk about my fitness challenge:
3 Things I have Set Myself to Do Every Day!
My 2018 resolutions
My New Year Resolutions for 2018!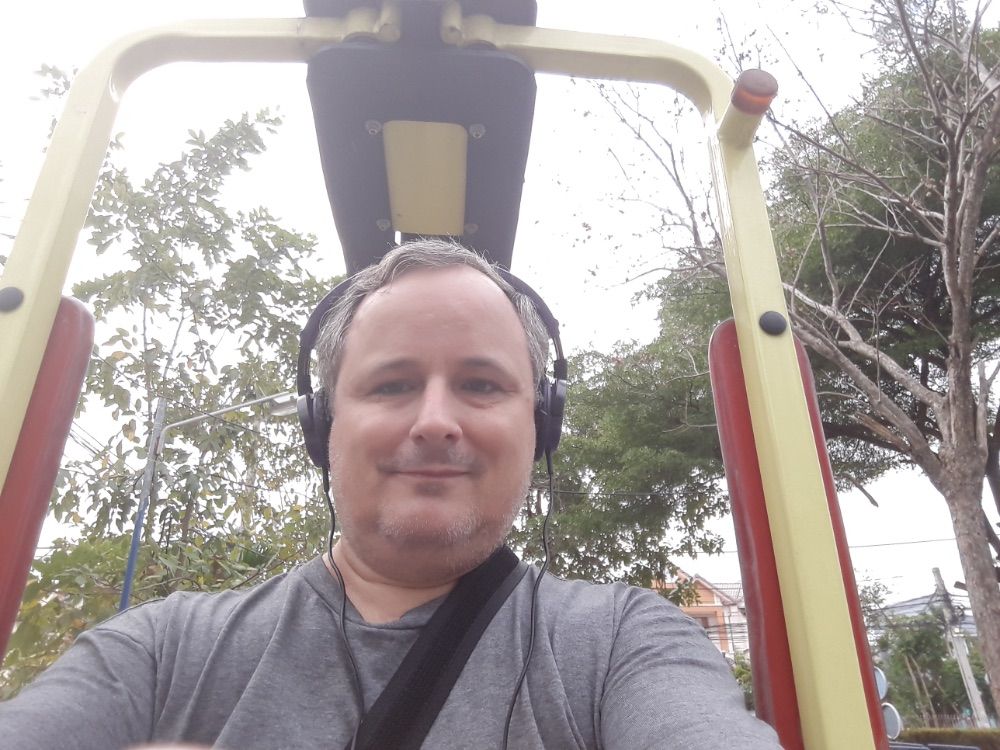 My weight loss results.

If I want to present this data in a good light, I would say that my maximum weight was 81.4 kilograms in November and my minimum weight this January is 79.3 kilograms, which is a loss of 2.1 kilograms.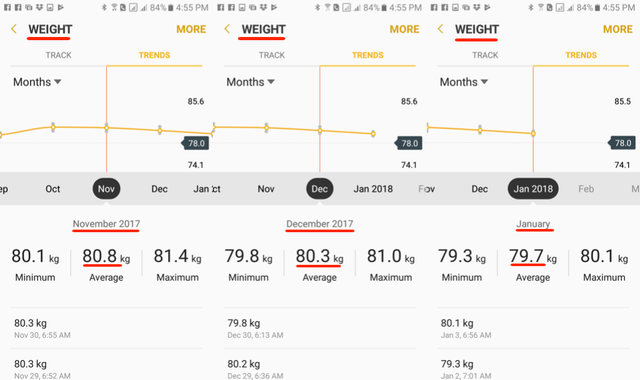 Now if I look at the averages, my average weight was 80.8 kg is November, 80.3 kg in December and 79.7 kg for the first three days of January 2018. That's a total loss of 1.1 kilograms, which is not that much considering that I walked 128.85 kilometers in 2 months and exercised 40 hours and 36 minutes.
I am starting to wonder if the fitness I do really has benefits in terms of weight loss. I am also more careful on what I eat and eat much less than what I used to, so I was expecting better results.
All in all I feel better in my body, maybe the cholesterol in my blood has started to go down and that the fat elsewhere will be next. I have still less belly fat than previously and someone suggested that the weight loss is minimum because I'm building muscles instead.
What do you think? 
Fitness challenge in January?

I am continuing this fitness challenge for January, of course, even if I did not reach my goal of 78 kilograms on the first of January.
My final goal is to reach 74 kilograms this year and maintain it, and if I lose 500 grams per month, it will be 11 months later.
Wish me luck!
Writing these fitness reports here on Steemit will encourage me to continue and be accountable.
One last photo taken this morning.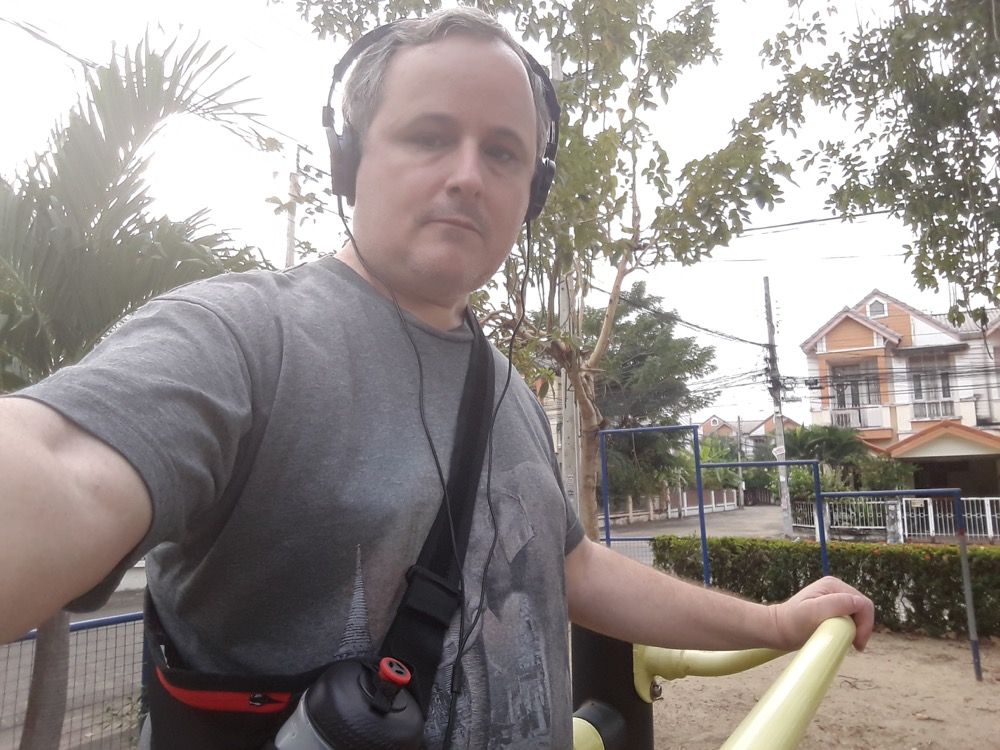 What the app recorded today.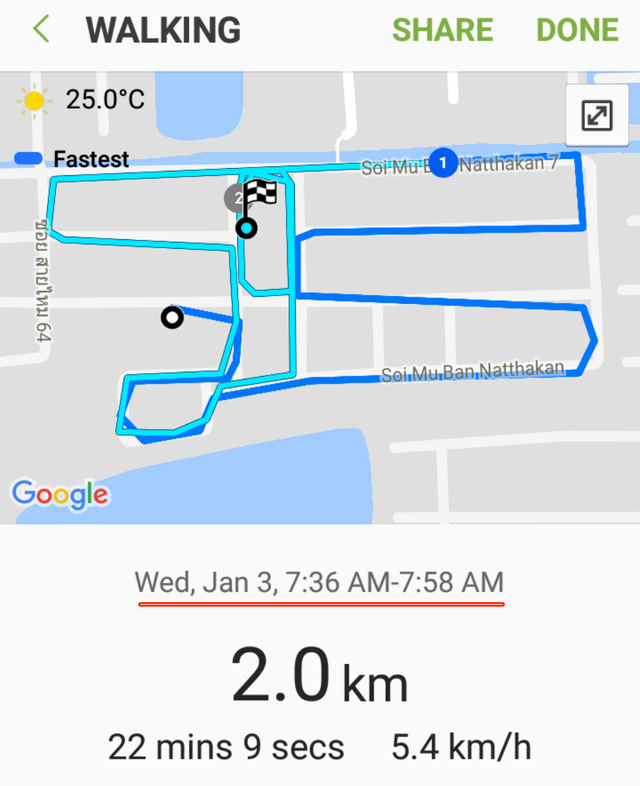 I forgot to mention that this month I bought shorts, shirts and socks, and even a plastic bottle designed for runners, so I am fully equipped now, like a pro.
I hope this is helpful for you.
Would you upvote this post and follow me for more because this will encourage me to continue this challenge and the reports that go with it?
Michel Gerard