My New Year Resolutions for 2018!
Would you read what my new year resolutions are for 2018? I am writing them here in this blog post for me to come back to and for you in the hope that they will inspire you.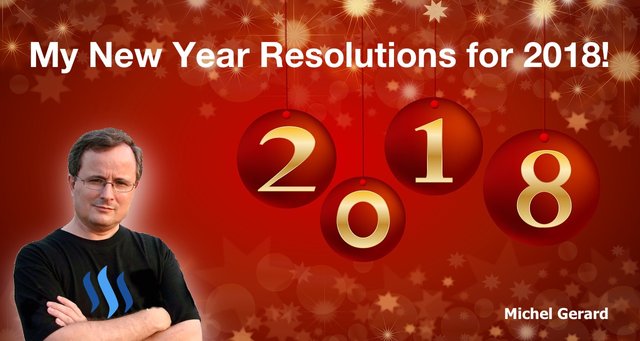 My new year resolutions were in fact started in November as a warm-up because usually, for most people, new year resolutions are just words very quickly forgotten. I personally make resolutions all year long and create habits as explained in a previous post: How to Create New Habits for 2018!
My New Year Resolutions for 2018!

So, what are the resolutions I made and started in November?

Resolution 1: Exercising daily
I did that irregularly throughout 2017, but in November I started to get serious. Exercising is a priority in my life and I will continue my 2-kilometer walk and 40 minutes of exercising every day in 2018. This is to maintain good health and well-being.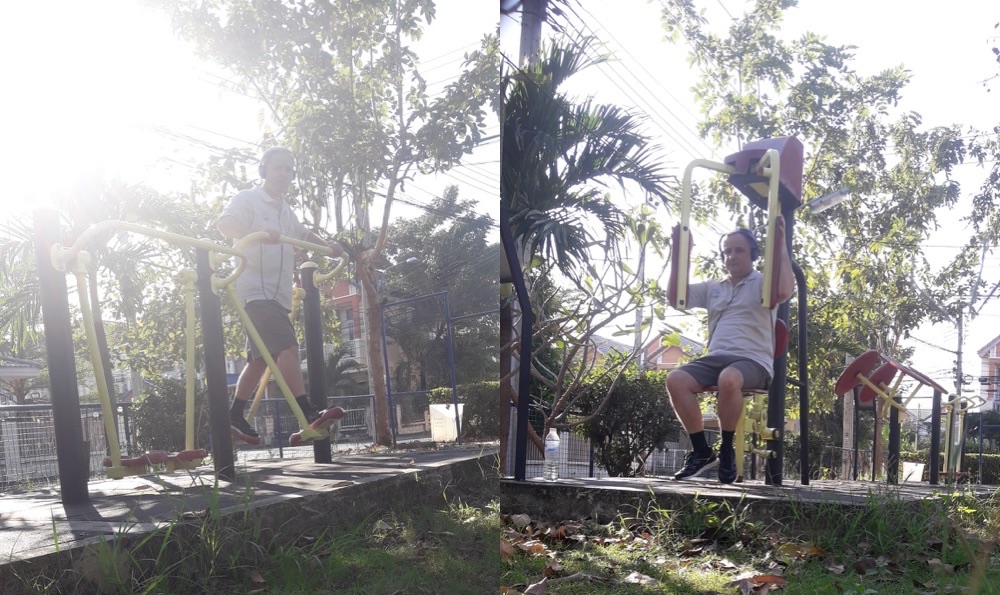 Resolution 2: One blog post daily on Steemit
I also started this in November and that's going to be my second priority for 2018. I just checked SteemitBoard and realize that I have just made 100 posts on Steemit.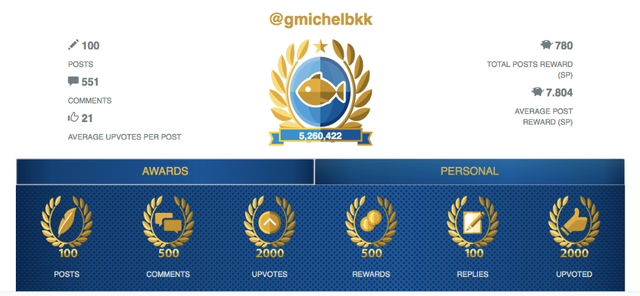 So, it's going to be 365 more quality blog posts in 2018 and I hope that my posts will be entertaining and useful to you.

Resolution 3: Learning and Trading Cryptocurrencies Daily
I also started trading cryptos seriously in November, in addition of my cryptocurrency investments. 
I joined the cryptocurrency trading course to get myself a mentor who has done what I want to do, which is successfully trade cryptos. If you are interested to join me, use coupon code "michelsentme" at check out, I will get a small commission and you will get a 20% discount.
My resolution is to study cryptos and continue to invest in them successfully as I did in 2017 to build wealth. I want to have 10 times Steem Power as I have now, all gained with rewards and payments for delegation, with maybe some trading gains.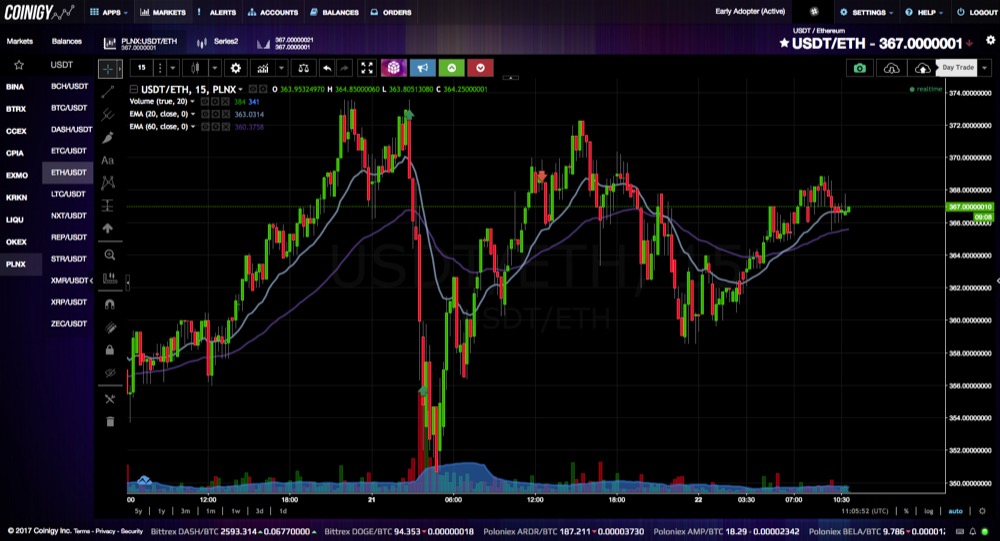 I will trade other cryptos daily to grow my portfolio using Coinigy with Bittrex, Binance, Poloniex and Cryptopia. I will use my own knowledge and chart analysis to trade successfully and don't rely on some external tips, and I will only trade when I know what I'm doing.
These are the 3 resolutions that I am continuing in 2018, I made a post about them earlier: 3 Things I have Set Myself to Do Every Day!
I hope that you enjoyed this post. Please upvote if you'd like me to write more like this one.
Happy New Year 2018!
Michel Gerard