Ibis Bangkok Sathorn Hotel and Exercising at the Lumpini Park
We spent the night at the ibis Bangkok Sathorn Hotel so we can be near the Alliance Française for my daughter's Saturday morning French lesson.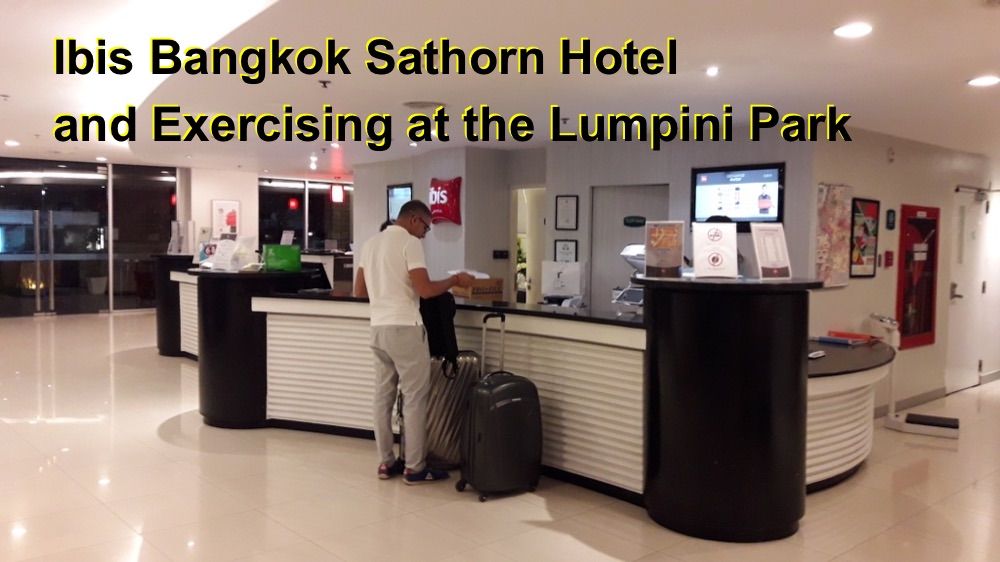 It's not the first time we stayed in this budget hotel and I was motivated this time to get up early, have my daily walk and exercise at the Lumpini Park nearby, in Bangkok.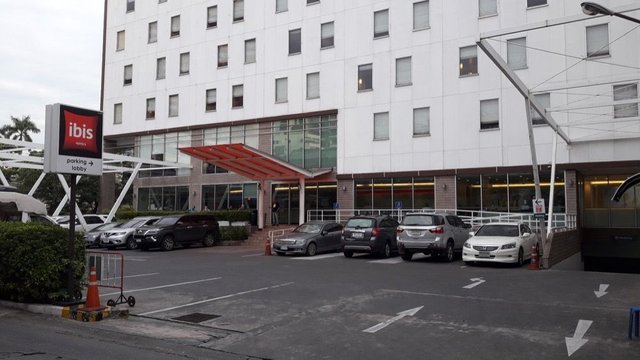 Ibis Bangkok Sathorn Hotel

Some information about the ibis Bangkok Sathorn Hotel from their website.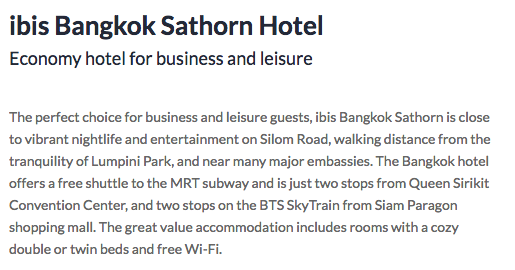 Address:
Soi Ngam Duphli Rama IV, Sathorn, Bangkok, Bangkok 10120, Thailand. 
Hotel Website:
https://www.accorhotels.com/gb/hotel-6537-ibis-bangkok-sathorn/index.shtml
Our Room
 
Rooms are very small, but have all you need. Hopefully we have a camp bed for my daughter, which takes up less space than an extra bed from the hotel.
Let's see a few photos.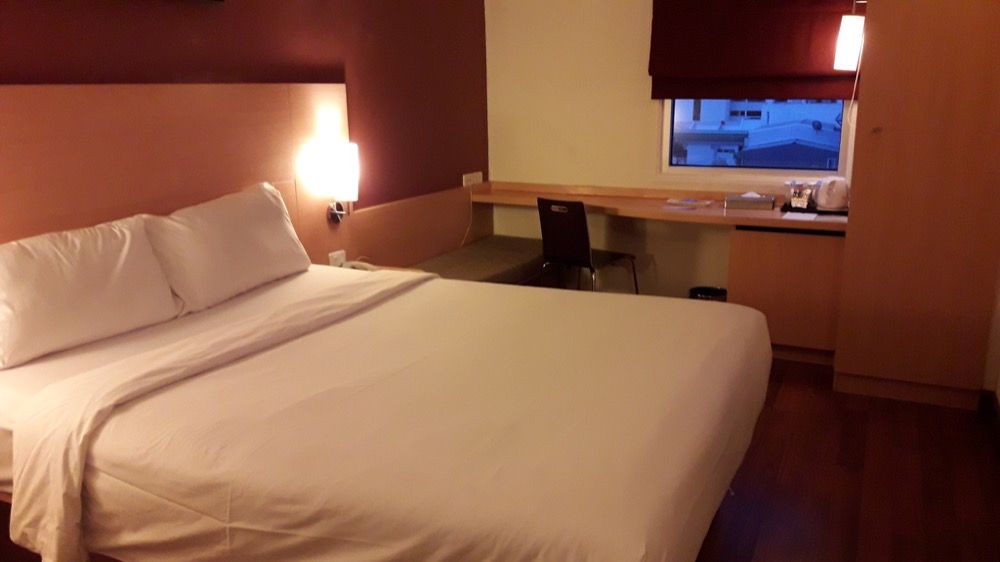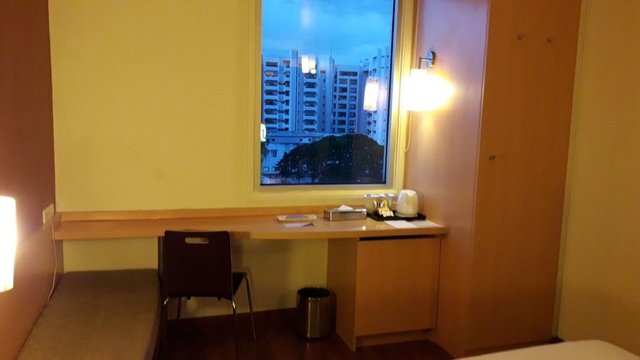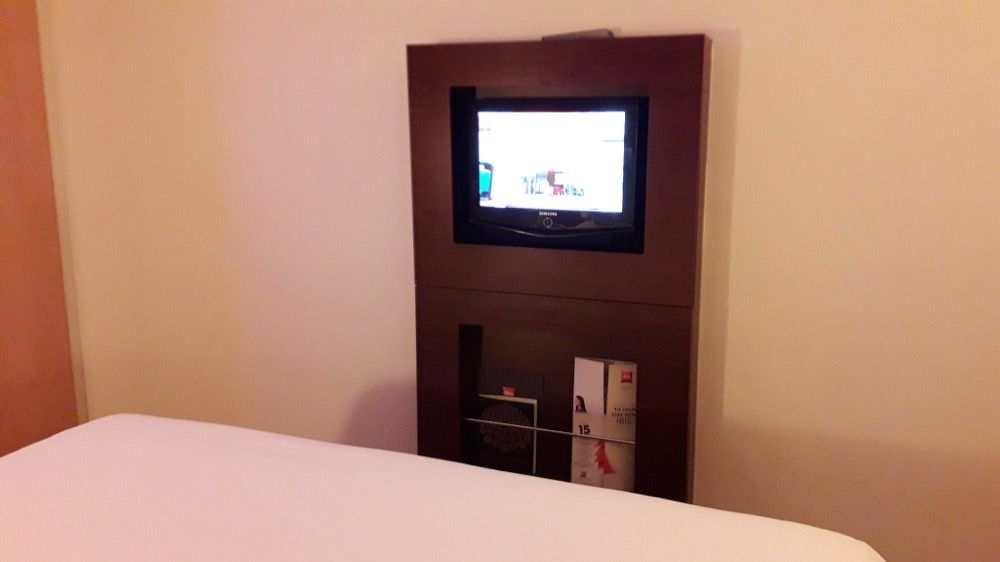 The bathroom
A very small bathroom as well with a shower.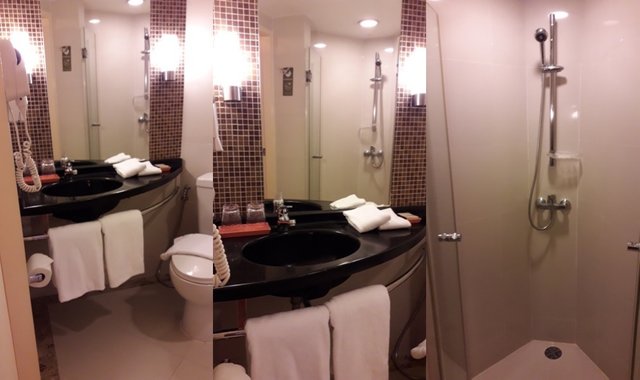 The view
Buildings and buildings.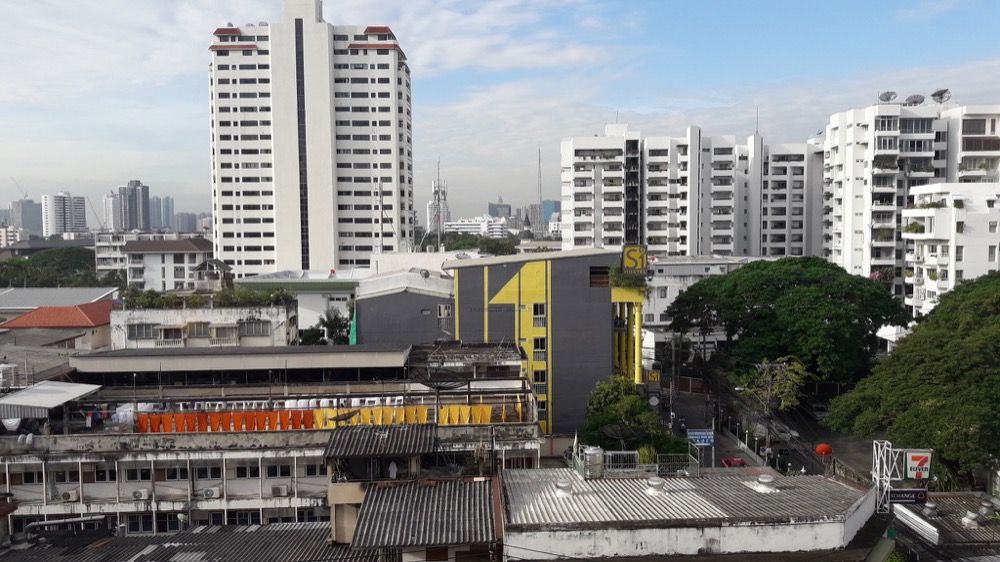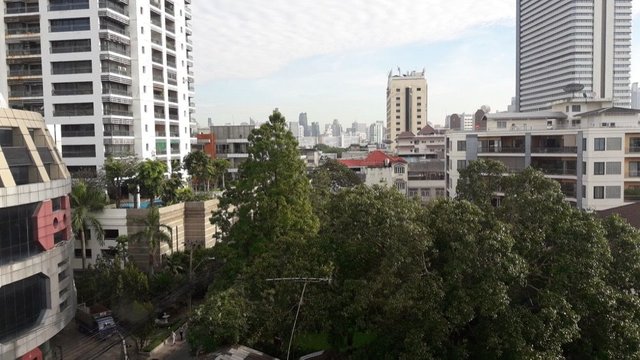 Dinner at the restaurant
 
We had dinner at the hotel's restaurant.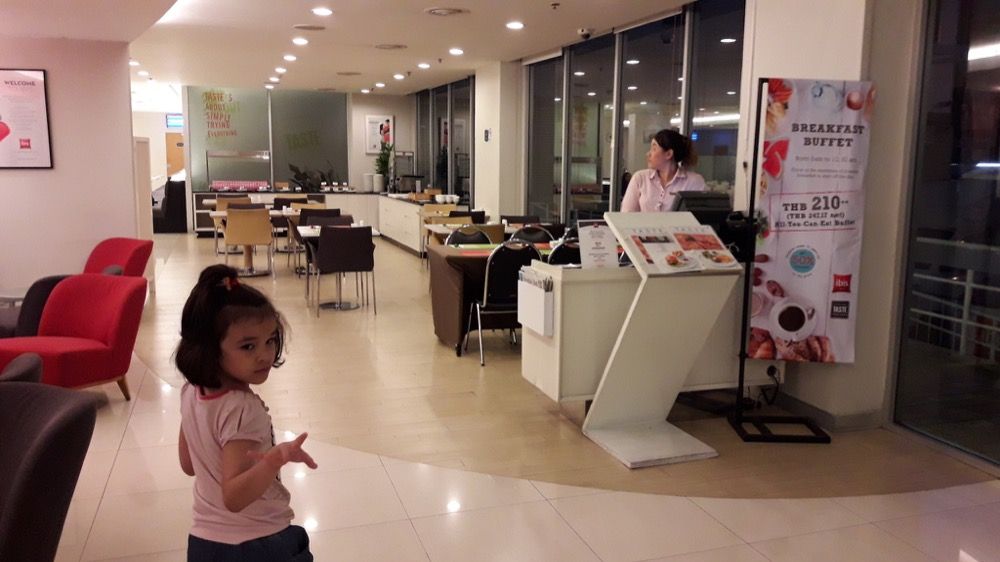 The food is good, but the 4-cheese pizza had too much cheese I think to be really tasty. I had one slice, my daughter three slices and we packed the remaining for later.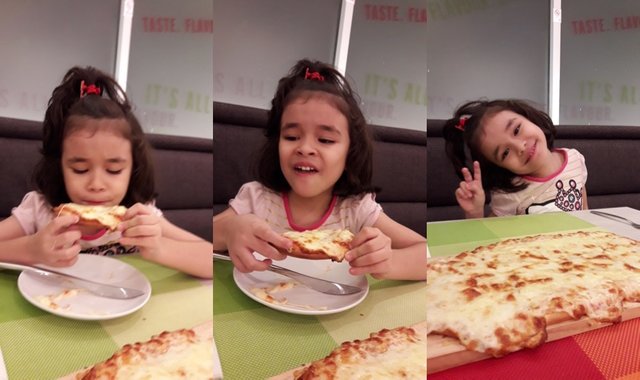 I had the meat balls with mash potato and my wife rice with fish.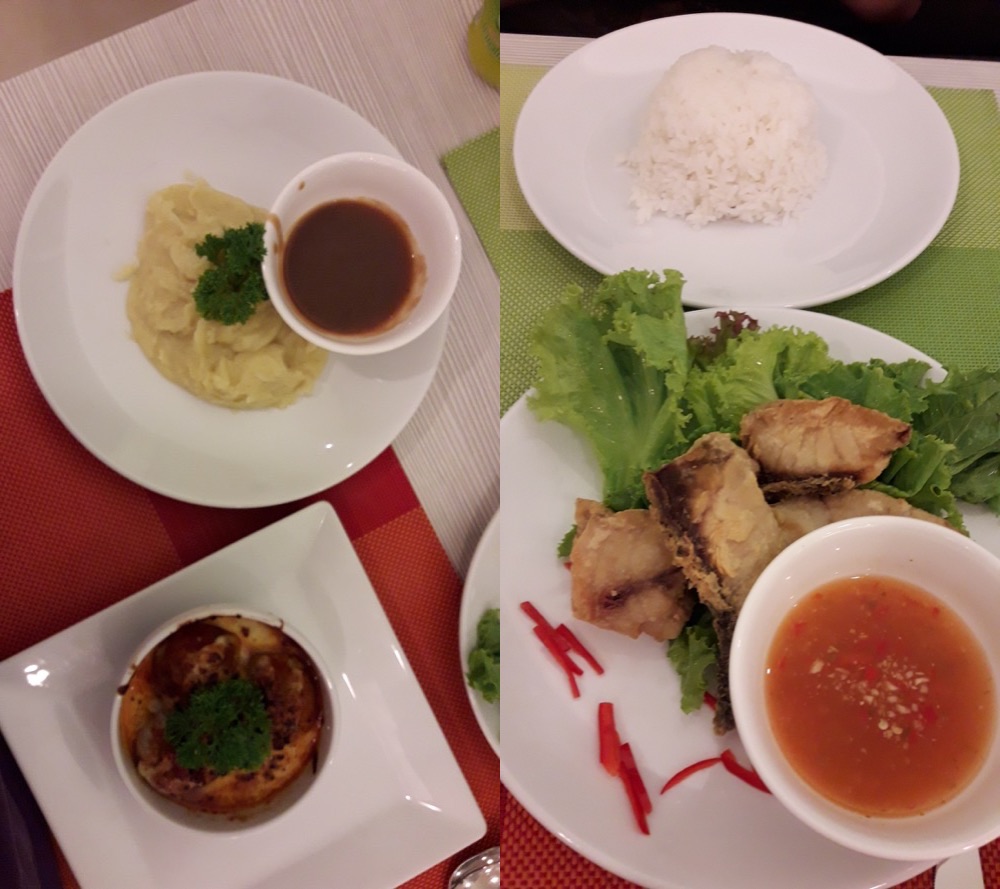 Breakfast at the restaurant
 
After my walk and exercise, we all had breakfast at the restaurant. It's not a fancy breakfast, but for a budget hotel it is good.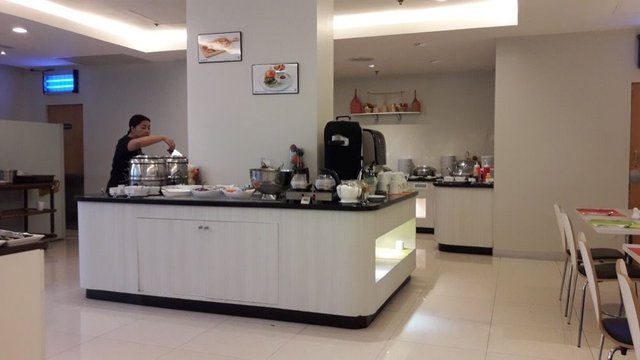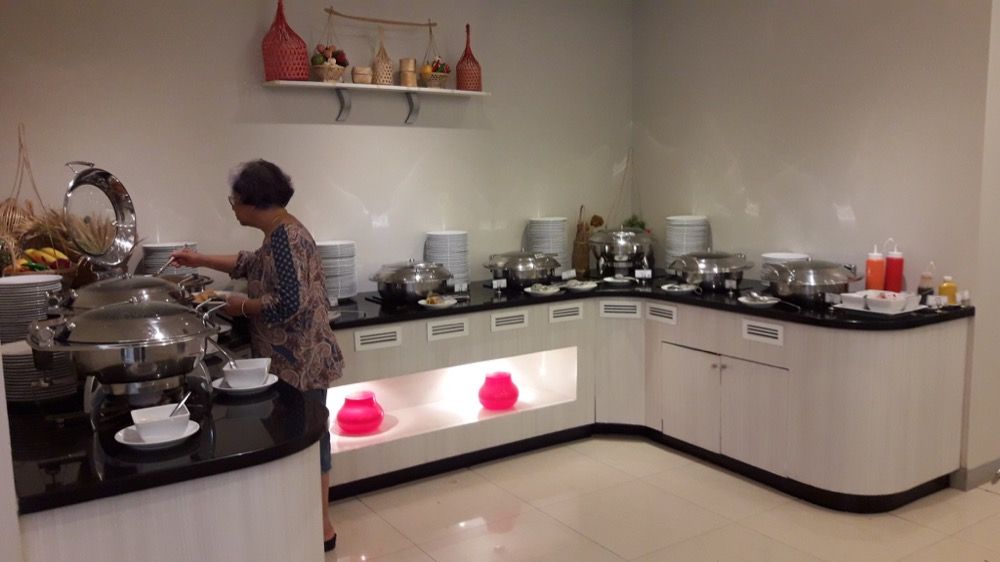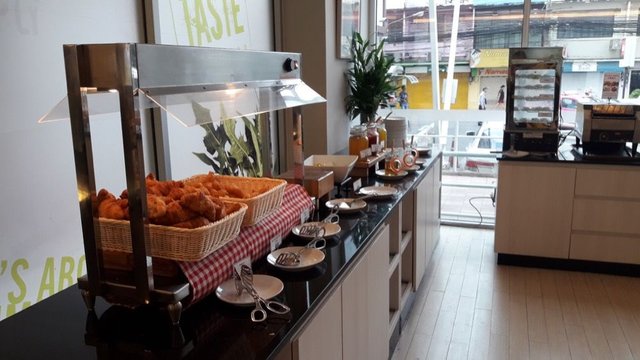 This is what I had with hot chocolate.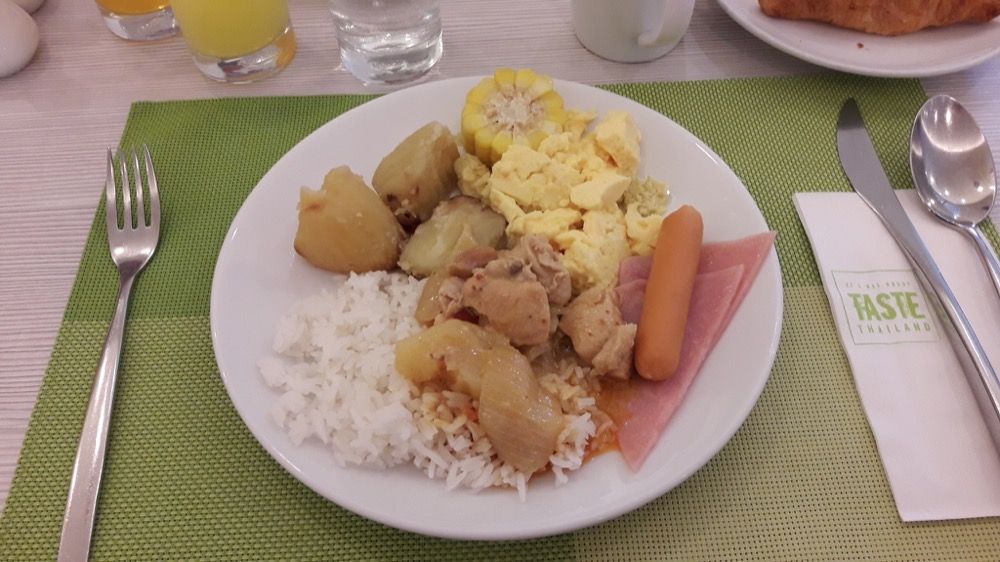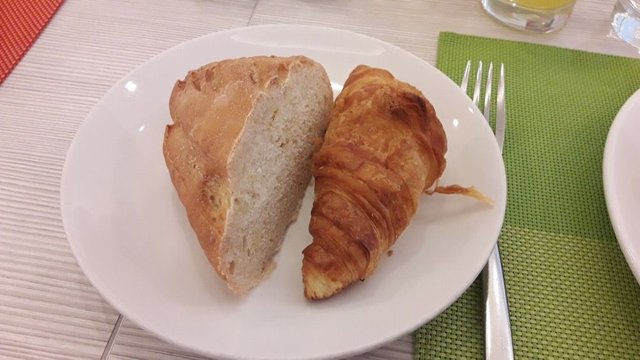 Exercising at the Lumpini Park
 
Yesterday evening, I packed my shorts, T-shirt and running shoes, as I was determined to get up early morning to exercise at the Lumpini Park.
I left the hotel when it was still night.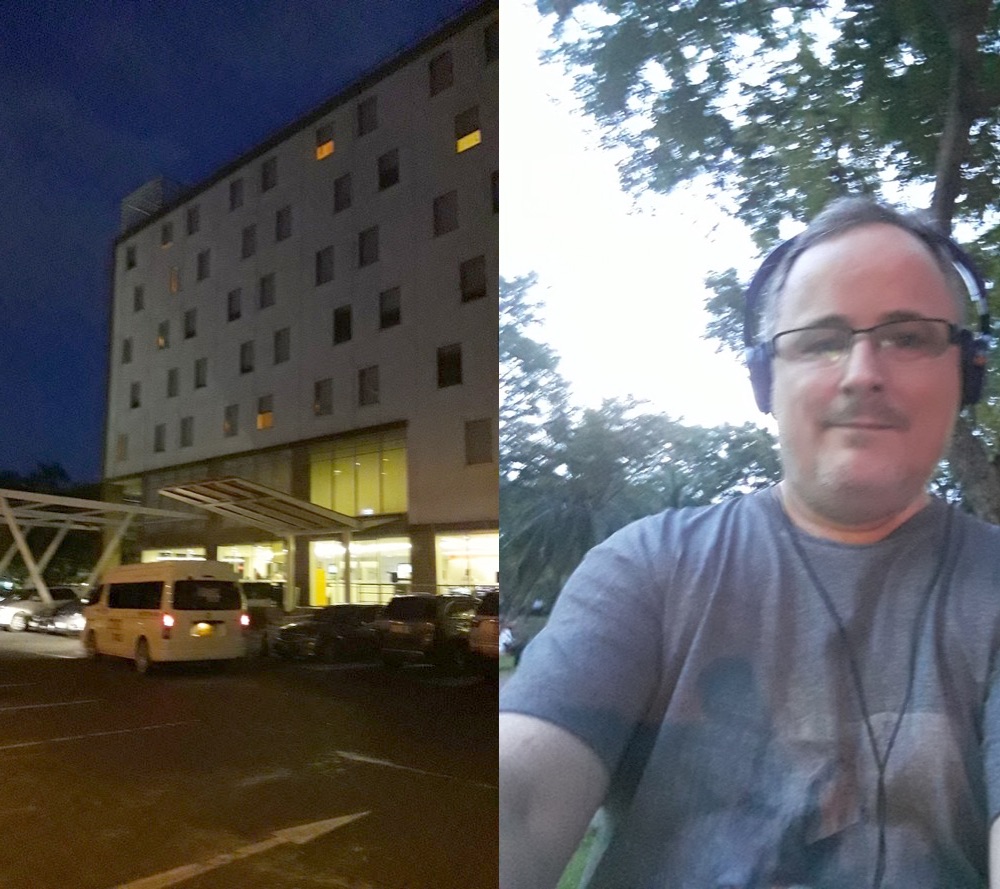 I walked 3 kilometers today from and back to the Lumpini Park using 2 different routes, and I exercise 40 minutes with the fitness equipment as usual.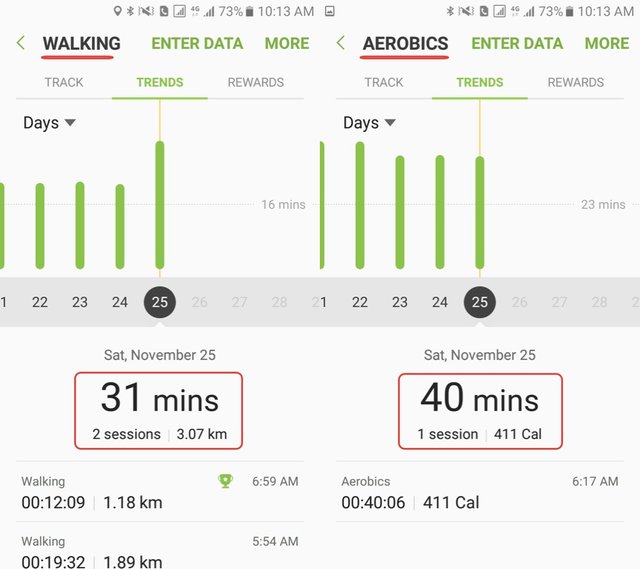 Let's see the map!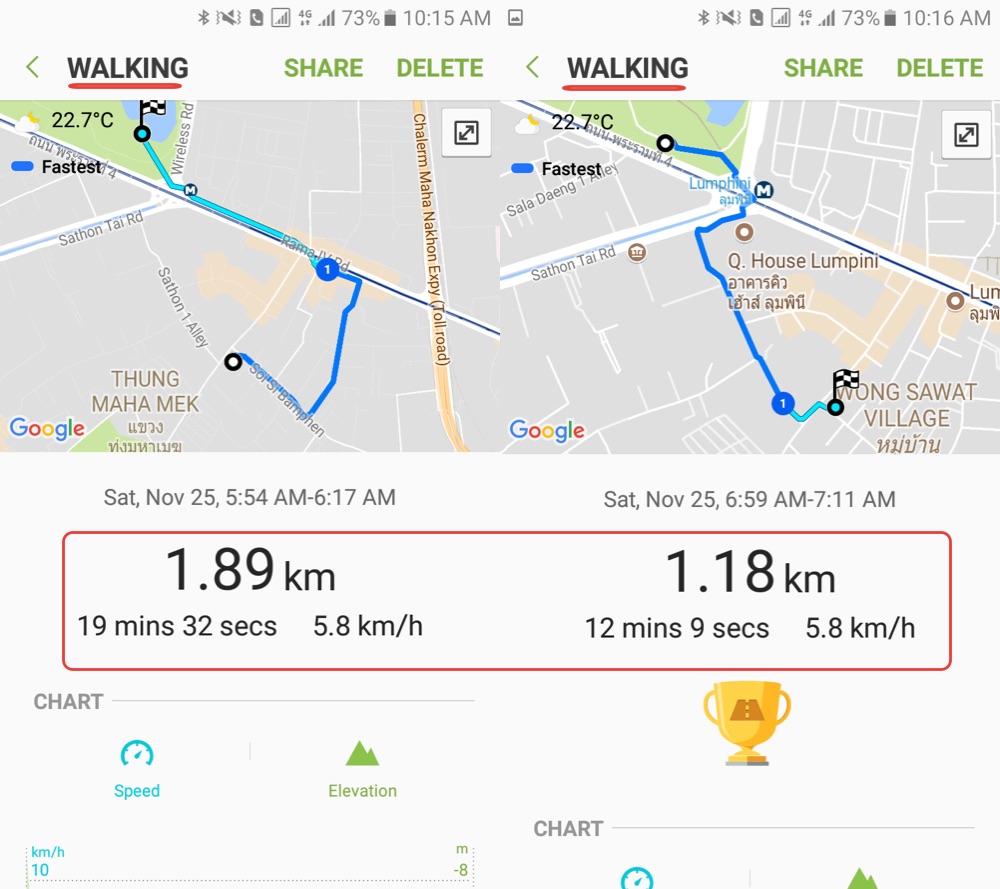 I did an average of 5.8 km per hour, which is a bit more of the speed I usually have, despite the pollution in the area that you can feel with difficulty breathing.
Some photos of the street along the way.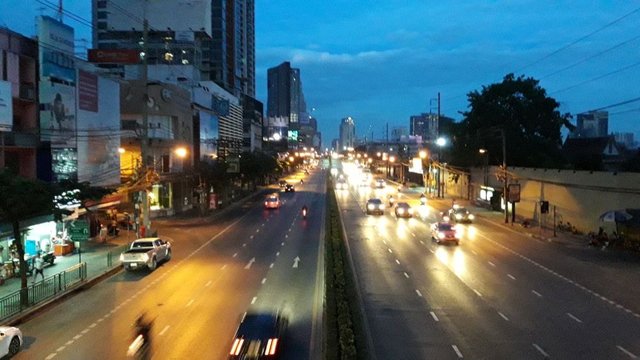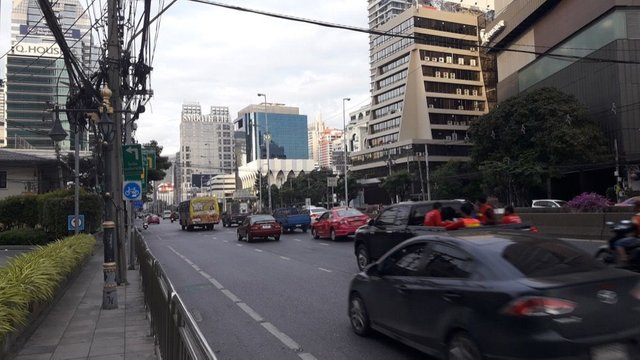 The Lumpini Park entrance.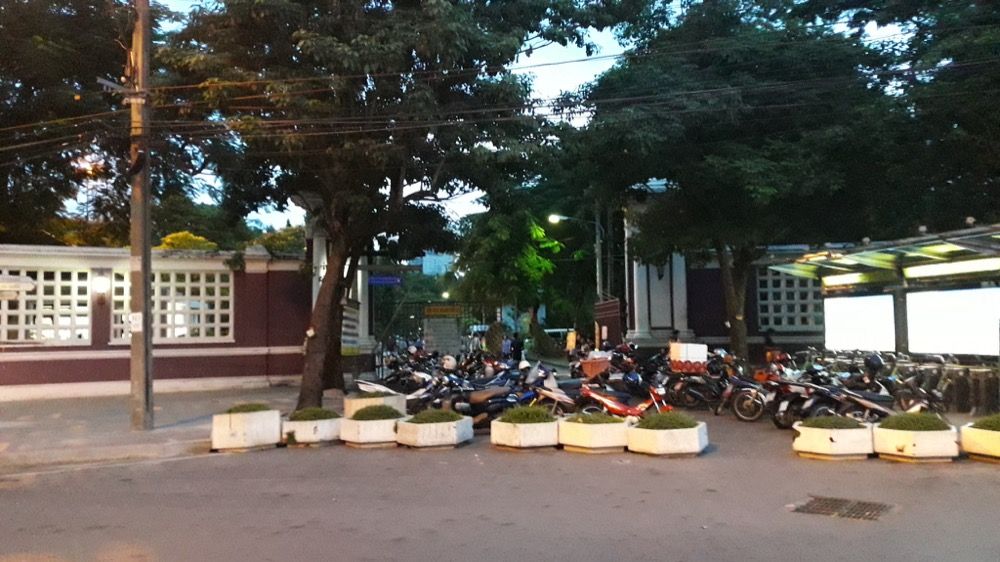 The fitness equipment in the park with a lot of people using them.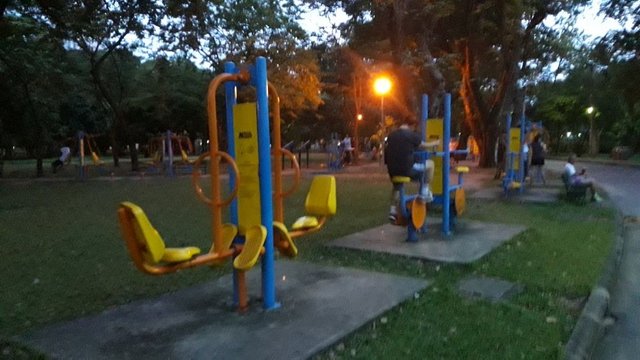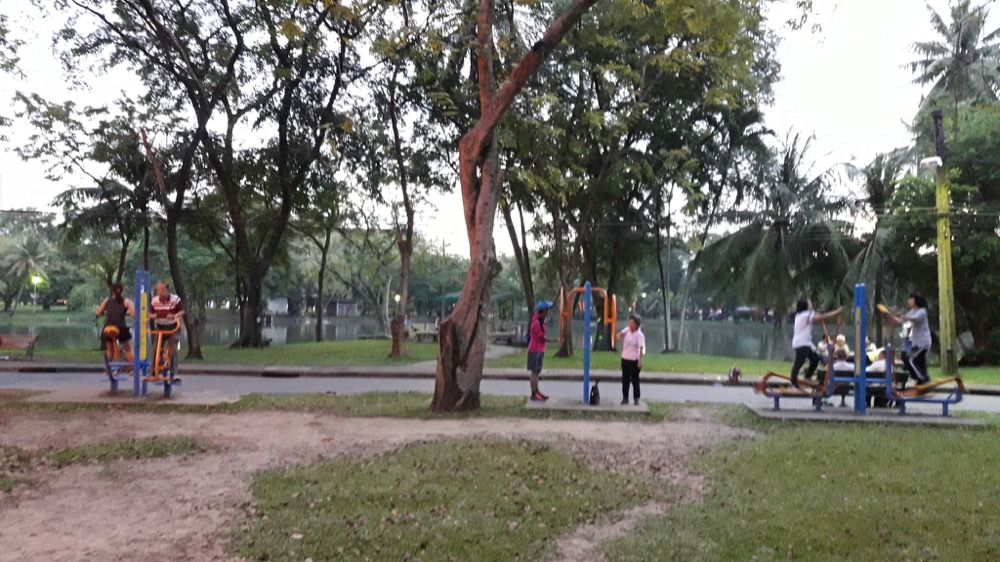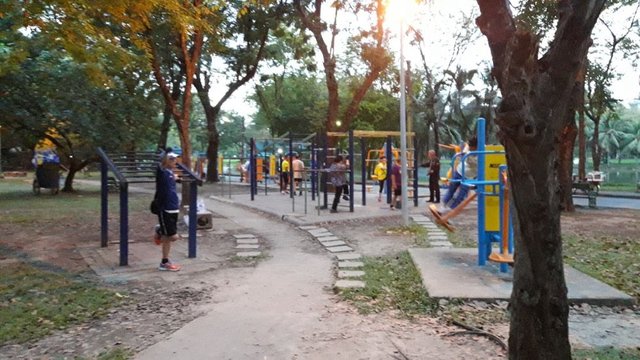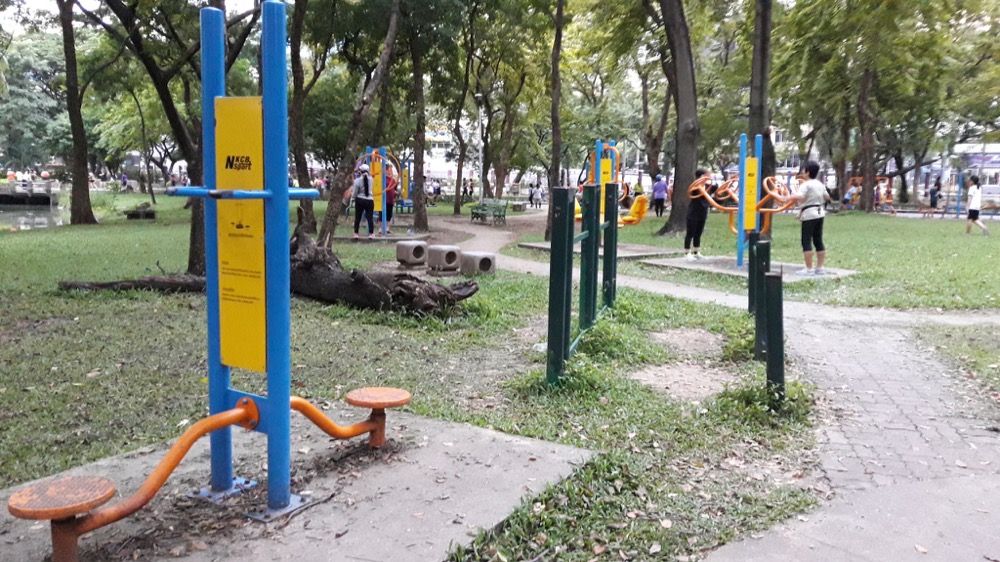 Sorry for the quality of some photos that are not so great.
The fitness equipment is OK, but not as comfortable as the one in my village. A lot of people are running, which I refuse to participate in. One runner was wearing a Superman costume with the red cape, but unfortunately I was not fast enough to take a picture.
I hope that you enjoyed this post and all the photos. Please upvote if you'd like me to write more travel and fitness posts with photos like this one.
Michel Gerard