Circa 2001, I was in 7th grade when a national level NGO—Cancer Aid Society conducted a cancer awareness program in my high-school! They told us about the dangers of smoking cigarettes and made a great presentation on the subject. They demonstrated how they are helping people in our society, and it made a great impact on my young mind to say the least.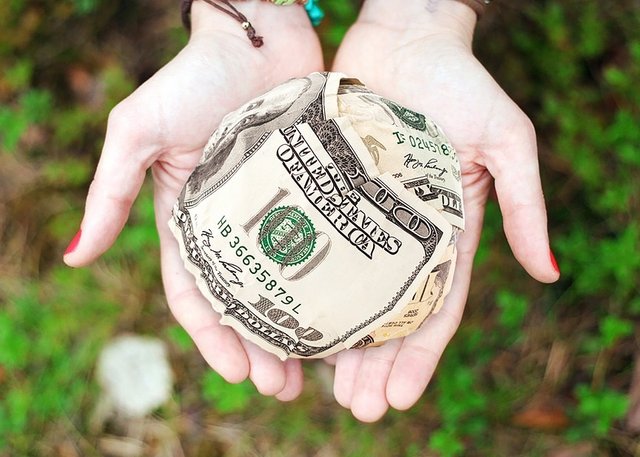 Source
Prior to this event, I hadn't heard about anything like this happening at a large scale at all. While I felt sad about so many people who were affected but the initiative seemed impressive. There was a ray of hope for people out there. There were people making life a little bit easier for those affected.
Towards the end of their presentation, they asked us kids at school if we would be interested in helping them with their awareness campaign by talking to our respective family members and neighbours about the ill-effects of smoking cigarettes, symptoms, causes and treatments for cancer. They also gave us a few information cards/pamphlets and requested us to help raise some funds by seeking out donations.
I went back home, assembled my parents and grandparents together and informed them about the cancer awareness program at school, and my desire to raise donations to help cancer patients. Surprisingly, everyone in my family agreed and enthusiastically donated towards the cause. Having raised INR250 and INR50 from my lil' piggy bank saved over the course of nearly a year, I set about my neighbourhood seeking donations. I roped in a friend along with me and we went door to door.
Some were willing to hear us out, others wouldn't entertain us beyond the free information we provided. Many were simply willing to donate some money but lacked interest in reading the pamphlet. High on idealism and energy I simply refused to take their money, until they read the card in front of me. Many were kind enough to spare their time and donate a few rupees and about 2 days later I had amassed a grand total of INR650 ($10 today).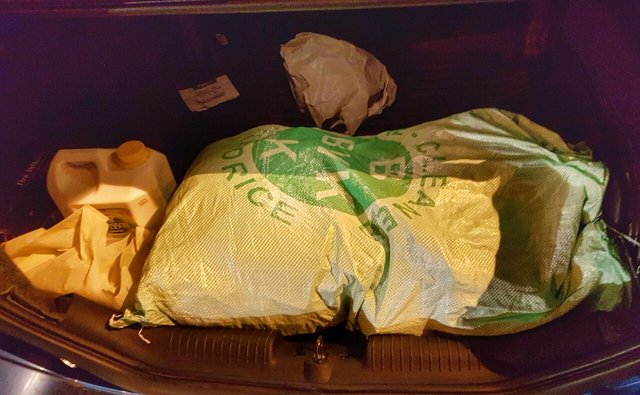 It was an incredible amount. I'd never held that much money at the time in my hands. The most I had achieved in my 'piggy bank' was couple of hundred rupees after a year or so of saving. But I found no hesitation in giving some of it away.
So, I went to school with the money, being very careful about it and gave it to the organization. I had a proud moment when I found out that I had raised the maximum donations towards the cause as an individual in my school and they gave me this little trophy and I felt like I had changed the world a little bit.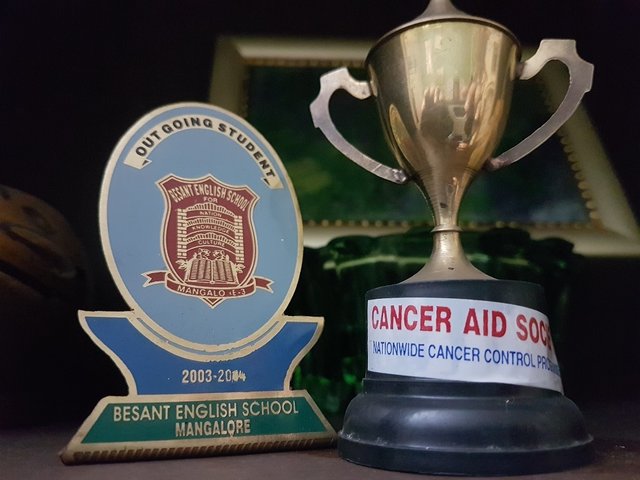 This was when I first truly felt within me that philanthropy was something I could do in my spare time, some time in life when I was capable of giving back to the society around me.
In my 10th grade, I helped a man by paying him for his train tickets back home when he narrated how his valuables were stolen on his journey. I found out later that this was a common tactic that scammers used. But, there was no way to verify and this could've been true!
I realized how bad this could be if it were true, when I was put in this situation when my valuables and laptop was stolen 2 years ago on a trip.
Looking back I'm glad I helped him out even as his phone number never worked, and he never returned the money that he promised he would. That's okay. I learnt two lessons here and life sorted itself out.
Today, as I write this story I've come to realize that giving away a little of what I have doesn't make me poorer. Having earned my own money through hard work and effort, I don't feel the pinch, or an empty feeling in my gut after transferring a big chunk of my money towards a cause that I think is helping make our world a better place to live. But, I don't let anyone compel me or influence my decisions and only refer to my better judgement.
I don't indulge in any casual lending but I love assisting charitable causes because of a simple truth in my life, 'I've always received more than I needed in my life and always have some spare to give!'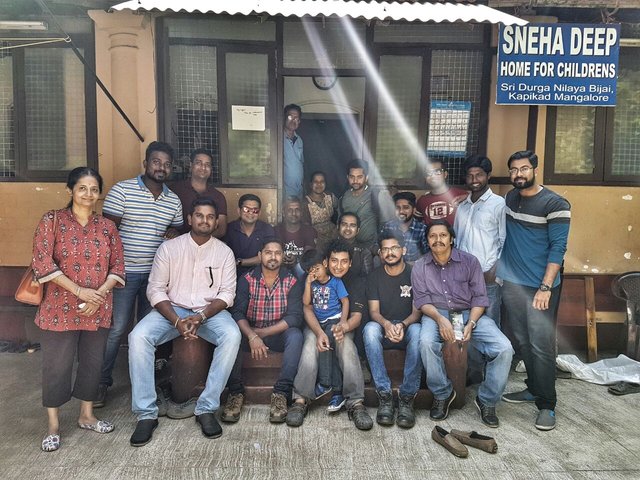 By doing some things correctly I've earned goodwill of many and that's more than I could have asked for. It's important that we pay it forward whenever we can. It'll go a long way in improving somebody's life in ways you can never imagine! On Steemit I always think first of @gardenofeden and the work they are doing in their community.
Remember, money is just a means to an end. You can never take it with you when it's time to kick the bucket. Make a positive difference in somebody's life if you have an opportunity to do so or take the initiative yourselves.
Steemit has helped me make a positive difference in many more lives as a direct result of my increased earnings. I've cultivated a habit to get involved in some community initiatives from time to time organised through my immediate social circle. I've also donated $1000 over the past month and i'll share some details about the same very soon.
A little insight into what I've done over the past year:
I'm proud to say that your support on my work on Steemit has enabled all this.
Have you ever experienced kindness from a stranger? I'd love to hear your story in the comments below.
---
If you like my work, please share my posts and follow my blog to support me. You may also continue reading my recent posts which might interest you:
---