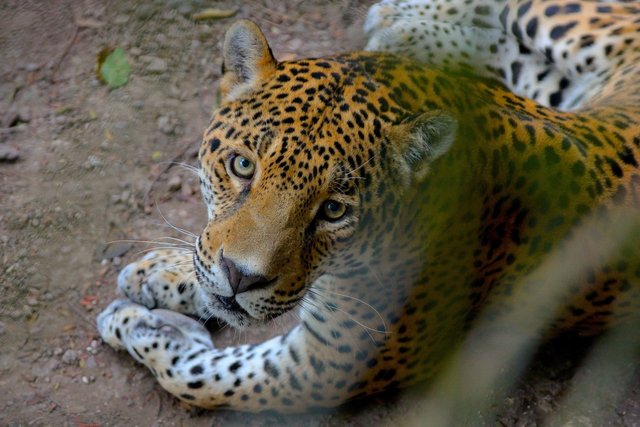 Hi I'm Danny! I'm travelling around the world! Follow me.
---
When my friend asked if I'd like to join him as a volunteer back in The Pantanal I jumped at another chance to finally see a Jaguar.
It's always been a dream of mine to see all the big cats in the wild - I'd seen the Lion, Cheetah, and Leopard - only the Jaguar eluded me.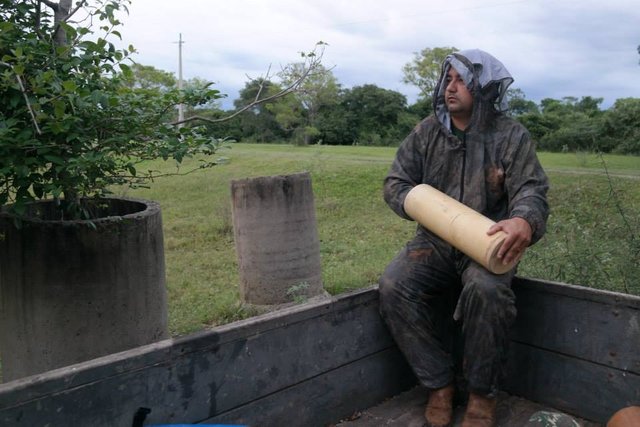 The tour guide had a device that he used to try and get the Jaguars attention. The string vibrates and echoes within the tube to emulate the call of a female, or male, depending on how it is manipulated. He would do this call over and over again each night as we camoflagued ourselves behind the truck, which was itself tucked in behind the bush.
The sun rises early here and you quickly fall into a cycle with nature which is perfect for trying to spot these big cats as they are coming back from a nights hunting.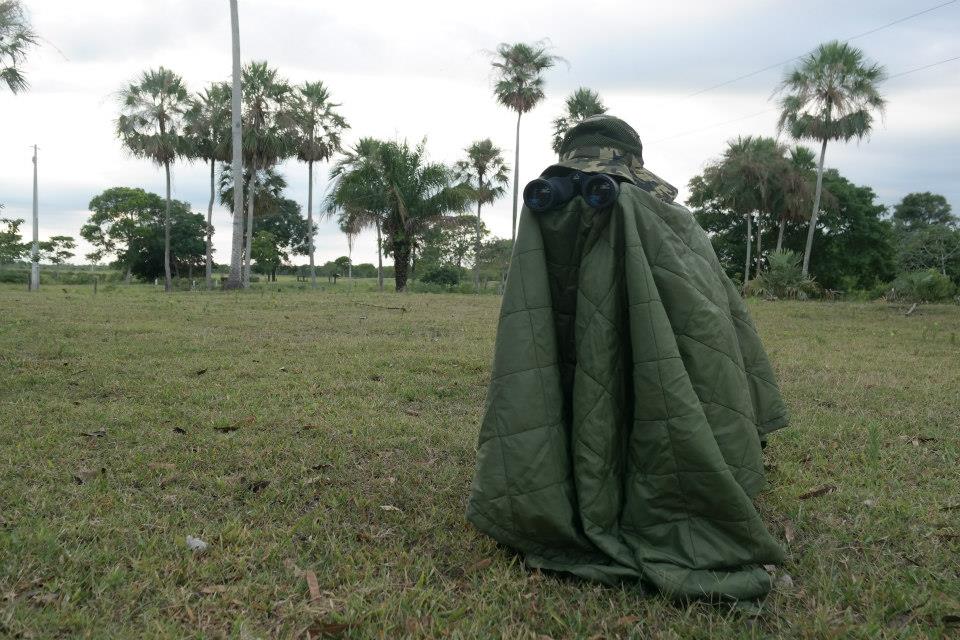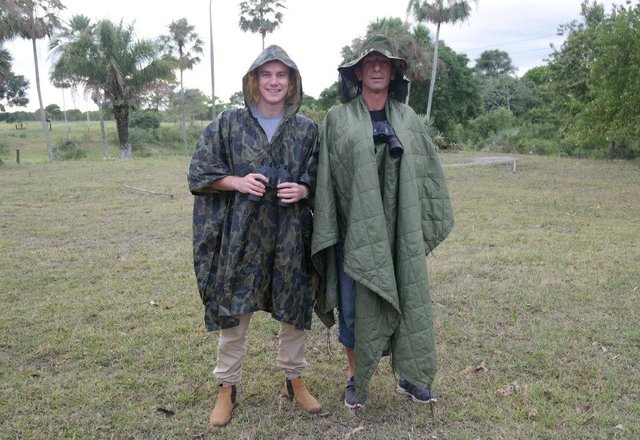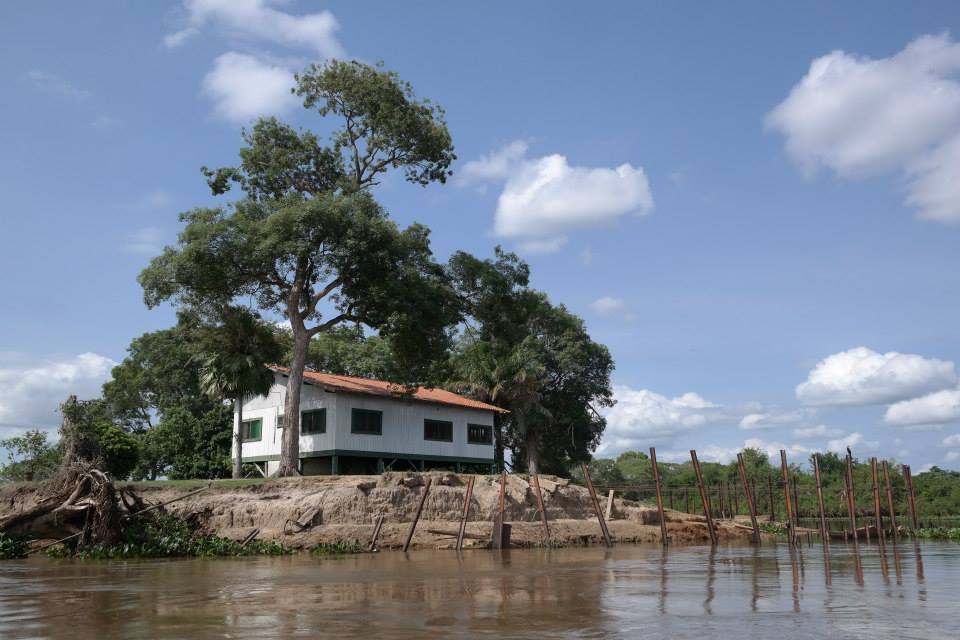 After two months in South America and unbeknownst to me I was about to get my first glimpse of a Jaguar. We had just woken up around 5 AM and were preparing our breakfast of exotic fruits on the decking with the river and huge plains in the distance .
I was about to take my first sip of coffee when I heard the guide say "Fuck! Onca! Jaguar!"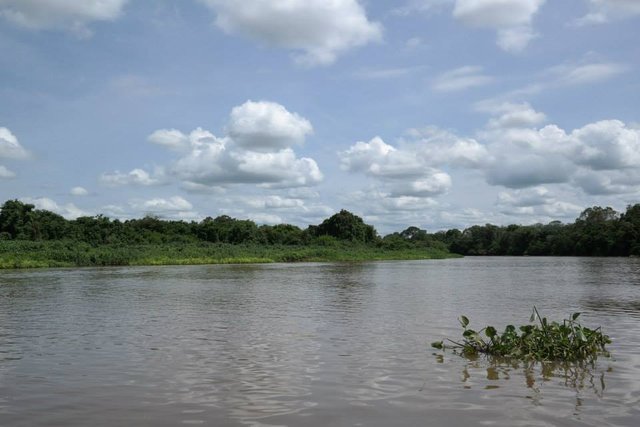 As I looked in disbelief at this magnificent cat I remembered the first time I saw Great Whites in South Africa and how the guide had told me to experience the moment through my eyes not a camera. This still stuck with me as I moved closer to the plains without a camera.
We're now silently creeping over the bridge when the Jaguar spots us. It's in the middle of the plains, we're on the middle of the bridge over a river full of Caiman. It's now stopped, turned, and looking dead at us.

I'd never seen such a physical cat of absolute muscle. It was staring right through us for about 30 seconds, before running off into the bushes. I'd finally seen a Jaguar in the wild! The next few moments were insane - we were in absolute elation jumping up and down in excitement. It was me, our guide, and the french couple high fiving each other like kids when your country wins the world cup (which I've obviously never experienced, being English).
Of course, even though we tried each day for the next few weeks, the jaguar never returned, but just seeing this cat once quickly became one of my highlights of all my travelling.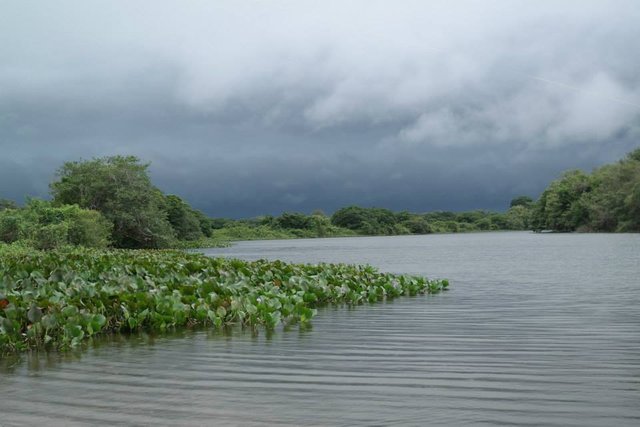 ---
---
Bonito's beautiful waters
The 2000 year old sinkhole | Underground Cave Diving | Untouched Blue Caves | Floating Down the River | Ziplines into crystal clear water | Bonito is absolutely Stunning | 50 SBD Giveaway!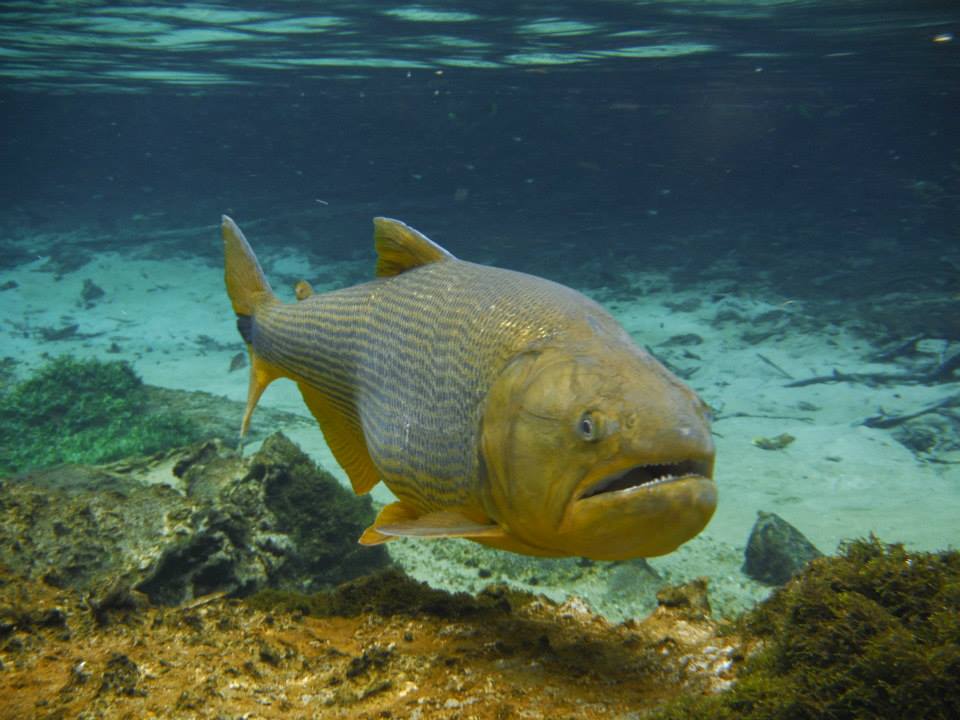 Columbia & Trekking to the hidden city
First thoughts about Columbia | Trekking to the hidden city (Day 2) | Day 3 | Day 4 | Day 5 | Trekking to the hidden city (50 SBD Giveaway!)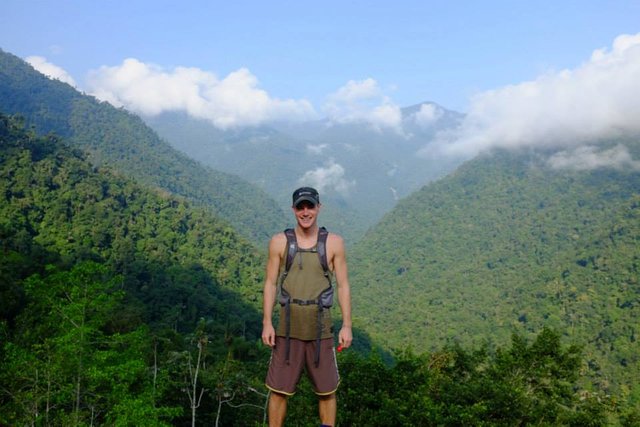 The Pantanal Wetlands and Wildlife
My Trip to The Pantanal | Swimming With Caiman | Giant Guinea Pigs | Photographing Blue Macaws | We got attacked my Howler Monkeys! | 50 SBD Giveaway