🎉 100 USD giveaway to my favourite questions about my trip! 🎉
Hi I'm Danny! I'm travelling around the world.
Follow me here
I've just finished my series on my travels to Colombia and hiking to the hidden city deep in the jungle. If you missed them check them out (day 1, day 2, day 3, day 4, day 5).
I've received so many great questions from this trip but my internet connection can't always keep up. I'm answering them all here and giving away 10 SBD to five of you who interacted and asked my favourite questions! Congratulations to @danlocks.com @masicampbell @bitsviajeros @team101 @magz8716 🎉🎉🎉🎉🎉.

10 SBD winners
🎉
@danlocks.com
🎉

Colombia definitely has a reputation as being very dangerous and violent. It has changed a lot in recent times and tourism is on the up, which makes it safer. There are other countries in South America that are much more dangerous. Also the Colombian people are very friendly and welcoming. I'd recommend it to everyone.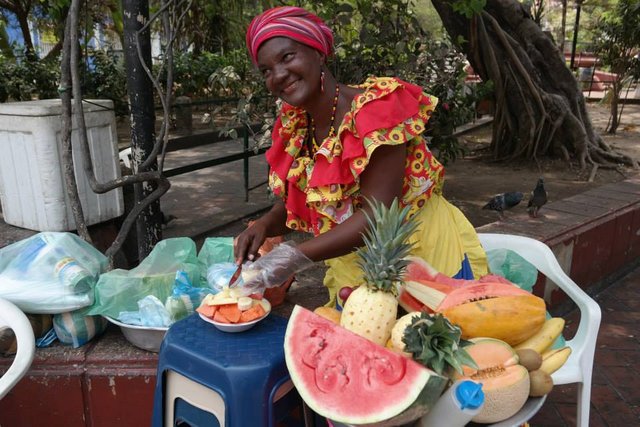 🎉 @masicampbell 🎉

Thanks for the comment! I loved the town of Santa Marta and loved the people too. Amazing culture and beautiful beaches. I hope I'll be able to come back.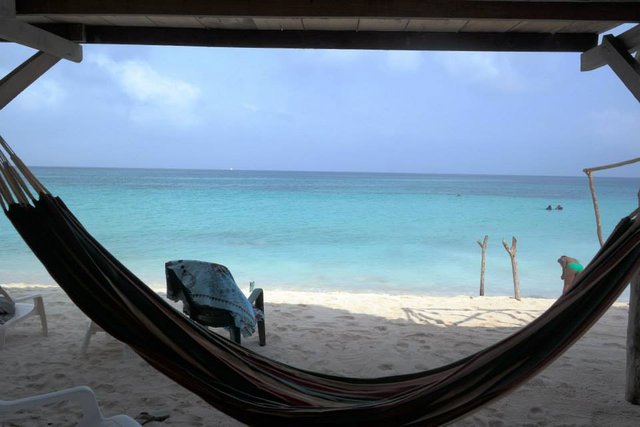 🎉 @bitsviajeros 🎉


Yeah they do - tourists give them small donations in order to look around the village. It's quite similar to Peru. They did have some handcrafts too.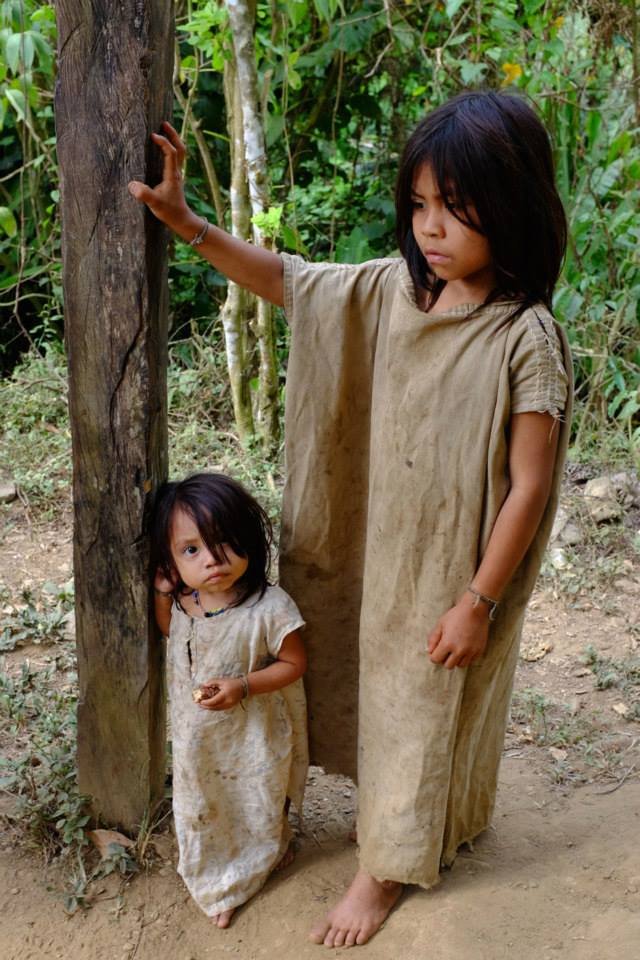 🎉 @team101 🎉


No it's not all tropical. One of the most amazing things about Colombia is how diverse it is. The Andes mountain range starts in Colombia and goes all the way down South America. It divides Colombia into two main parts. On one side is the Amazon jungle, then you've got the high high mountain peaks of the Andes, on the other side it goes down to the lower slopes and the beaches on the pacific. You've got the Carribean coast in the north, Pacific coast in the west, the Amazon jungle to the east, and the Andes mountains down the centre. There are so many different climates, people, regions, cultures, and types of food. It's a fascinating and diverse country.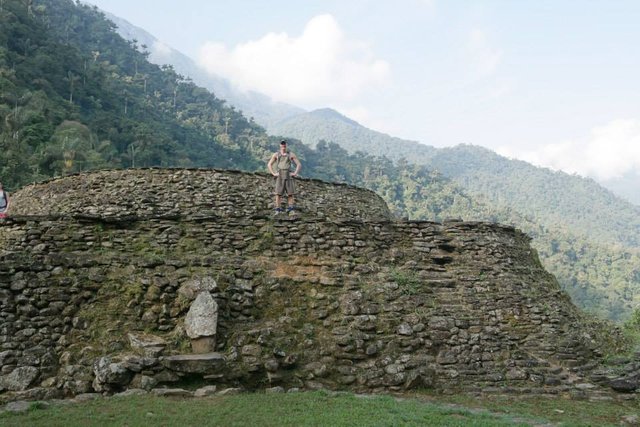 🎉 @magz8716 🎉


Yes I've been there! (cc @ats-david ). We took this pulley cart up to this local restaurant for a coffee. Actually everyone seems to drink coffee all hours of the day here - kinda like we enjoy beer in Europe. In Brazil they make great coffee but most is exported to UK/US. In Colombia the culture is very much to produce in order to consume, and not just exporting. The area is amazing.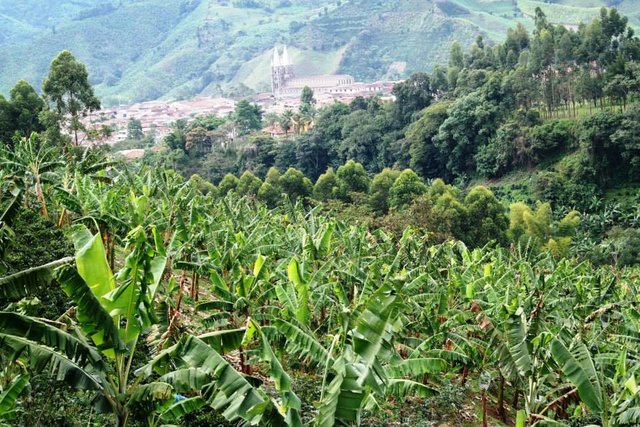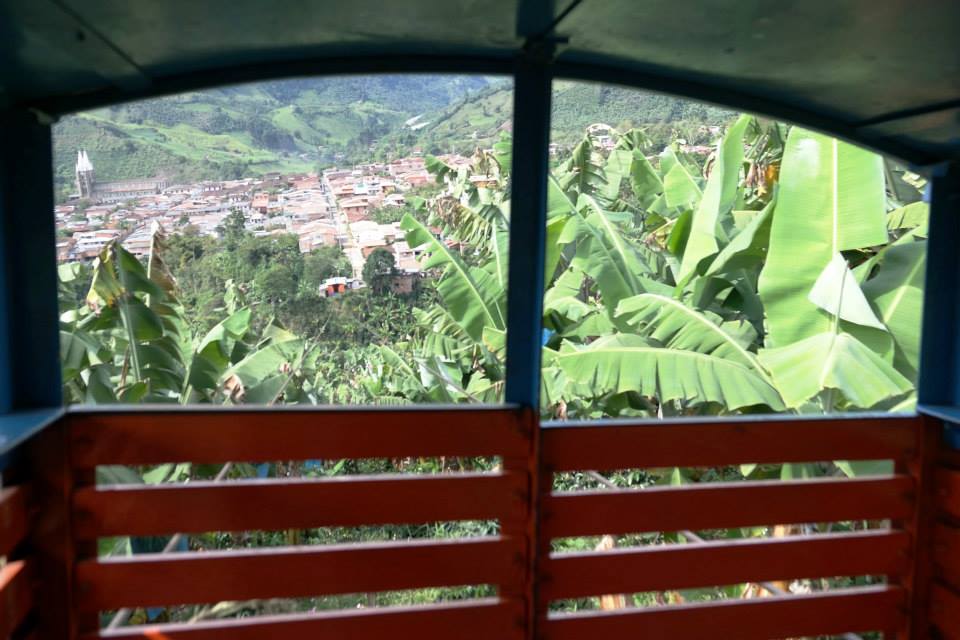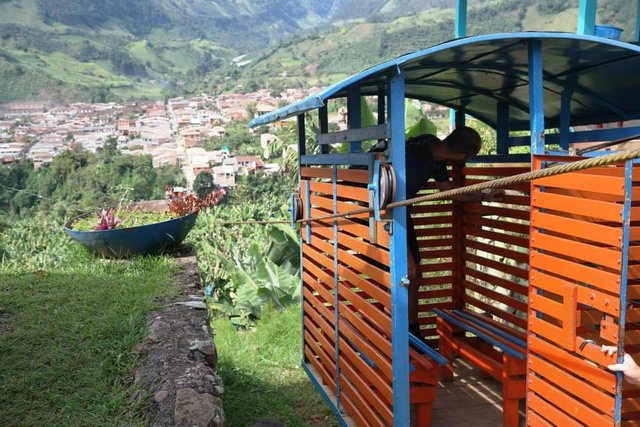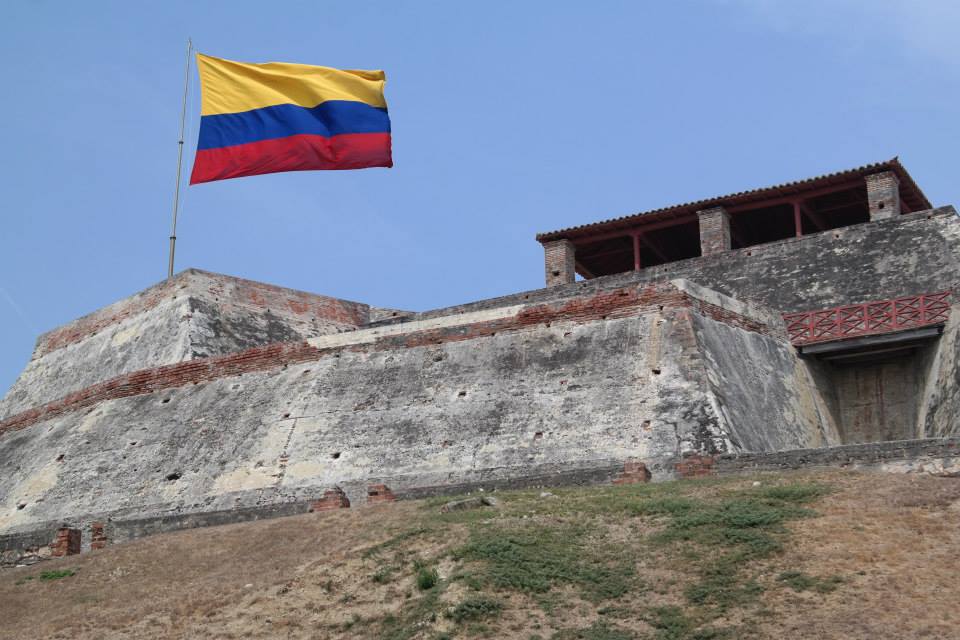 Other questions

I think this picture was from Mount Monserrate which is an incredible place to visit if you're ever in Bogotá.

I can't remember specifically in Colombia but for sure in Bolivia it was really cheap! In fact it was cheaper than water so we used to stop off at different places on the side of the road. It was like 10 pence!

I'm going through East Africa next and hopefully I'll make my way to West Africa soon!

No I didn't, next time I'll have to go back.

Yep you're exactly right.

Haha, no I didn't see any kittens!