How Big Oil Conquered the World: An Informative Documentary About A Global Conspiracy! Part #13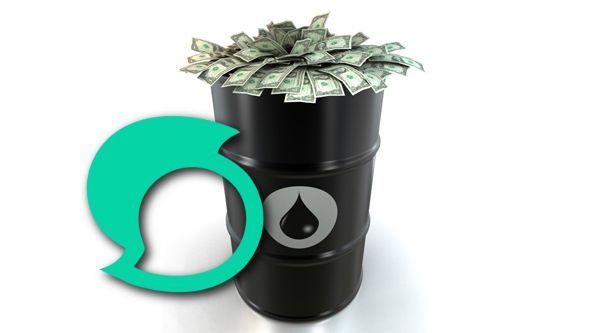 I recently watched How Big Oil Conquered the World.
This is a great documentary to watch if you want to learn how Standard Oil took control of our world economy. I highly recommend for you to subscribe to Corbett Report on Youtube and follow Corbett's website to stay informed on the elitist's plans to take over our world!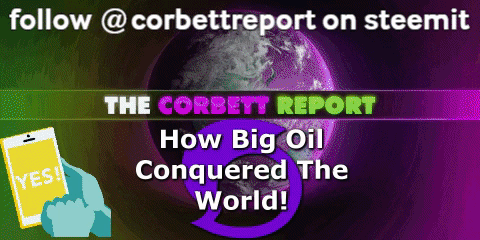 @corbettreport is also on Steemit, Corbett Report is one of my personal favorite alternative news outlets.
I have already released Part #1, Part #2, Part #3, Part #4, Part #5, Part #6, Part #7, Part #8, Part #9, Part #10, Part #11 and Part 12 of this series. I highly recommend for you to read through these first to better understand this post.
Last time we discussed how the oiligarchs amassed riches beyond anyone's imagination and how they invented the public relations system.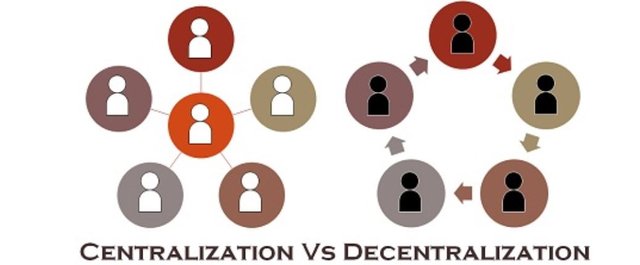 Today we will learn how how the oiligarchs centralized the education system.
At the end of the last article we were talking about how society started to look towards John D. Rockefeller for a solution to the financial problem which gripped the nation after Rockefeller's monopoly took over.
The people wanted money but Rockefeller wanted to find a way to profit from this "redistribution of wealth".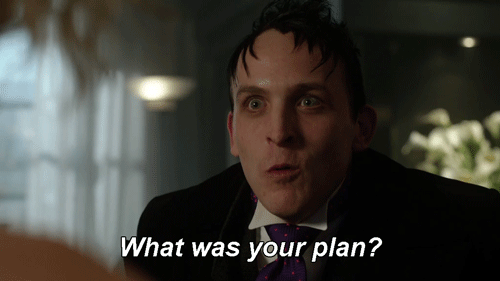 The Plan Was Simple
The money would be "donated" to public institutions which will be used to bend society to John D. Rockefeller's will.
America during this time (19th century) was a nation that prized education, with a literacy rate of 93% to 100%!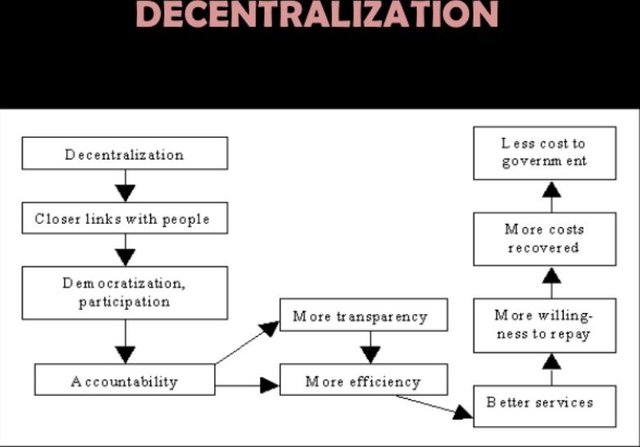 Decentralized Education
Before the first laws were filed in Massachusetts in 1852, education in America was private and completely decentralized.
The classes mostly consisted of classical education, including the study of Greek, Latin and a thorough delve into history and Science.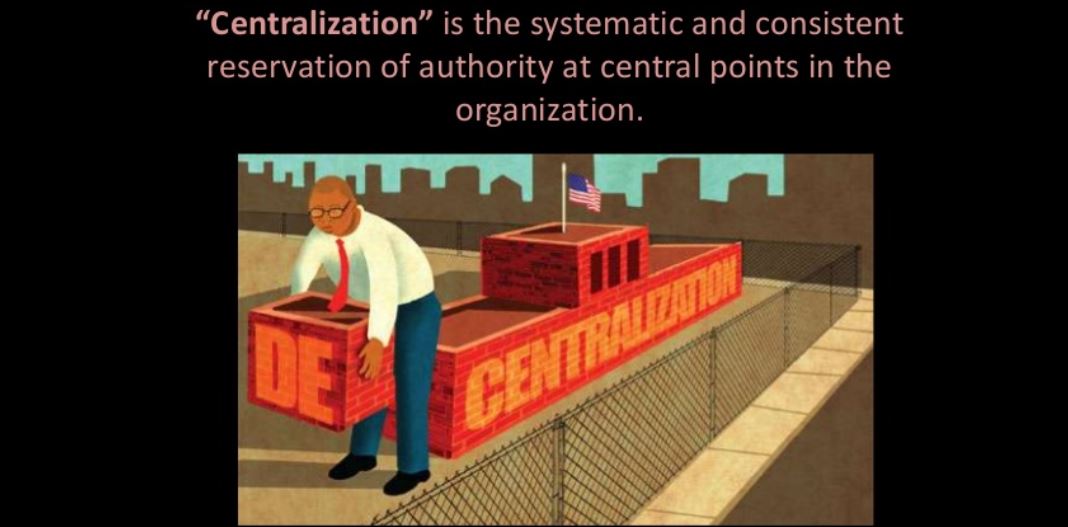 Oiligarchs & Free Thinking Individuals Do Not Mix
A nation with free thinkers who could question their authority looked grim to the monopolist oiligarchs. What they really needed was a entire class of society to become obedient workers.
This is where John D. Rockefeller stepped in.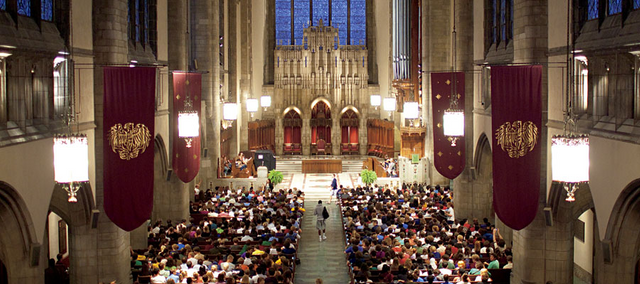 University of Chicago Auditorium, present day.
Establishment Of The University of Chicago.
Who would come to aid Rockefeller in creating his plan for his controlled, centralized education system? It was Frederick Taylor Gates, a Baptist minister that Rockefeller just happened to befriend in 1889.
Together they established the University of Chicago. Rockefeller decided establish the General Education Board to help implement Gate's vision for his "country school of tomorrow" in 1902 with a $180 million endowment!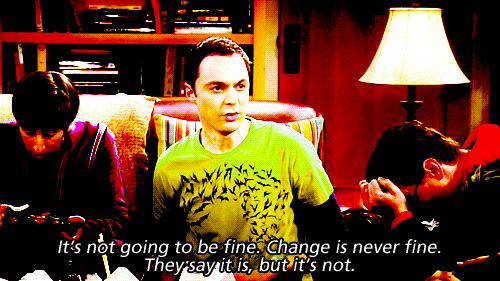 The Change Did Not Go Unnoticed
The influence that Rockefeller had on the educational system was felt almost immediately and other monopolists decided to get their piece of the cake as well.
The other monopolists wanted all schooling systems to approach the discussion of philanthropy from the same angle.
Next time we will learn how the monopolists oiligarchs established a tax-free foundation which they used to manipulate the education system.
---
Sources for images is provided by clicking on the image itself.
---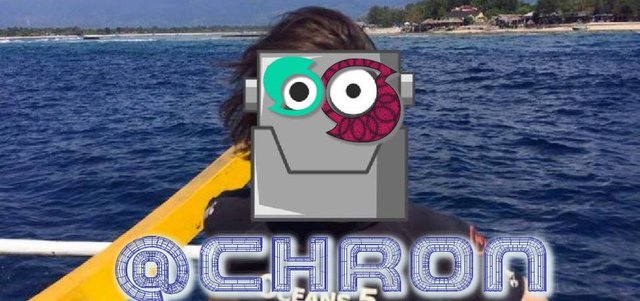 @chron is a 16 year old robot-headed Steemer, currently based in Bali, Indonesia.

I am currently working in association with @samstonehill on the following projects:

@steemmasters which provides FREE TUTORIALS, personal training & resteeming services. Website HERE.

@charitysteemit which has successfully donated solar kits to the volcano evacuess of Bali through the power of Steem! Check out our video where we hand out the kits HERE.

Avid graphic designer, if you want a Gif like above made by me or a banner like below contact @chron on Steemit.chat (we can discuss rates there).

I am currently writing a series about How Big Oil Conquered the World. If interested in learning about this subject read Part 1.

---

---

Here is a list of Steemit Witness I have voted for & recommend you do the same:

@teamsteem @timcliff @jesta @good-karma @someguy123 @blocktrades @pfunk @klye @krnel @blueorgy @ausbitbank, @pharesim & @thecryptodrive

Without them our beautiful decentralized platform would sink! Learn what this means HERE and place your vote HERE.