My horrible Experience; The day I forgot to brush my teeth
On this very day.
Should I said faithful day or unfortunate day?
Well I forgot to brush my teeth.
I was in a hurry to attend 8am class. Lucky me, I arrived early. All my friends are happy to see me. But as they came closer to hug me, they left immediately. Normally we would gist, but this time around, no gist.
It was when my crush came to me for Maths explanation I knew something was wrong.
Before I could explain how to solve the question, she said she understand already.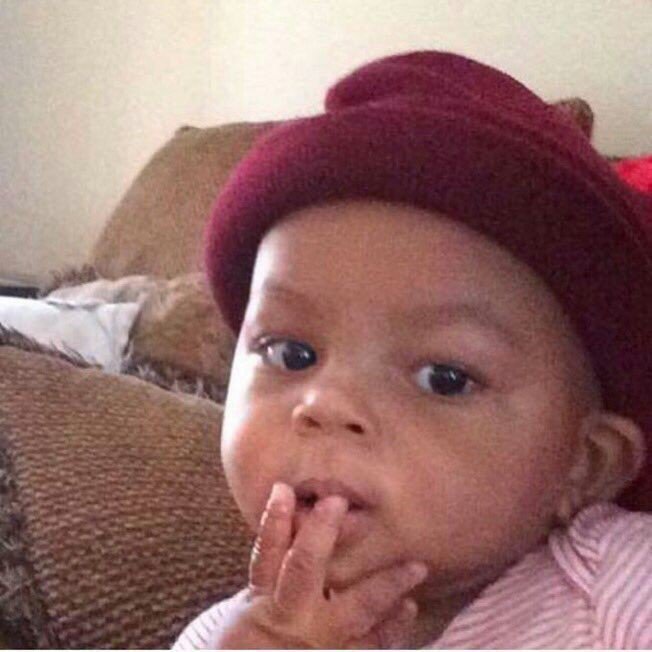 Image source
And she kept covering her nose, she asked me what type of toothpaste I used. Before I could answer her, she gave me money to buy another tooth paste.
😭😭😭😭😭😭😭😭
Don't forget to brush your teeth.
More interesting stories coming.
You may be interested in;
Black panther reactions 2018
My Ameican horror movie