Black Panther 2018 ( funny reactions)
Reactions to Black Panther's Release by some Nigerians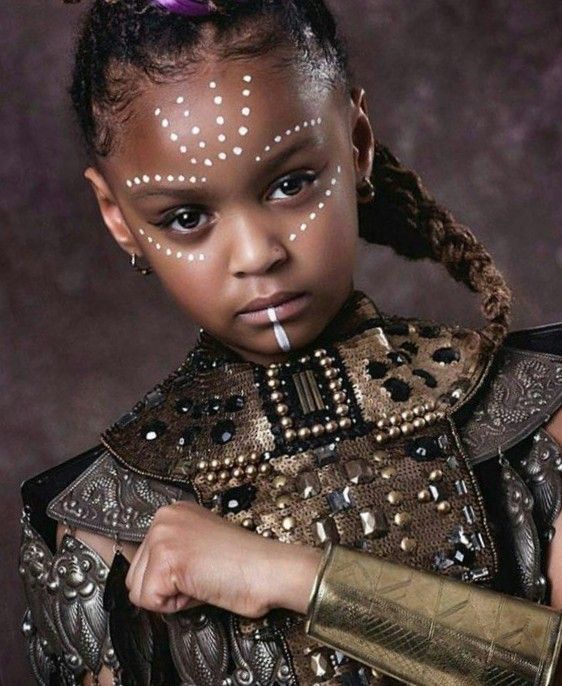 So, the movie that reminds us of how black is a unique colour is finally out. 😚😚😚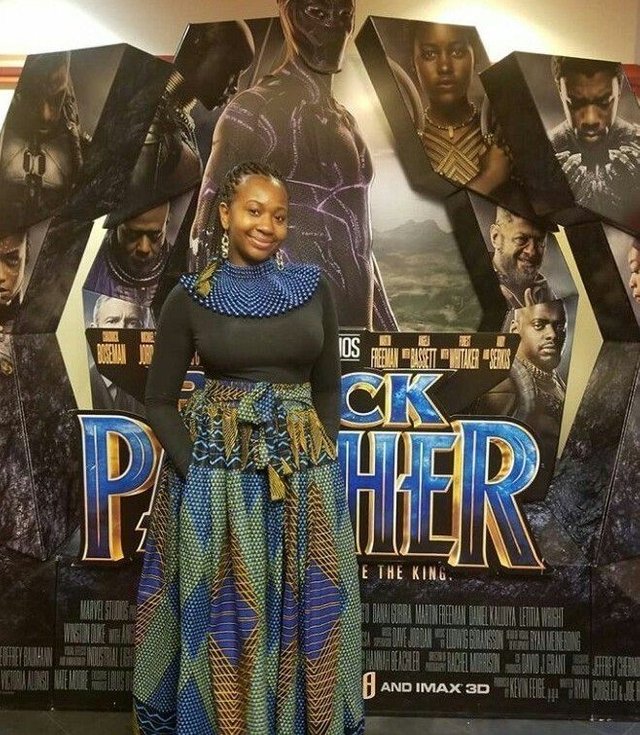 Yesssh!!!!
The ones that landed the cinema with the whole squad...

Who want to carry last? The whole squad has to make it.
That one person that is extra.
Because he cannot come and carry last.


just look at this one below, Extremely extra.


The black American that just realised he might have roots in Africa actually.


The slayqueens that will arrive like this👇👇👇👇

That same slay-queen will come and ask you what a Black Panther is, and you will be like...

Is like brain is paining this one.

And there is always that unfortunate human who thinks Black-Panther is Over hyped

It is that same set of friends that thinks Game of Thrones is not all that great.
My friend, will you keep shut!
Despite all, some of you all will still stay at home just because you are broke.

I do not blame you all. Buhari is our president.
But unfortunately, you have that one friend that cannot keep shut after watching black panther

Mr I too know.
And those people that have no plan on watching it at the cinema.
Why waste money and transport fare?
When toxicwap will upload it last last.

Thanks for reading
You may be interested in;