Why Should We As Men Suppress Our Emotions?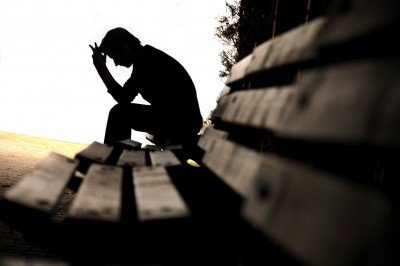 Our entire lives as boys, whether its by our parents, Hollywood or society, we are taught that showing our emotions is a form of weakness. In school those who show negative emotions like sadness or depression are picked on and forced to either conform or subject themselves to further bullying.We end up growing up into emotionless men who cant share anything on personal levels out of fear of being perceived differently. As human beings suppressing our emotions we are not only forcing ourselves to life in pain, but we are losing out on the types of close human relationships that make life worth living.
Women often talk about how hard it is being a woman today in the developed world, but often write off men's problems as unimportant. Im not saying to disregard problems of the modern woman, but that we need to acknowledge the notion that men should always be strong and unemotional backbones of a relationship. Friend relationships with men are often very different than women's relationships with each other. As a man we don't have the emotional support line that women usually do and if things bother us we keep them inside, eating away at us. Even if we have friends who are semi open to discussing our emotional troubles, there is always a line that can not be crossed.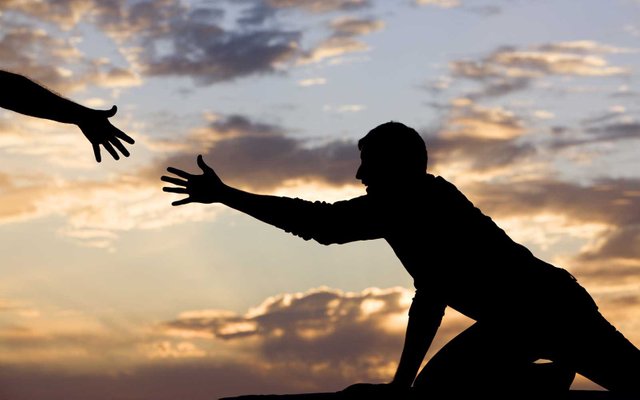 There is always an emotion limit between men that its hard to find other men who understand and are willing to support and help you past. There is a reason why men have a substantially higher suicide rate, in my opinion it comes from holding in our emotions ,with no one to talk to about them , until they eat away at us past the point we can bare. Not to mention in today's society many men feel disposable . Government provided support options available to men is abysmal compared to what women are offered. Many shelters for the homeless and beaten are only available to women. Like I said in the beginning I this isn't meant to devalue the problems of women in any way, just to bring awareness to the problems of men that no one seems to want to bring up.
Primly, there was a use to suppressing emotions and acting as a strong backbone in society , as we were meant to be the tribal leaders and put everyone above ourselves. However, in a more modern era, this no longer needs to be the case. As situations like women becoming the breadwinners, providing for their family and stay at home fathers becoming less taboo, the benefits of suppressing our emotions are near zero. So why as a society are we upkeeping this ideology? There definitely have been many changes in the last few decades, but we still aren't at the point we need to be. Do we honestly want to teach our children that holding in our emotions when they hurt is the right thing to do? We already have a massive problem with mental health in the United States and teaching our children at a young age that expressing themselves emotionally and talking about what they are feeling is a step in the right direction to a healthier society.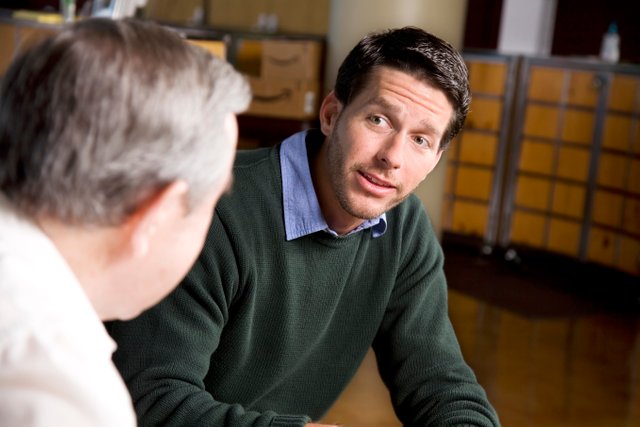 As Human beings we all have emotional needs that need to be cared for, even the most "manly" men you know, cry and hurt at times, but cant admit it.By collectively suppressing our emotions to put up a façade is only doing ourselves an injustice.Its okay to cry and rely on other people for support from time to time. No one should think lower of you for seeking out help from your closest companions when you need it most. This is no need to keep our feelings bottled up and we need to let our friends they can open up as well if they need to. Lets not continue living in pain if such a simple solution is available to each of us. This isn't just another gender issue that doesn't have much impact, this is our lives and we should make them as happy as possible. If you are in pain, reach out to someone, whether it be a therapist, a friend or even your parents. There is no shame in reaching out for help as a man and no one will see you as weak.
-Calaber24p