ADSactly Life: 5 Interesting Alternatives to College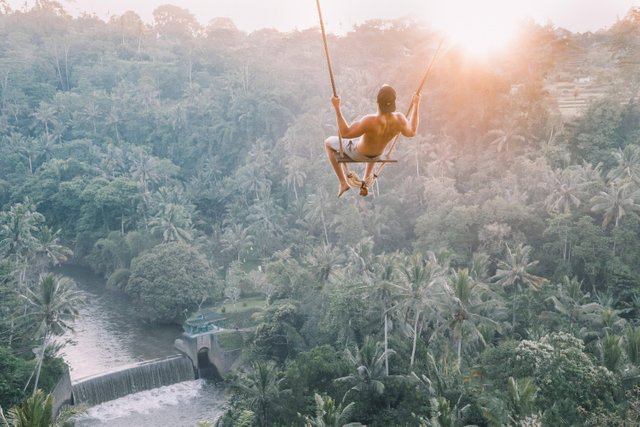 Photo by Jared Rice on Unsplash

It used to be that once you hit eighteen, you had two clear choices – either you went to college or you didn't. One was good, one was...well, not so good. But not anymore. Truth is, in today's ever-developing society, a degree has become optional for many youngsters. What with so many teenage entrepreneurs making it out there before they even graduate high school, the options are definitely more appealing than fifty years ago.
Let me just point out this is not an anti-college post, not in the slightest. But with so many opportunities on the market, I wanted to point some out to you. Because let's face it, being a young adult is difficult. There are so many choices that must be made and all the peer pressure/parent pressure thing is threatening to just crush you. I know, I've been there. And maybe you feel like you're not ready for college, maybe it's not what you want. I know a lot of young people who feel that way, who aren't sure what subject would interest them or what they want to do with their lives.
So why not have a look at the list below and maybe find an exciting alternative to college? Maybe it's temporary, or maybe you start a whole new business. Maybe you become the youngest person to get a Nobel in international cuisine. Sky's the limit. And please don't tell me there isn't such a Nobel prize!
1. Start a business
Since I mentioned it, I figured I ought to start with that. Truth is some people have an eye for good business, you know, they're born entrepreneurs. I'm not one of those people, not by a long shot, which makes me admire them even more.
Maybe you have a revolutionary idea for a unique cafe and you take a chance on that, you get a loan and open a cafe with a special something and it just takes off...next thing you know, you're giving Starbucks a run for their money. Or start some new, interesting website that you wish was out there.
Or fail. Failure is the number one best teacher in this life and if you fail enough times, you learn so much about doing it wrong that who knows, you might actually do it right!
Trial and error. Gather experience. Because no business school in the world is going to guarantee you success anyway.
2. Travel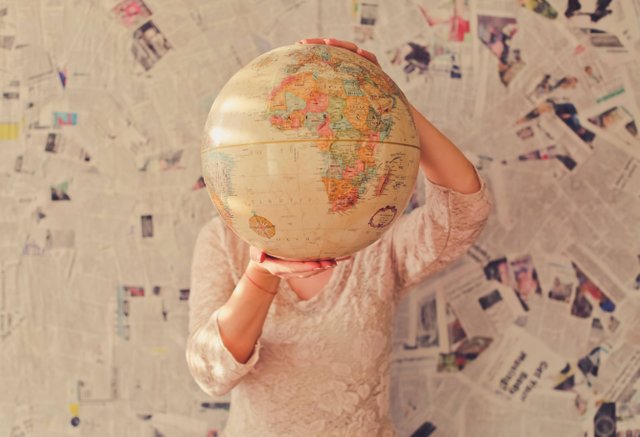 Photo by Slava Bowman on Unsplash

Like this one even needs to be mentioned – of course travel! I know what you're thinking, travel is expensive, there's planes and gas and hotel rooms to cover and who has that kind of cash? But on the other hand, college is also very expensive. If you're not too sure about that old college route, why not take the money and instead use it to see a good portion of the world?
I know, it sounds safer to just get a degree. But if you travel halfway round the world, you're going to see so many different cultures and that's probably going to fill your head with ideas. Like above, it's experience that you're gathering and that experience might very useful in the future. Besides, you're going to be meeting people and very possibly establishing friendships that will last you a lifetime. Sounds pretty worthwhile to me.
And oh my God, the culture. The art. Imagine spending a month in Italy, traveling from city to city, taking in the paintings and the amazing sculpture and all that history. You can learn so much by traveling the world and it's a great way of unlocking your creativity.
3. Volunteer
I'm sure you know at least a couple of volunteering places in your town. Whether it's taking care of stray dogs or reading to sick children or raising signatures for something or other, you could help. Your time and maybe your friendship could end up meaning the world to someone else, now how great is that?
Becoming a volunteer will also open your eyes to some things you might not see now. You might encounter sick people or old folks, generally people who are unlucky in some way. Kids who live in poor neighborhoods or animals that have been abandoned...you'll see the nastier side of people, perhaps, but that goes hand in hand with the kinder side of people. Because where others couldn't step up or couldn't help, you very well might. You would get so much life experience doing this.
4. Read, read, read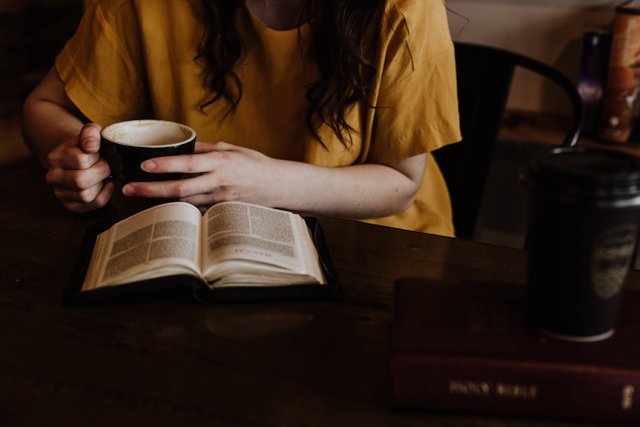 Photo by Priscilla Du Preez on Unsplash

I know, I know, you read for college too, so what's the sense of mentioning it here? Well, for example, one of my friends does read a lot for college, which takes away all her reading-for-pleasure time. It's not the same thing, even if you are passionate about the degree you are pursuing. And what if you're not?
Reading develops your imagination, creativity and it broadens your horizon immeasurably.
Mhhhm. Exactly. You want to live a thousand lives, right? I mean, who doesn't? Reading can take you on a great adventure, while activating your brain and making you think outside of the box, do I really need to say more?
Oh, another educational thing you could do is take an online course. They're offered on platforms like Udemy or Coursera by top notch universities that might not be available to you due to...well, geography. And let's be honest, most degree courses have a couple good, interesting courses and a lot not-so-interesting ones that you must do as well. Why not just take the interesting ones and use all that spare time for something else?
5. Create
This one might sound a bit...vague, but the truth is I can't actually tell you what specific activity might be good for you. That largely depends on the individual. But if you are a creative (writer, painter, sculptor, musician etc) like myself, chances are these are going to be your most productive years, whether you use them or not. You have a good grasp of life, a lot of energy, adaptability, a fresh take etc. Now is your time to be creating, to define the artist you want to be. The fact of the matter is, nobody can teach you how to "do" art. Nobody, you have to learn that by surrounding yourself with art. And by creating as much as you can. You learn, you create something that sucks and you learn from that, it's a great teacher, again.
---
Again, I'm not telling you to not go to college. Just that there are so many interesting paths you might take in life, don't let someone else's dreams and desires shape your life, okay?
Authored by: @honeydue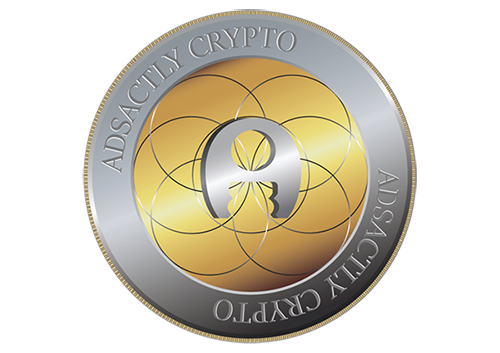 Click on the coin to join our Discord Chat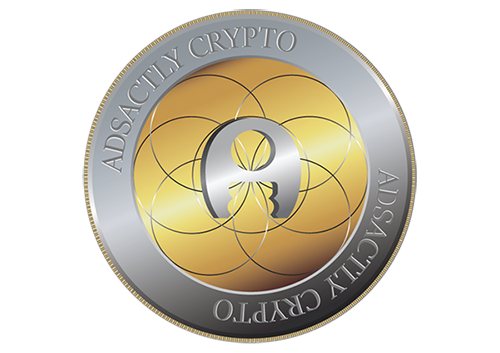 ---
Vote @adsactly-witness for Steem witness!
Witness proposal is here:



Go To Steem Witness Page
In the bottom of the page type: adsactly-witness and press vote.



Use small letters and no "@" sign. Or, click here to vote directly!
Thank you!

---