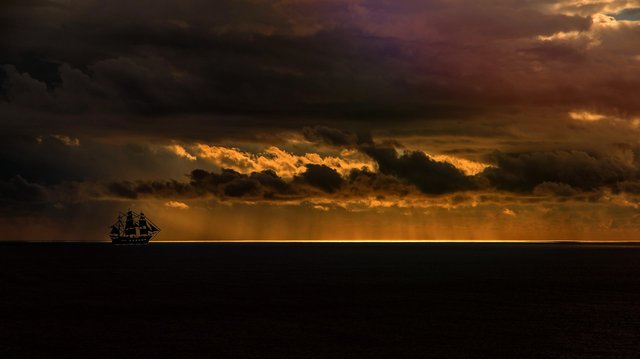 I close my eyes, opening my hands
Leaving so many of the flashes of your light
While I feel what a heartbeat less
In a heart with the look on the lost horizon
Freezing each tear, before leaving
With the split soul traveling the skin
While time dies in a sigh
For the present with the flavor yesterday.
Where tomorrow will be the promise
From a new experience, with a smell of the future
As you were, as I wanted it
Sun in the middle of the sea of blue sky
After the strongest storm
Each thought will be a thousand pigeons in the air
And the stars, in each flash, will say
This will happen too...
Original poem by
@ a1000carv
Invitación especial a estos amigos que en algún momento llegaron a comentar alguno de mis escritos y votar por ellos, gracias.
@blackmoney , @lisfabian , @magoo57 , @genomil , @yexicastro , @ferarevalo147 , @eniolw , @frank188 , @jesusjacr , @lecumberre