Reflection of hope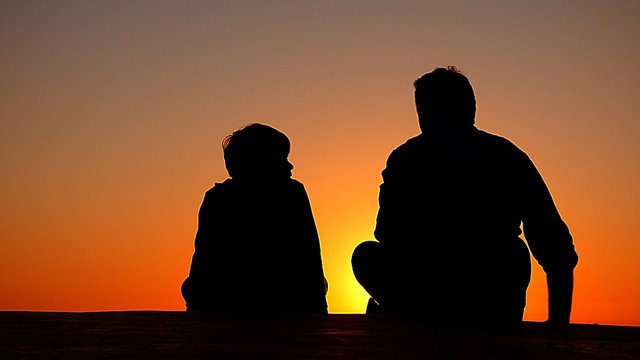 When you look in the mirror, you are always in the reflection
As if asking me, how much is missing?
To cross glances and narrow our hearts
Full of hope and the question comes back, will it come soon?
It's finding two hearts
Separated by the destination of words
That perhaps, they should never have said
Removing the stars at night
And placing clouds where there was only light.
It's being a heartbeat in search of the heart
Which is simply part
And without realizing you're going
Creating increasingly immense oceans
Deep, dark and cold.
Of great waves and breezes of fury
As in moments, life envelops us.
But where it also lets us breathe with faith
That tomorrow will be a better day
To tell you, I'm here
With you, my son.
Original poem by
@ a1000carv