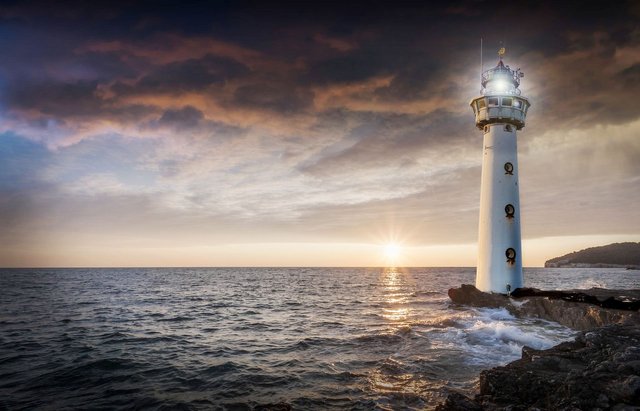 How much have you thought?
While the clock drips every second to infinity
And you've waited for me beat by beat
When only the breeze knocks on your door
That way I think
On the precipice of my silence
With the faith of morning dew
And the hope of the sigh when the sun rises
By not having you with me
Where that sigh.
Softly carried by that mist
It awaits you in my heart.
In each beat
That dies in the wave that dies on the shore
And relives in the sea.
So the wax of my candles falls
In the lighthouse in my window
Screaming how much I wait for the moment
To be together again with you.
Original poem by
@ a1000carv