---
Few years ago I got an idea to build a #labyrinth in The #Holy Forest Tramontana on the very, very special island Cres situated in Kvarner bay, Croatia. With the big help of my dear woman Nikolina we managed to build it. It is pretty huge. Right next to it there are Isis's (on the left; in Croatian we say: #Izida) & Vesna's (in front) labyrinths which were made as the replicas of the already existing labyrinths.
---
THE HOLY #TRINITY LABYRINTH IS UNIQUE IN THE WORLD!
---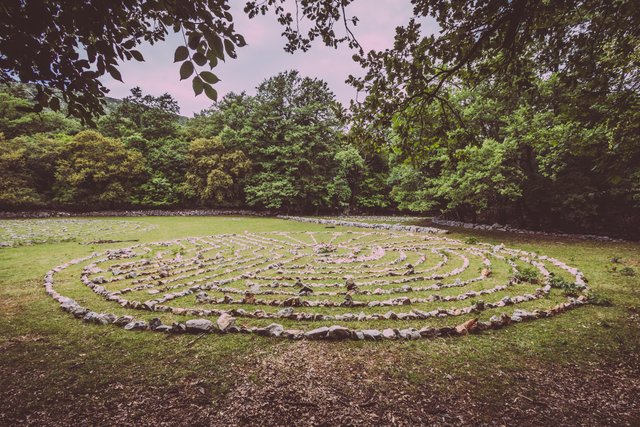 Be sure to click on the image to view full screen!
---
| | |
| --- | --- |
| Category | (enter category) |
| Settings | (enter camera settings) |
| Camera | (enter camera name) |
| Lens | (enter lens name) |
| Location | (enter location) |
#Vesna is an old #South-Slavic #Goddess of spring. #Isis is an old #Egyptian Goddess representing wife, mourner, mother, protector, magic, wisdom but she is also a sky & universal Goddess. Both of the Goddesses have a very close meaning representing very similar & closely connected natural phenomenons as #birth, #fertility & #motherhood.
The Holy #Trinity Labyrinth is, of course, divided in 3 equal parts, each representing one part of the human #existence - the #Soul-Spirit, the #Mind & the #Body. In the middle there's a tree-sided 3D #pyramid with a #calcite #crystal top. (It can also be a #vagina.)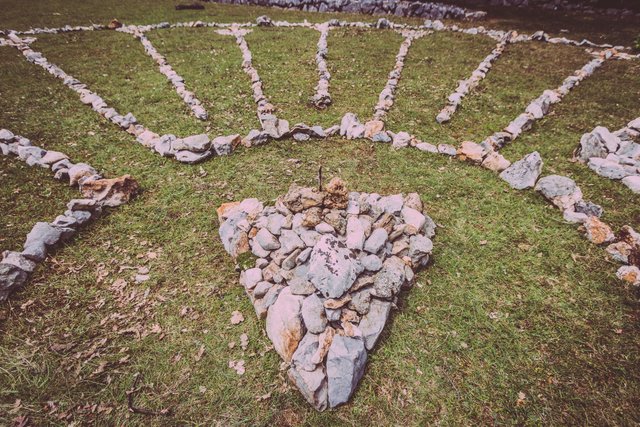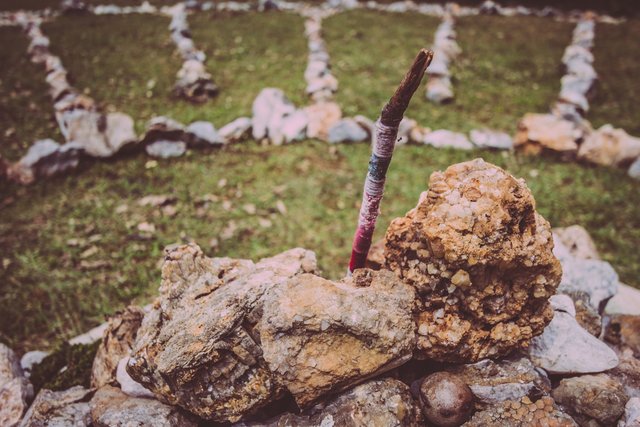 If I remember it correctly, we were building it for 6 days & 6 nights. This is process: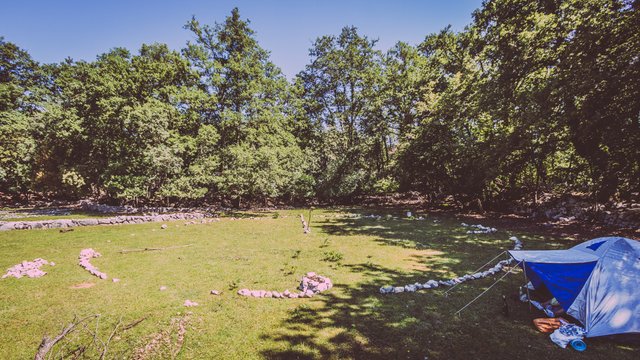 Nikolina was working hard: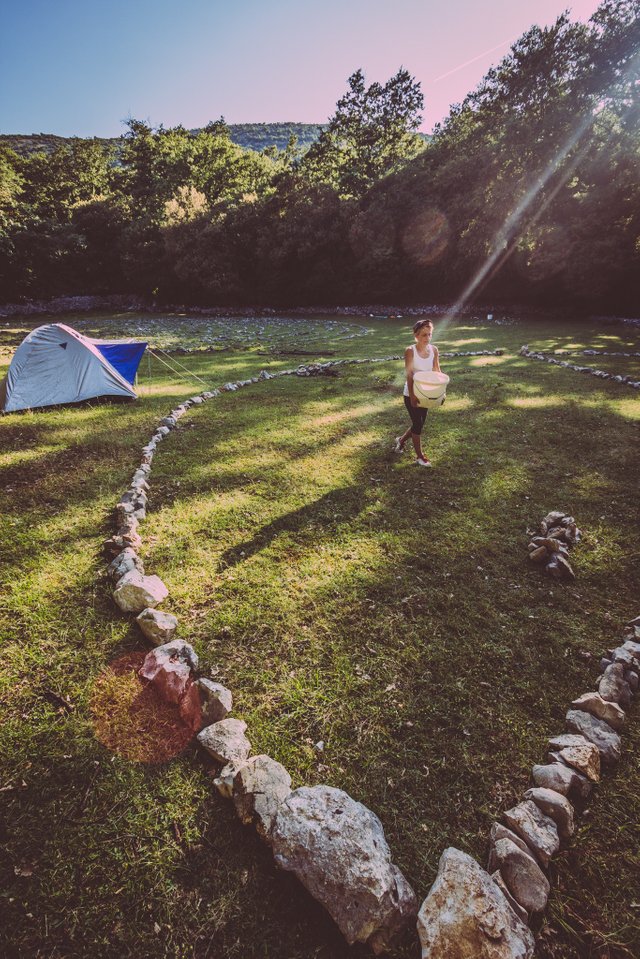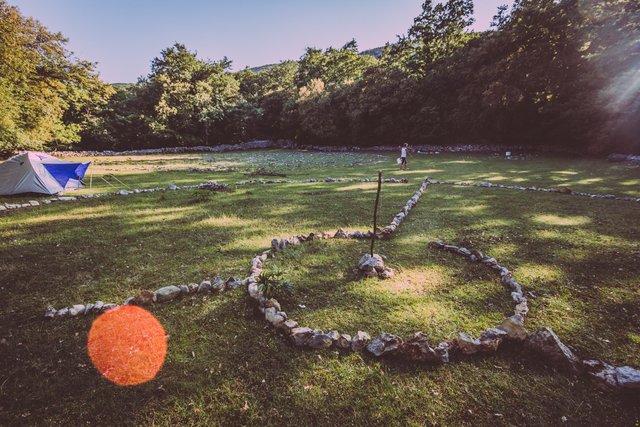 We were visited by two friends - Ariana & her boyfriend at that time. They helped a bit too!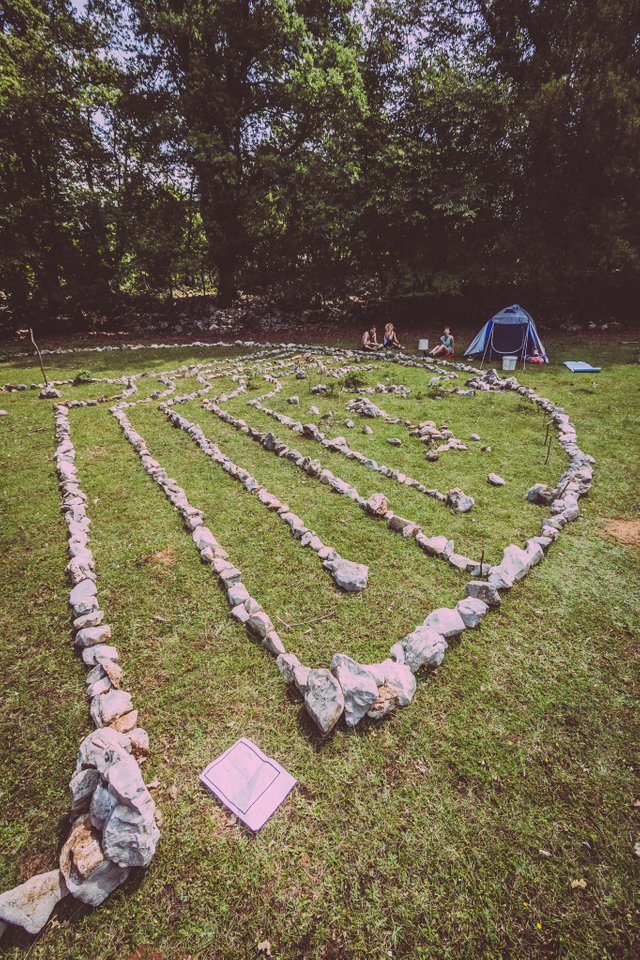 Progess: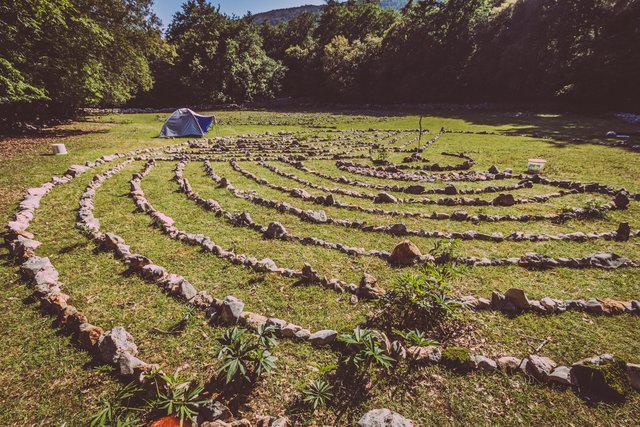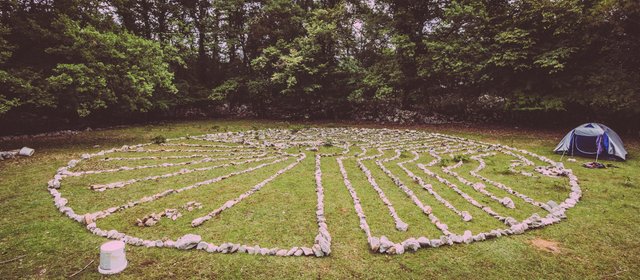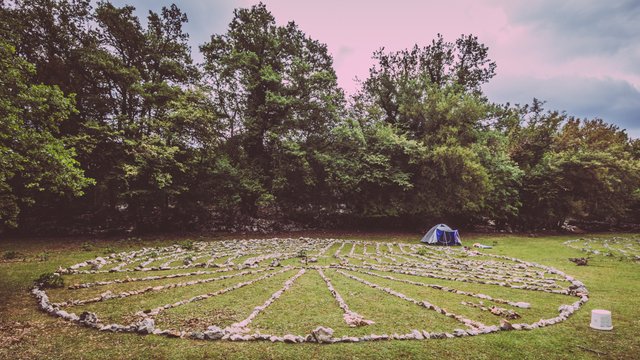 We have also built a #comet in it: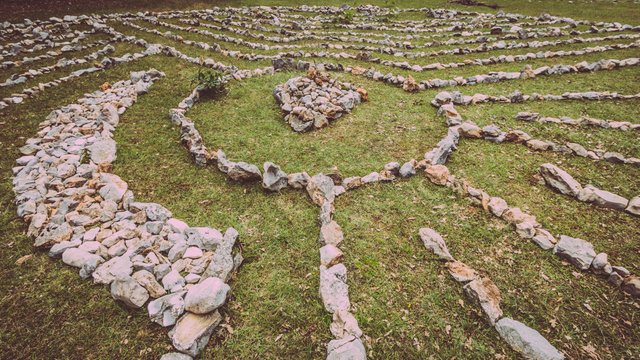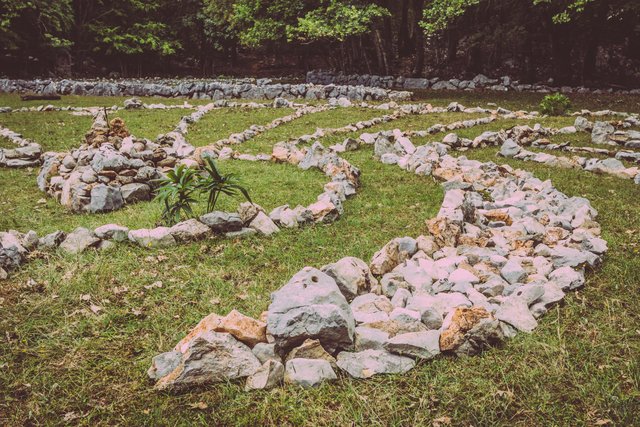 Finnish: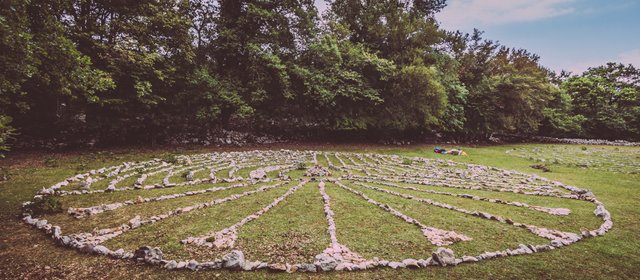 Some funny photos: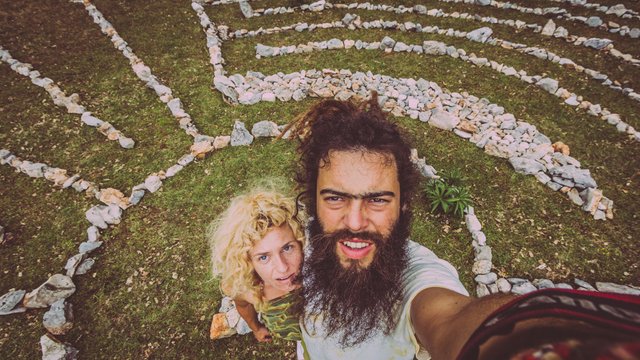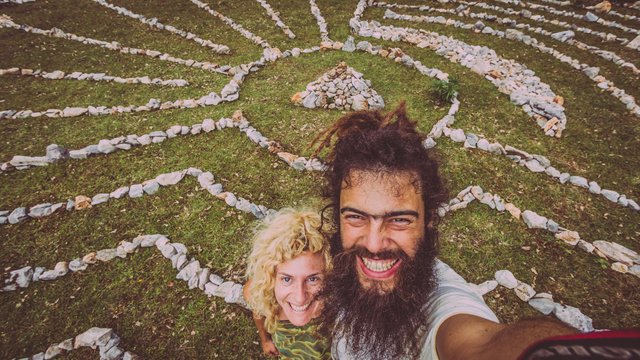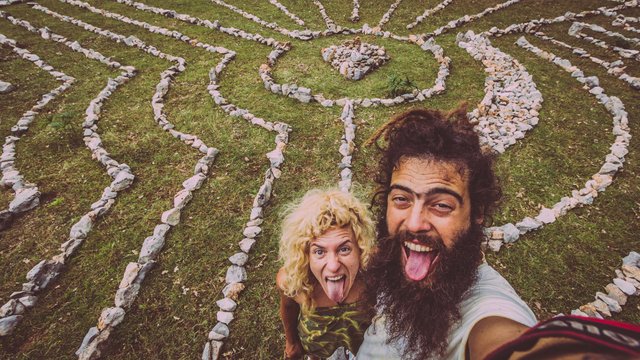 Resteem please! Upvote also if you like & ask anything! Thanks!