My "Convince Me" Challenge - Why I still eat meat
Dear all,
This is a little challenge that I came up with, which is directed to meat eaters. No worries people, don't get scared, I come in peace =). Most of my friends and family eat meat, and I'm not the type to be judgemental. I mean of course I disagree with them, but I won't break a friendship or relationship over it.
I believe that everyone is entitled to their beliefs.
Of course, as someone who is living cruelty free (I prefer that term much better than vegan), I don't think that it is possible to eat meat or animal products without being part of, and encouraging animal cruelty, given how farm animals are treated all over the world. Nowadays everyone knows about this, as the information is all over the internet. Not knowing is no longer acceptable as an excuse.
It's in my nature to be inquisitive, and I just love trying to understand what makes people tick. I always feel the need to understand and analyze why people act a certain way. This is why I got the idea for this challenge.
People always ask me "why did you become vegan?" or "what made you stop eating meat?"
---
While these questions don't bother me at all (I actually like to explain my reasons), I always find it funny that people are curious as to why I've decided to do something good for animals and this planet. Almost as if I were the weirdo, the odd one out. However, from my point of view, it is the opposite. I still can't grasp why people who know the truth about animal suffering, still eat meat. I need you to help me understand you better =)
Here's your challenge: Please enlighten me.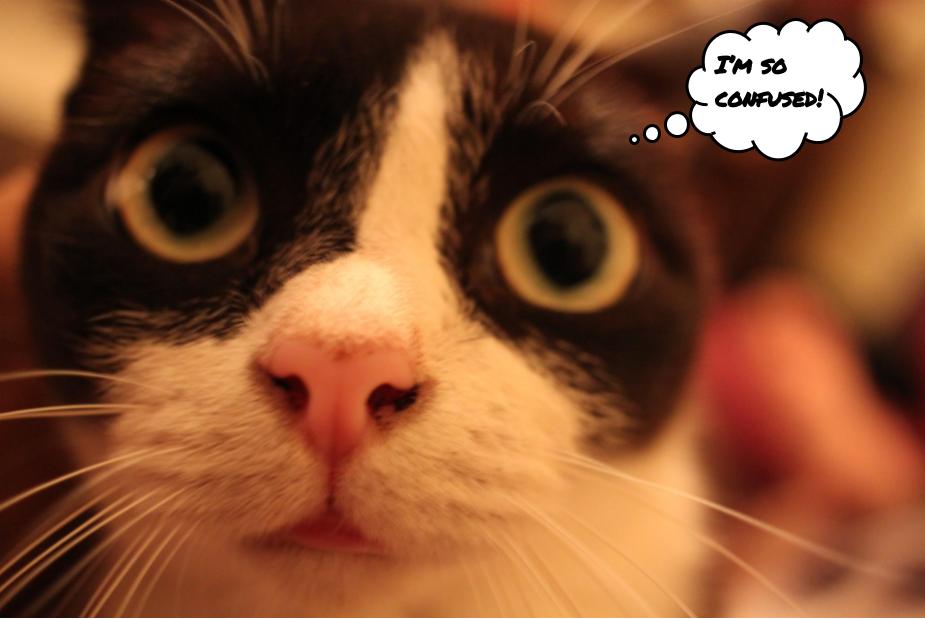 Why do you still eat meat knowing that it means animals will suffer for it?
---
I'm not trying to mock anyone or seeking to argue with you. I'm truly interested in your reasons and opinion, and that's why I've decided to turn this into a challenge.
Can you convince me that your reasons are valid?
---
I will give away 5 SBD to the best answer, and 3 SBD to the second best answer, even if at the end you did not convince me =). The winner will be selected by me.
Here are the rules of this contest:
---
Resteem this post so that this challenge gets maximum exposure and upvote it (I will pay the rewards from my pocket).
Please link your post in a comment below. Make a thoughtful argument for your case. You have to use logic. I will judge your entry by your ability to articulate your argument.

Use the tag #Istilleatmeat

No insults to vegans, no disrespect to anybody in any way. I will flag any insults coming from vegans or meat eaters. This is supposed to be a friendly discussion, and the goal is to encourage dialogue and self reflection.

The only argument that I'm going to ban from this discussion is the "I need the protein" argument. It is widely known now that protein can come from all sorts of different plant based foods, so this argument won't be allowed to make your case

Your post can be video, podcast or a written post

Deadline: midnight GMT, March 30th
I'm very excited to read all of your entries, and extremely curious about what you have to say about this topic.
Happy writing!

If you'd like to be mentored on your writing or presentation skills, and receive feedback on your posts, join our Discord channel here