Why I Still Eat Meat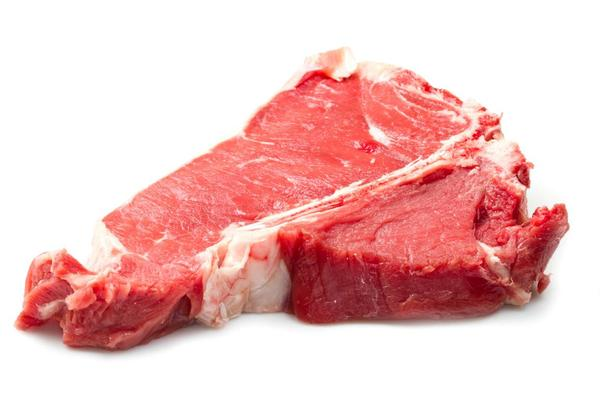 This is my entry for @evecab "Why Do I Still Eat Meat Contest".
Why do I still eat meat? OK for starters I have always eaten meat so I see it as a habit, I enjoy meat, even though I do have a hard time digesting beef. Yes I know it is cruel but it is also necessary for me, I need the nutrients, proteins etc. I get from meat. OK I can probably get them in some other way but this way would not be as satisfying to me.
Is this cruel? Yes I think it is, we are after all killing a living creature for our own needs, and I also know some animals are treated very cruelly and their deaths are also equivalent to torture. I do wish that animals were treated better and that they could just be given some sleeping drug before they are killed so they won't feel it. Difficult that this happen because it would just add to the bottom line, and producers are trying to make money.
All this being said and as the idea is to convince you that I am at least partially right, I have a belief that we are on this earth in a sort of adventure, we are here to learn, of course sometimes I have my doubts and figure once you die you die and that's it. But if we go on to another existence this experience on earth is necessary for our development. I would think animals are also on some adventure of their own, they have to have a life and experience it.
Now if all humans stopped eating meat, animal husbandry would disappear and a lot of animals that are now born, and yes are raised just for slaughter would not even come into existence there would be no need for them. Because let's be honest what can a pig be good for if it isn't for its meat?
So I think if we stopped eating meat we would deprive a lot of animal souls the privilege of life. Yes I know it sounds like I'm joking and sometimes I myself think these ideas are crazy, but what if they are not? So I am guilty of eating the flesh of an animal that was once alive, in fact it died because of people like me, I don't enjoy killing any living creature, but I know I am a hypocrite because even though I would never kill a chicken I am more than willing to eat it.
But at least I have told you why I think eating meat could also have a positive and necessary side.