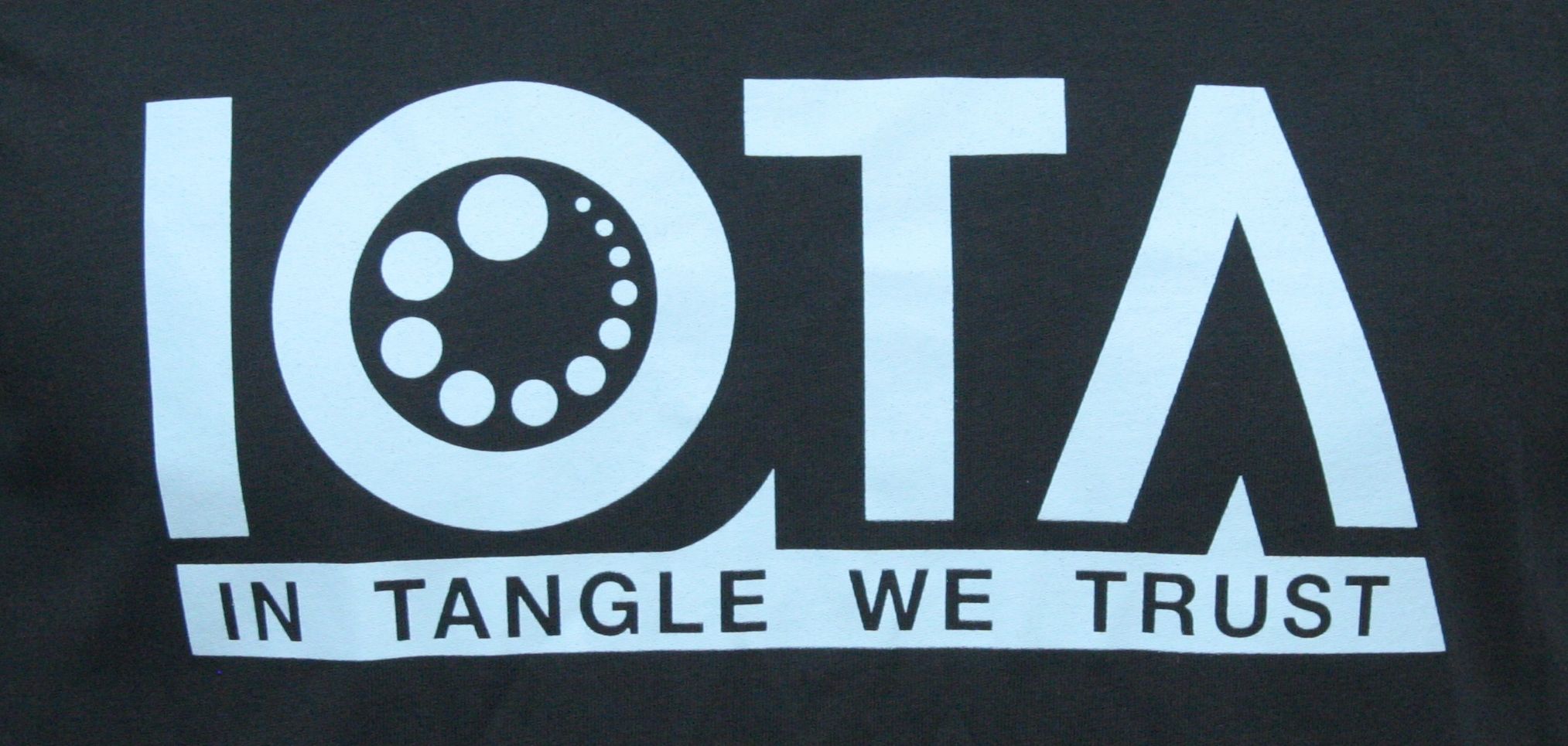 My list includes 10 groundbreaking characteristics of IOTA and or additional info that may be helpful to you. Some points will not be mentioned today and are covered in the next blog.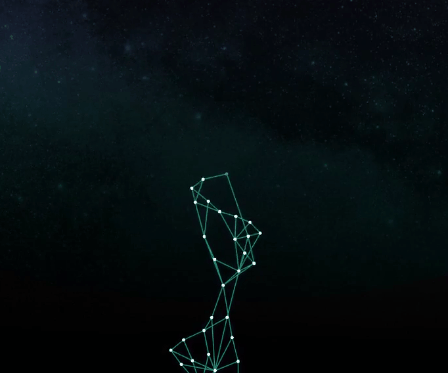 The Tangle is a revolutionary new blockless distributed ledger, which is scalable.

It allows for value transfer without any fees.

Instead of blocks that hold multiple transactions, each transaction is another node in the graph above.

True micro and even nano-transactions are enabled, due to the unique IOTA Tangle architecture, providing developers with a brand new set of tools for their applications in both IoT and Web.

The IOTA protocol uses the curl and kerl hashes.

A core feature of IOTA is the ability to transfer data through the Tangle. Allowing authenticated communication channels between devices. All data which is transferred through IOTA is fully authenticated and tamper-proof - making attacks impossible.

MAM enables nodes to exchange data through the Tangle, fully authenticated and encrypted. This means that your devices can transmit valuable and sensitive data with quantum-proof security through the Tangle, ready to be analyzed. MAM makes it possible to share data with multiple parties easily, similar to a radio, multiple parties can simply tune in on your frequency and get the broadcast data.

Under current tests the network can already handle between 500-800 tps. With more adoption of the tangle, the tps also increases. The ceiling upward is unlimited.

IOTA has partnered with many big players to further real world adoption. Some of them include: Cisco, Miscosoft, Bosh, MedTech, Satoshipay and many more.

The IOTA token supply is only 33% bigger than there are BTC satoshis. The cryptocurrency for the IOT is traded in Megaiota. 1 Megaiota equals 1000000 Iotas.
Giveaway:
Upvote & Resteem

Comment something IOTA related (A simple IOTA is cool is not enough;)

Post a valid address (Freshly attached/generated)
The 20 best comments will receive 50000 tokens each.
Claiming period is now over. Payouts are resuming very soon upon confirmation by network (upgrade)
Note: Due to the recent protocol upgrade you need to download the latest wallet release: https://github.com/iotaledger/wallet/releases This will require you to transition your previous balance to a new seed if you are running the lightnode. Full-nodes please read the full announcement on slack. The instructions are more detailed for you.
Iotaforall

Iotaforall Channel Donations:
BJCTAIFROBPJCKBLOOSPVTHVKOTKUDOMNGA9CPINXFUCGNJYOCQWLIS9RZQVJO9JZXANXRVNHVMIUBN9AURPKPNXMW
Image sources: https://goo.gl/eb6qao
Information sources: http://iota.org/