INTRODUCING MYSELF
Steemit, here i come. I'm Helensage. I'm a student. I was raised in a nuclear family and we so love ourselves. I'm averagely tall, light skinned with my straight pointed nose.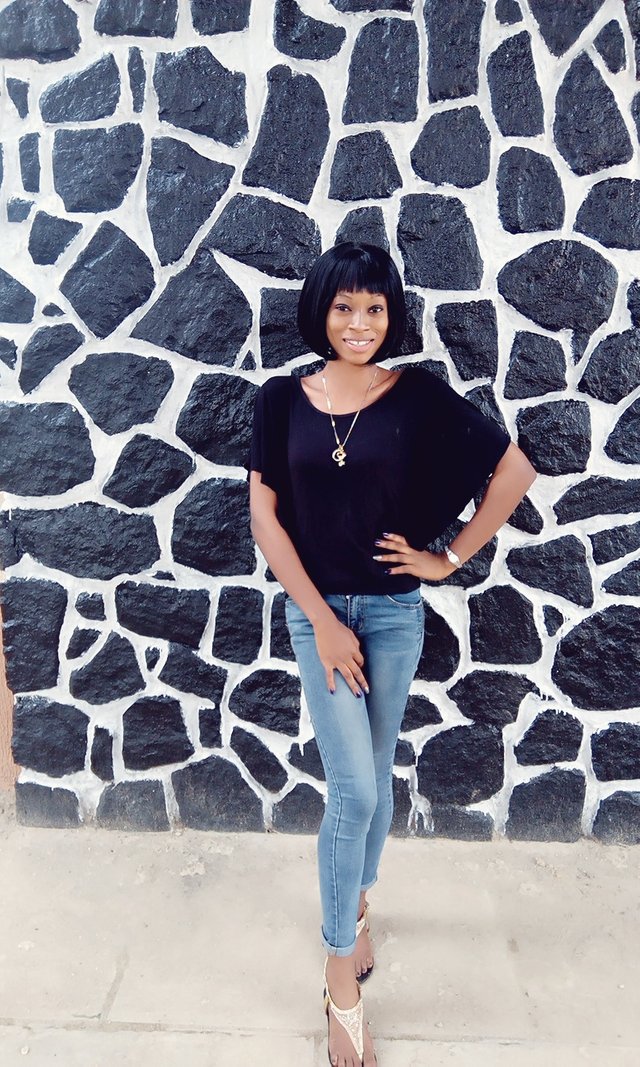 I get everyone tripping. I am beautiful in my own way, a model, a writer,a broadcaster and a lover of fashion. I love criticism because it makes me know people are really watching me. I believe in my self and i don't let people dictate or plan how my life will operate.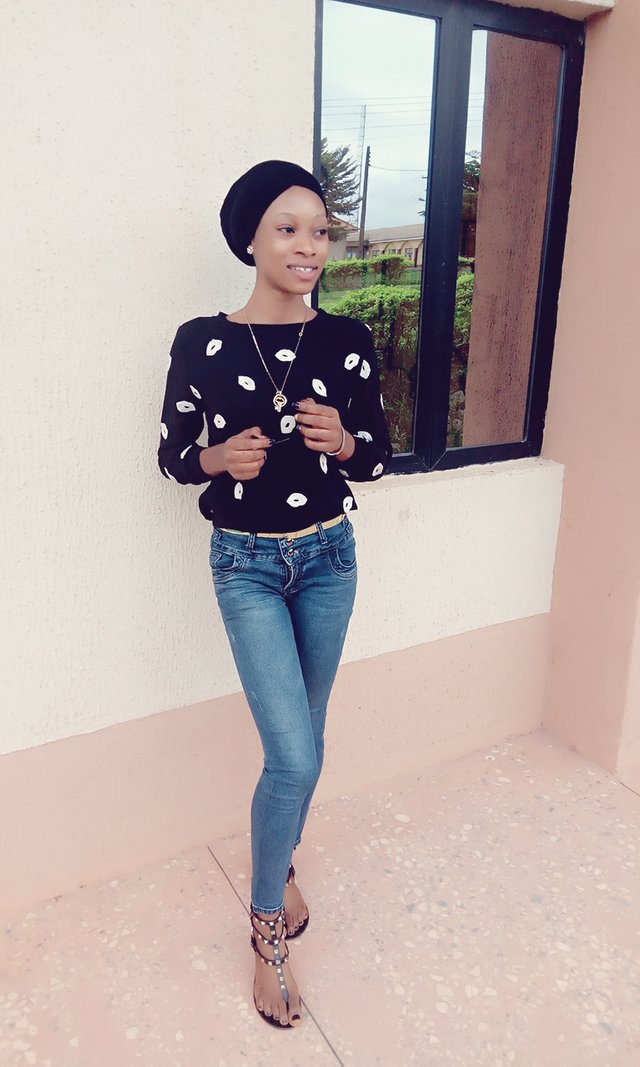 A friend of mine @Oyindamola1 Introduced me to this platform outlining various advantages attached to it. I will like to talk on so many things but most especially on relationships.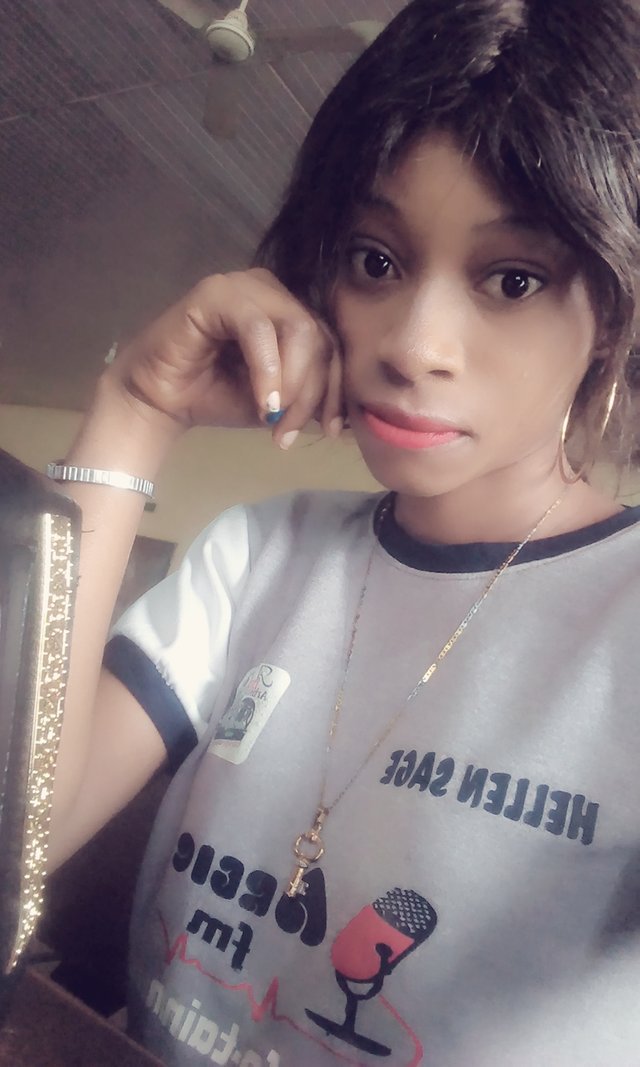 I just hope i get full support on this platform as i get your support in all aspect. Once again i welcome myself on board with a hope of making myself and other participant a better and useful member of the society. I'm Helensage