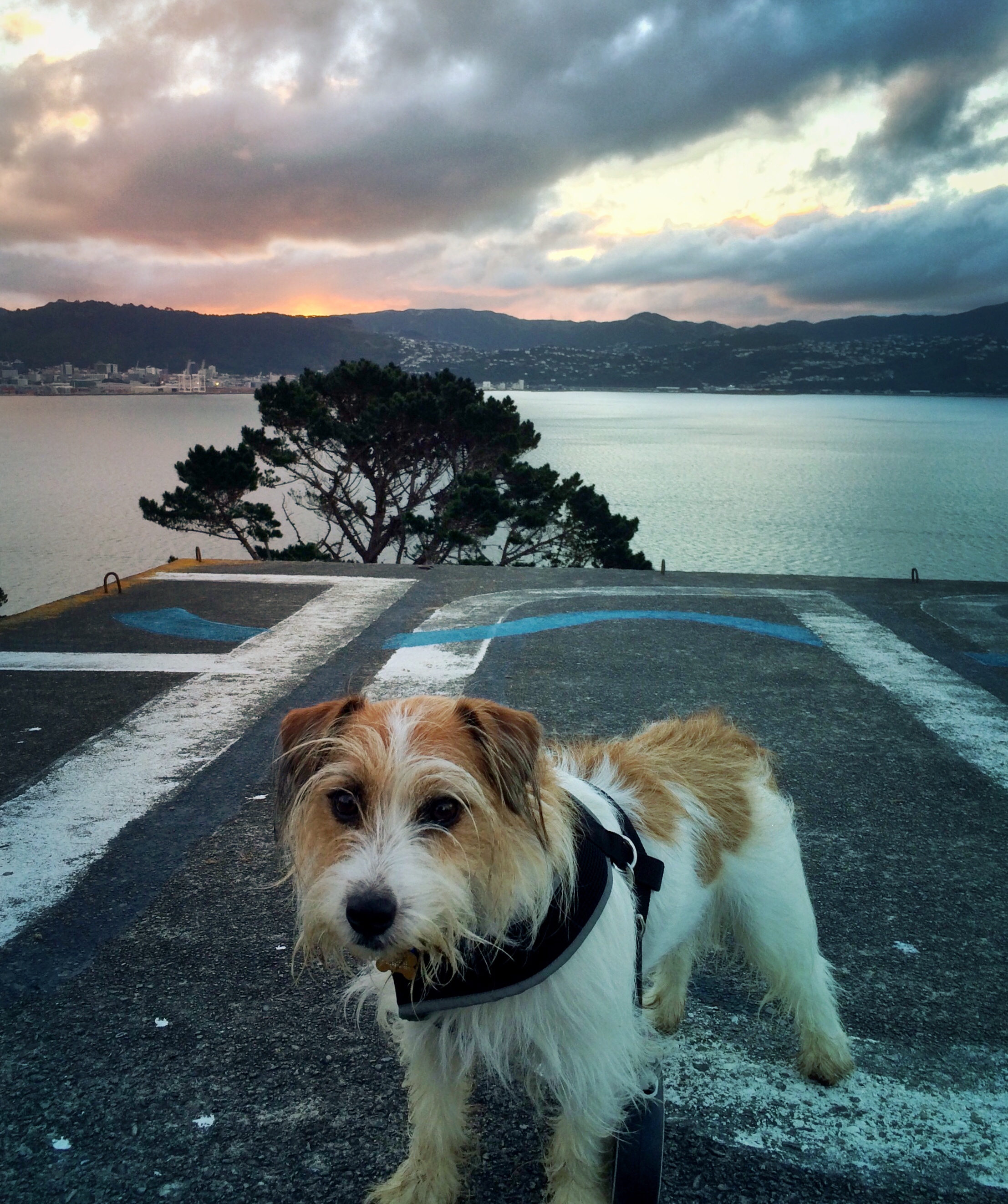 I'm about as new as new gets to this whole steemit thing. Heard the name for about 6 months or so but never looked into it. That is, until today where less than desirable weather and an abundance of free time allowed my fingers and mind to wander curiously.
I'm so new that chances are I'm unknowingly doing something wrong with my first ever steemit post. But that's ok. The community will straighten me out in no time I'm sure.
That is my pooch above helping me enjoy the end of another epic day down here on the bottom of the planet.
I'm happy to be here, learning, participating and making a positive impression with my short time here amongst you all.