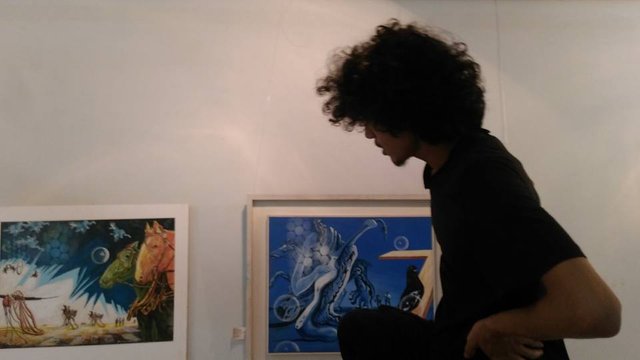 Let's Start with a very interesting history in my life, when i was in 3rd year, from our university we attend a art Exhibition in Dhaka Bangladesh. In the exhibition we were busy to tell about our own creation to the visitor, once a foreigner comes forward to me, i become so nervous thinking that how i will describe my art to him, also have a confident that he will understand English. When he stop in-front of my art i was started to described about it, he just show me his hand and told me to stop, i just become surprised, after a while he started to talk with me with thanking me, and said that great art, life of Rohinga (Muslim of Mayanmar), great thinking, at last he told me that, Art is the language of life. From then i started to drawing conceptual art, which have a language that can understand everyone.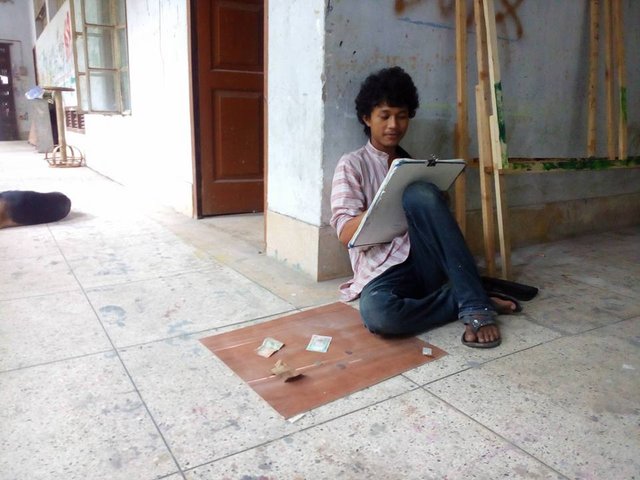 Hello Steemit,
Myself Uttam Chandra Barman, Student of Fine Arts, University of Chittagong, I'm a Sculpture Artist, Painter, Portrait artist, Short film maker and a Art teacher of a Kindergarten School.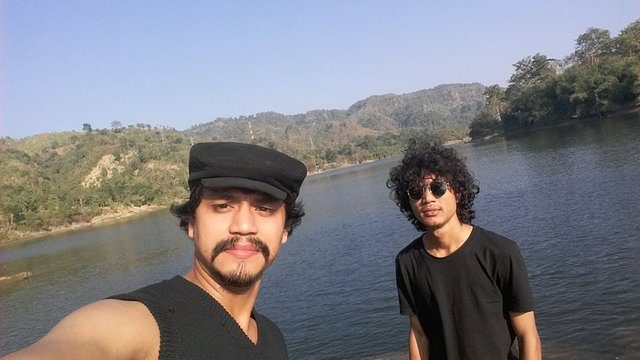 Why i'm in Steemit:
Art is great thing and it's a language of life, it can talk, it protest, it can make movement, it can talk for the right of people, it can talk for the humanity, it can change our worst thinking, it can make us a perfect human being. It's a language a Society, it's a image of any country, any community. Here i'm for re-presenting my thought though my art, here i'm re-presenting my country, my society, my community though my art.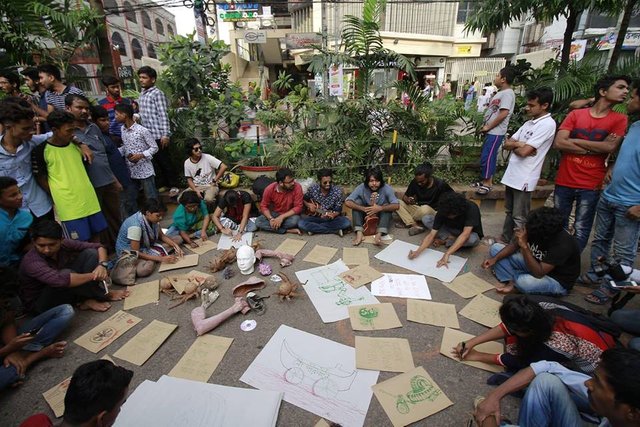 I'm feeling very lucky to be here, i'm feeling so exited to be here, because this the greatest community in the whole world, where people are really respected by others, where talent are really respected by other's, where hard work is really respected by other's, where have no any boarder, where people from various community have a only one community name steemit or humanity.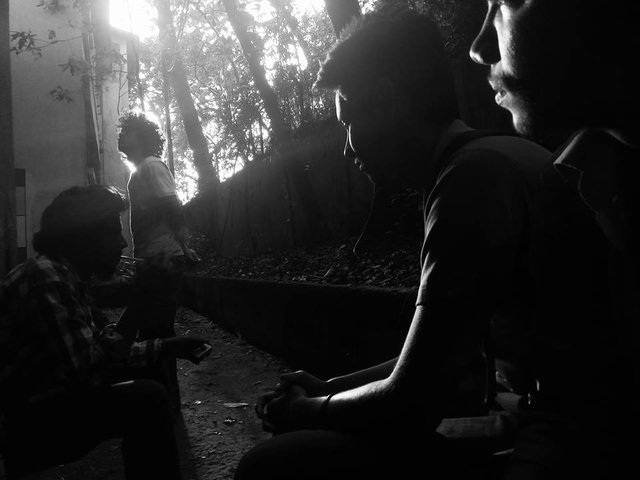 Hope you will all welcome me very cordially and support me in the long journey of steemit.
Thank you everyone for reading my First Post.