STEEMTag!! Tag You're It!! It Is On!!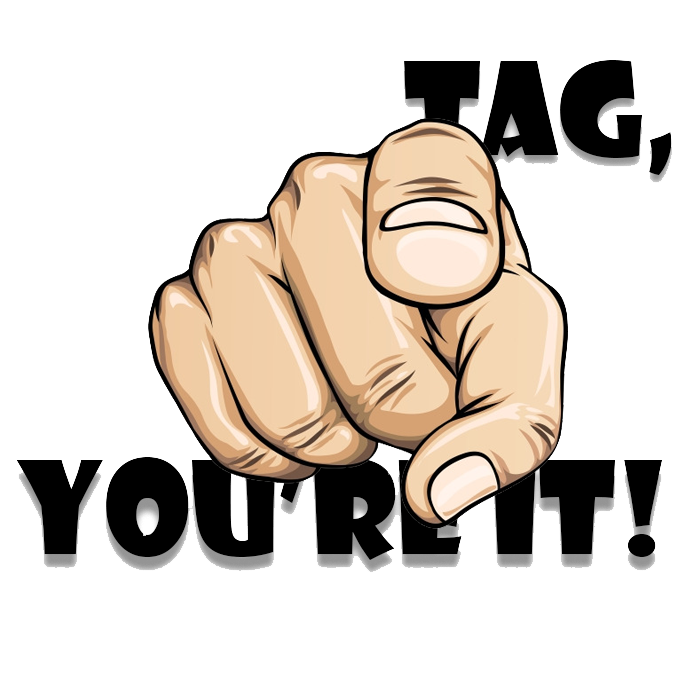 Have You Have Been Tagged?
Do You Want To Claim To Be A Friend Of Someone You Follow? Tag Them With @STEEMTag.
What's The Big Deal Here? @STEEMTag Randomly Selects 10 Tagged Posts Per Day For Upvote For One, Two It's Just Plain Fun Tagging Friends. Ask Anyone.
We Would Like To Be Your Friend. You Can Tag Your Friends Posts By Sending STEEM or SBD in the Amount of Your Reputation Divided By 1000, Under 30? Send Only 0.001. Paste The URL Of The Steemit Post Link In The Memo.
Help Support @STEEMTag By Tagging Your Friends Or By Delegating Some STEEM Power 1SP, 5SP, 10SP, 100SP, or Donate to Help Support STEEMTag
Thank You For Reading Come Back For More.
Visit And Follow See Who Else Got Tagged On @STEEMTag.