Hello everyone on Steemit!
This is Rajat from India :)
Nice meeting you all here.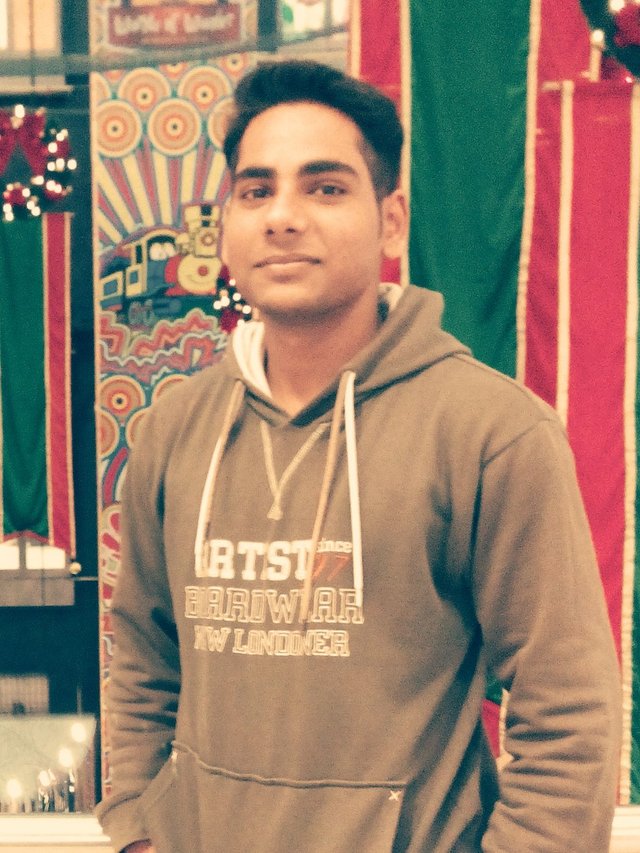 This is my second post here and I am still trying to figure out how this site works!
I have graduated last year and now I am handling my business and I am also a crypto trader!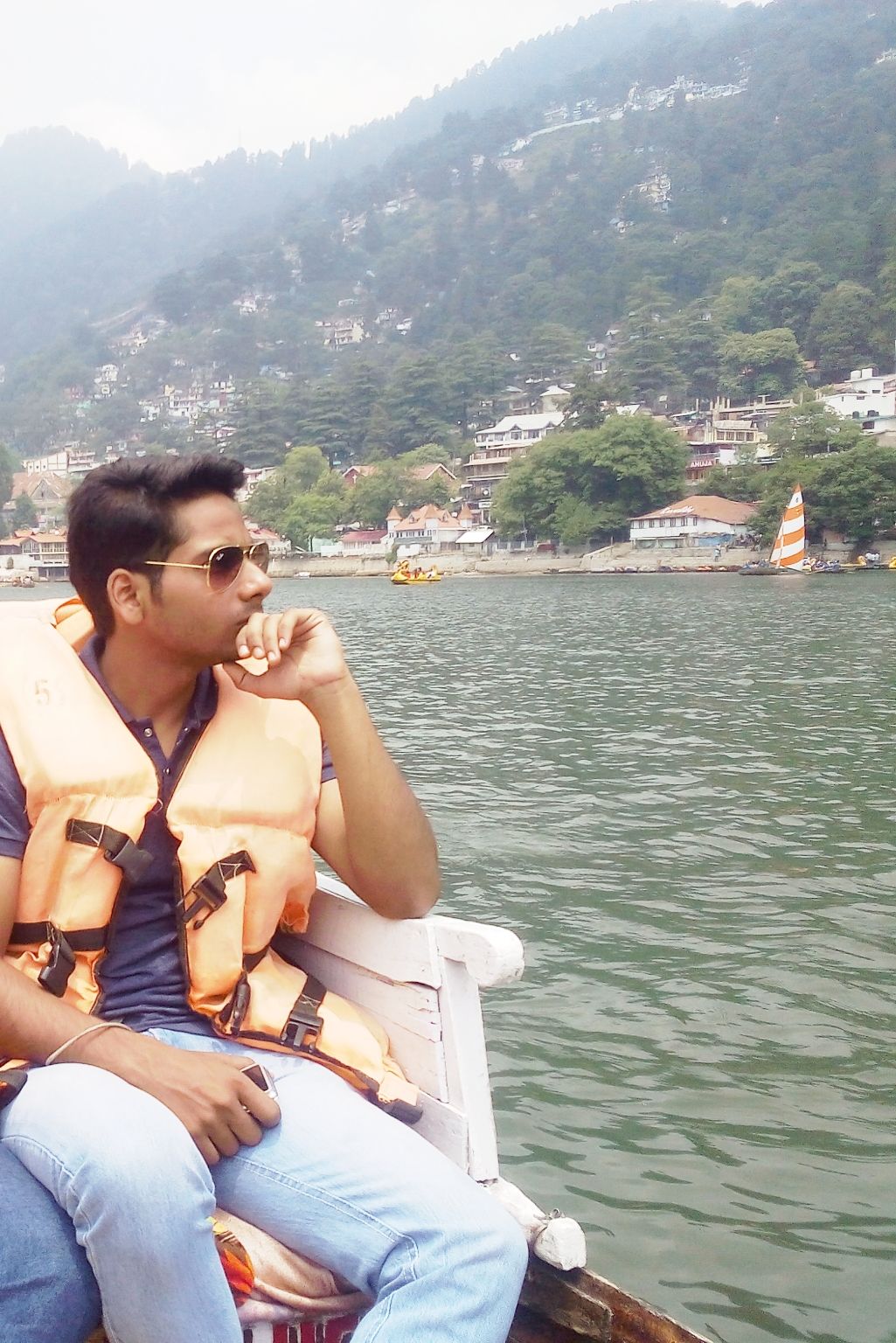 I love to travel the world...
I would love to share my life with you guys and also would be even happier for you to update me what cool things you have done too!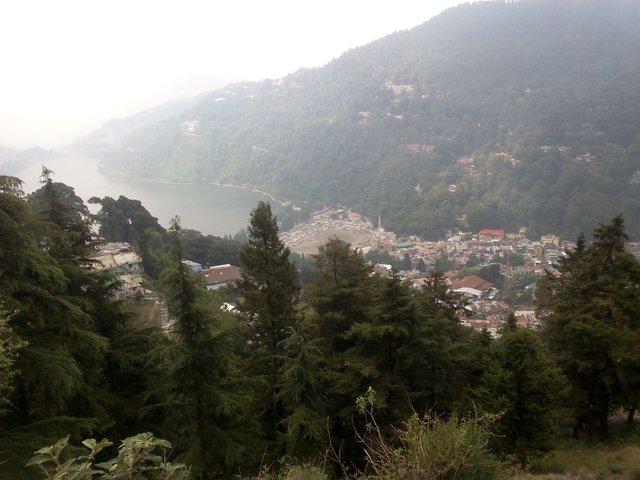 Let's be friends and see you guys <3 Thank you all :D