Say HELLO that's the least you can do!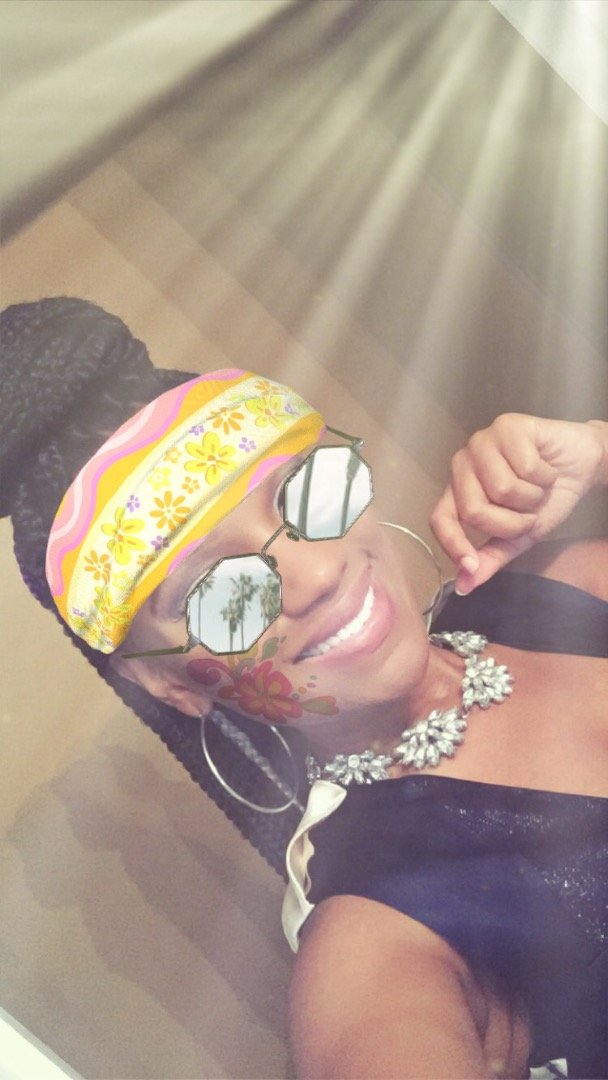 Good morning Good afternoon Good evening to everyone all over the world. We all live in different time zones but meet in the spot to unite, teach,learn, inform, expose, and most importantly to LOVE the ultimate energy force that propels us all to be Great. Have yourselves a AMAZING toonie Tuesday!!!
One Love
#steemit #steem #love
Ps oh yes a special shout out to @dmacshady for inviting me to Steemit!