Hello I am Nightknight, I am Glad to be Here.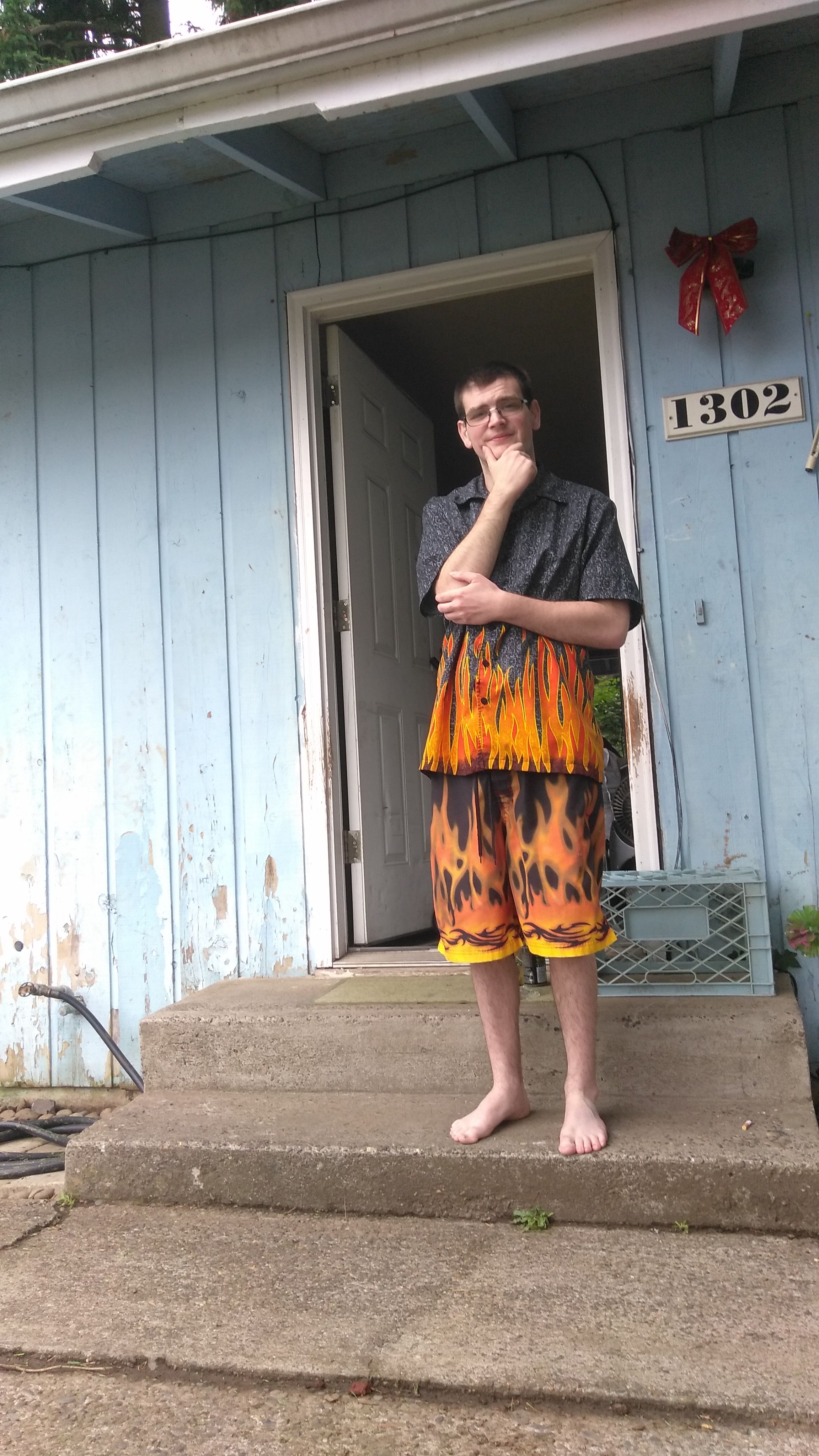 Hello, steemit.com, this is Jeremy aka @nightknight, this is my first post on this platform.
I love horror films, Pokémon, Digimon, Professional Wrestling and video games. I am truly a kid at heart.
I am 23 years old and I am here to make new friends. It is lonely out there on the world wide web and on facebook.com people made me an outcast by censoring my ideas there. Maybe I can find a few good people here to talk to who like having their voice heard also?
I live in Vancouver, WA and my brother @justinashby helped me get started here by purchasing an ANON STEEM because I don't use email or a phone. He liked the name @nightknight because I am a night owl who likes to protect others with kindness.
Thank you for your time and I hope to hear more from other people here.
Have a great time and I hope we can have some fun along the way!
TTFN :)