Hello to all of you!
That's me - half human, half Twin Peaks fan (and many other TV shows) but most of all a big fan of vinyl records and 80's music - you can call me Krzysztof or Chris (more english I guess).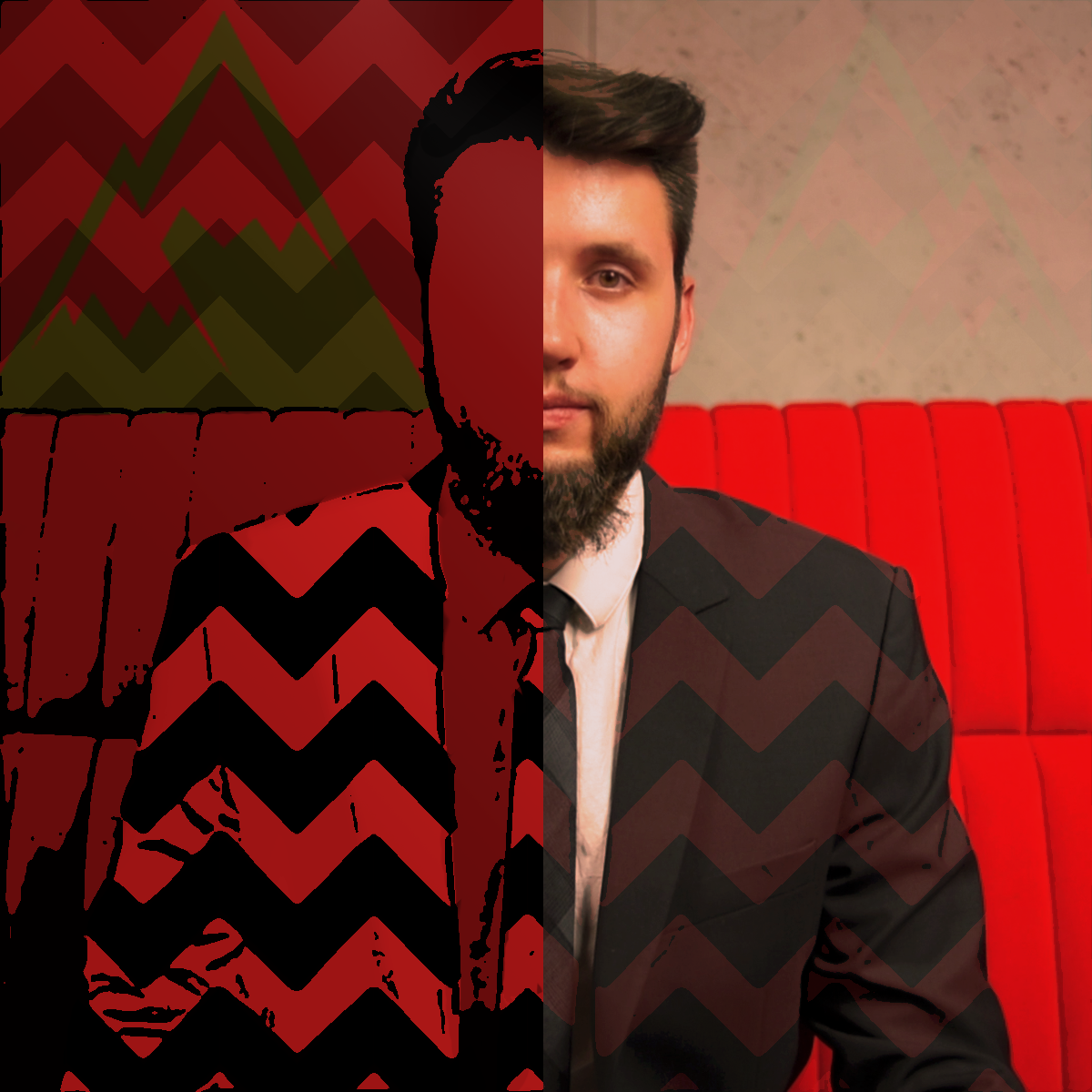 I'm a YouTube creator - this is my channel.
It's called in "Co się kręci" (in polish) what you can translate to english "Now spinning" or "What's spinning". For now I have only one video with english subtitles, the one about The Witcher 3 OST, but I'm working on subtitles for Twin Peaks soundtrack video. One week ETA :D
Vinyls are not the only thing I love. I'm big PlayStation fan since the first PlayStation (we use to call it in Poland "PSX") - have all PlayStation consoles (including PSP and PS Vita and even PS TV). My PSN ID is the same as on Steemit :)
Why I'm on Steemit?
I came here from other reddit-like polish site and I want to post here more exclusively content about my record collection. Detailed photos, more description and other stuff - I hope that someone here would like to read about it. I would like also improve my english, so I think practice is the best way :)
Is there any vinyl or console freaks out here?
Let me know in comments - also if you want to ask me something about records or PlayStation (I used to work in social media agency that work with polish PlayStation department, so I know many things - if you are newbie to PS4, don't hesitate to ask me if you have any problem), you know where you can find me!
Cheers and have a great day!
Krzysztof,