Hello again! It's my second attempt to make statistics for most popular SteemIt introductions. This time it's TOP 50 and I decided to use infographics as it looks much better that way. I hope you will like it!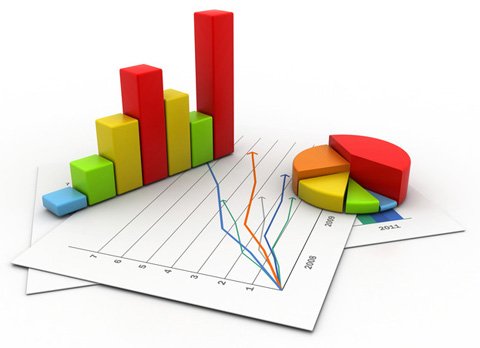 If you do, please leave a comment and upvote :)
It will give me a kick to continue this work and create TOP 100, then TOP 150, TOP 200 and more...
Once again thanks goes to @saulius for my inspiration.
General info
Statistics are based on numbers from 12:16 (GMT) on 02.08.2016.
It's all in images since SteemIt doesn't accept iframe from infogr.am. If YOU WANT TO SEE IT AS IT SHOULD BE - visit this link.
All data can be seen in my Google spreadsheet.
Oh, funny thing about users' age. They mostly didn't give it so easy. You need to google, facebook, linkedin or whatever else them to find it out. Sometimes you even need to add a number to finished highschool.
Excluded articles
Those are articles from most popular 'introduceyourself' that didn't make into this statitistics. Why? Because those aren't introductions.
Statistics